Germany: Schalke and Veltins pump beer out of Veltins Arena
source: Bild.de / StadiumDB.com; author: michał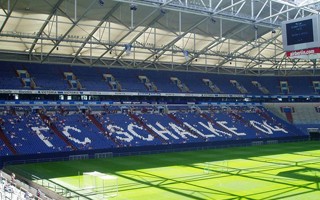 With no matches in sight, thousands of litres of beer are going begging. Nearly two months since lockdown began Veltins and Schalke are pumping out beer from the stadium.
At most stadiums beer is delivered in kegs or larger containers, but Veltins Arena in Gelsenkirchen is famous for a unique feature: 5-kilometre pipeline connecting the stadium with its supplying brewery. Except it only works one way, pushing beer into the stadium.
With the COVID-19 pandemic ongoing, it seems extremely unlikely that visitors would be allowed back into the stadium within the next few months. Any mentions of restarting Bundesliga games only include about 300 people per game.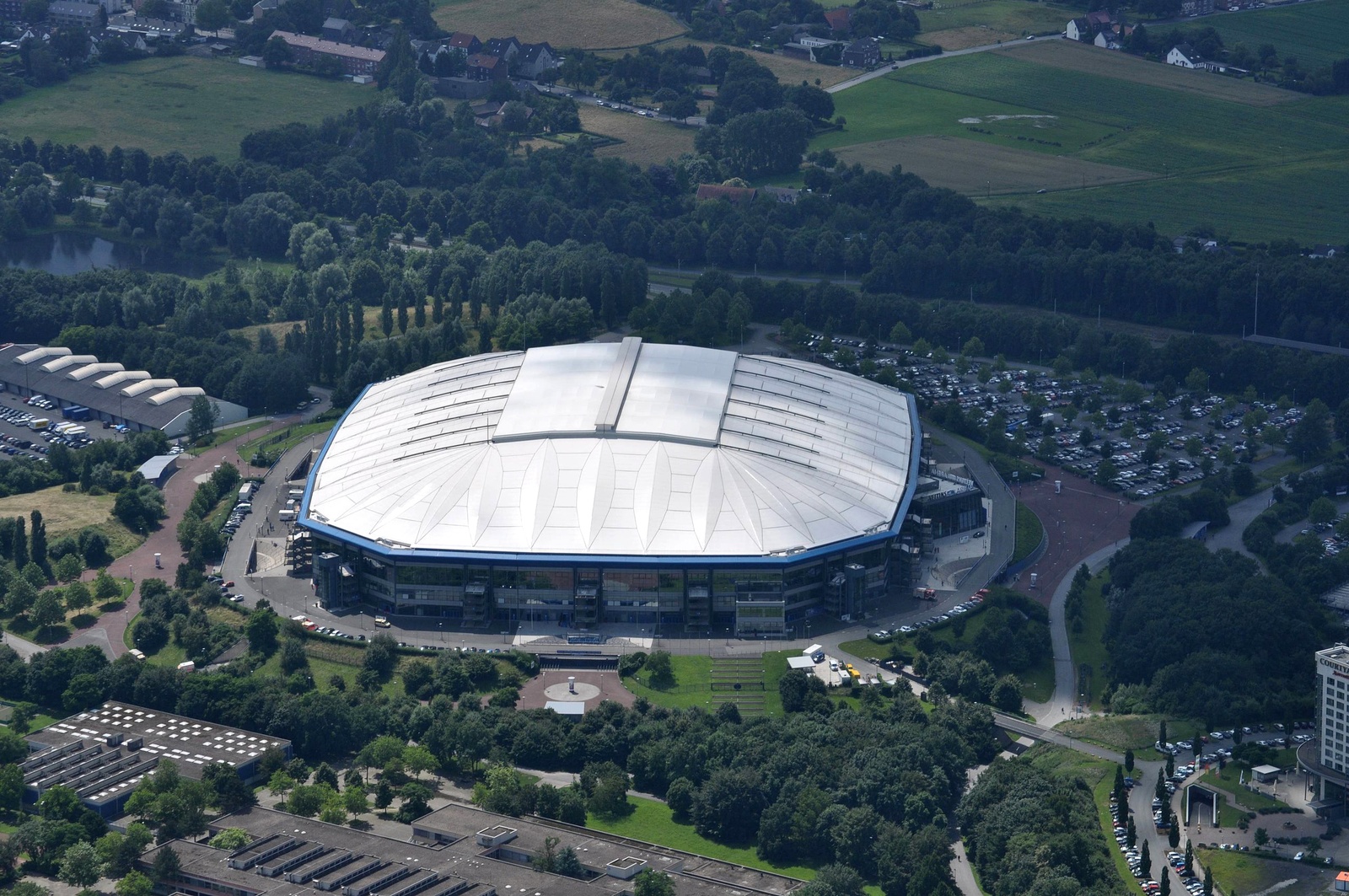 © Walter Koch (cc: by-sa)
Meanwhile, following the last played game (vs. Hoffenheim, March 7), there are about 8,000 litres of beer remaining at the stadium. Next week it will be pumped out and transported back to Veltins, where its purpose will be determined.
Master brewer Ludger Hoppelshäuser, who is responsible for the arena, confirms: "Yes, we are having the beer picked up now. But Schalke fans can rest assured that if football with spectators is allowed again, the arena will be filled to the brim with fresh beer."
Not just having its own connection to the brewery, Veltins Arena is able to hold 52,000 litres of beer at the same time in four storage containers (two of 16,000, one of 12,000 and one of 8,000).
Veltins has long had a relationship with Schalke, with their first deal being signed in 1997. Since 2005 the brewery is also the naming rights holder of Veltins Arena. The deal was prolonged in 2014 until 2019 and then once more, until 2023.