Zagreb: The end of Maksimir is near
source: Dnevnik.hr / Vecernji.hr; author: michał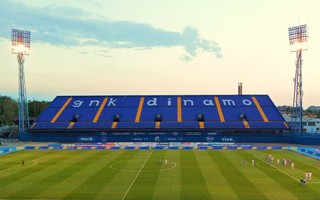 Dinamo's assembly unanimously voted to tear it down, then the city agreed. The national stadium of Croatia will finally be demolished, after years of attempts to build a new one elsewhere.
Reconstruction of the old Maksimir stadium in 1990s was one of the most failed stadium projects Europe-wide, resulting in a venue unfit ethier for athletics or football. Despite significant spending it's notorious for poor sightlines and compromised facilities.
Its poor state has been known for many years and yet attempts to build new stadia in Kajzerica or Blato districts have both failed. It's been signalled for quite some time now that demolition of Maksimir is looming and now finally we have decisive steps.
On Monday the general assembly of Dinamo Zagreb voted unanimously in favour of tearing the stadium down. Then on Wednesday the city of Zagreb has confirmed a tender is being prepared for brand new sporting complex in Maksimir.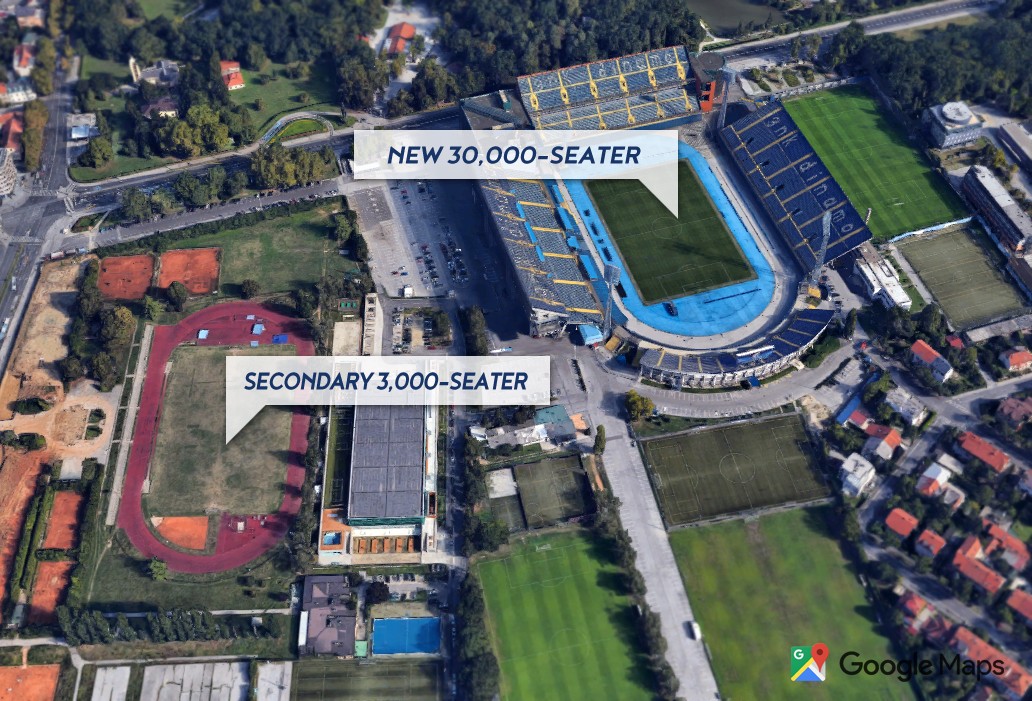 Exact date of demolition isn't known, but it doesn't have to be imminent. First, a concept for the successor has to be drawn up. Not only a new national stadium is planned for 30,000 people (football-specific), but also a secondary athletics stadium with 3,000 to 4,000 places. Additional leisure areas, office spaces, retail and underground parking for 1,500 vehicles would help fill the 32 hectares available.
The concept should be ready by year end. On Wednesday the city suggested tender would last 6 months. Then, depending on how long it takes to prepare all documentation, construction might begin in 2021 or 2022, delivering the new stadium most likely around 2024.
Dinamo is ready to leave Zagreb once Maksimir is demolished. The team would likely play at Stadion Rujevica in Rijeka or at the new NK Osijek stadium, which is currently under construction.