Texas: Austin FC construction halted due to COVID-19
source: StadiumDB.com; author: michał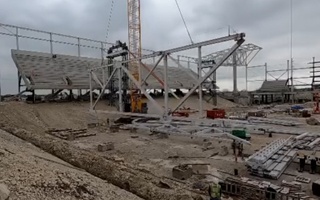 Though there's no nationwide curfew in the US, the city of Austin ordered its residents to remain at home whenever possible, while all non-essential businesses were shut down. Construction sites included.
United States have become the global epicentre of COVID-19 within just a few days, projected to hit 150,000 confirmed cases today. Despite president Donald Trump not having introduced special measures to enforce social distancing, states and cities are taking such actions on their own.
Austin is among the cities to order its citizens to stay at home as much as possible. While not under threat of punishment at this point, people are asked by mayor Steve Adler to remain in place of residence, while all non-essential businesses have been asked to shut down.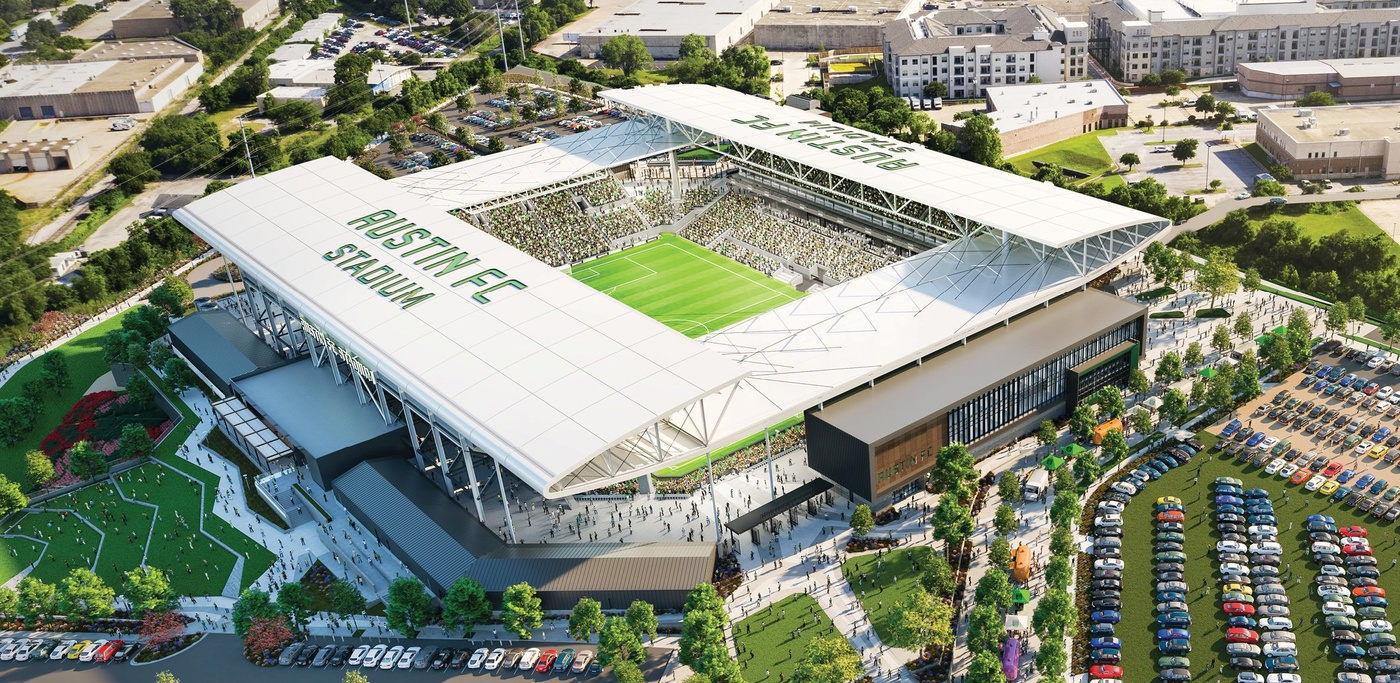 The latter order includes construction projects, which were given time until midnight last Friday to wrap up and abandon respective sites. While some works required extra time to securely leave the sites, Austin FC stadium at McKalla Place wasn't among them, work here stopped before deadline.
As of now it's unclear how long the project will remain on hold. Current order is in effect until April 13 but it seems very likely that measures would rather be tightened than loosened afterwards. Austin has just hit 200 cases today, while Friday saw the first death. With majority of confirmed cases being socially active people under 40, the virus is certainly spreading further.
Construction of the new 20,000+ stadium at McKalla Place was officially launched on September 9, 2019. As of today the western upper stand is in place, as well as parts of the south end, including first roof trusses. Its scheduled delivery is expected early into the 2021 season, the first one to be played by Austin FC. The project's budget stands at $225 million.