Ohio: Columbus Crew construction goes uninterrupted
source: Bizjournals.com; author: michał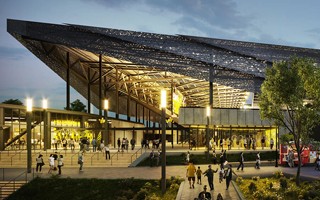 Despite citizens being asked to stay home unless their work is essential, construction work on the site of Columbus Crew's new stadium isn't experiencing setbacks.
On Sunday the Ohio Department of Health announced lockdown across the state. All citizens are asked to stay home unless for obtaining essential supplies such as food and medicine, and operating essential workplaces.
The latter exemption does include construction work, although the guidelines don't specifically say all construction projects can remain open. The exemption includes construction, "including, but not limited to, construction required in response to this public health emergency, hospital construction, construction of long-term care facilities, public works construction, school construction, essential business construction and housing construction," according to the order.
© Columbus Crew SC
Launched officially in October of last year, the new Columbus Crew Stadium construction is officially among those projects, as confirmed by the football club. While special attention is given to the hygene and safety of workers, at this point there are no delays on the project.
"The Crew's downtown stadium construction team... continues to work onsite while their group takes the proper precautions to follow protocol and ensure the safety of the workforce and continues to monitor the situation daily," said Crew spokesman Tim Miller in an email.
Should the $300-million project in the Arena District not incur delays further on, it's expected to be delivered during the 2021 MLS season. It will offer capacity of 20,000 people, all under roof.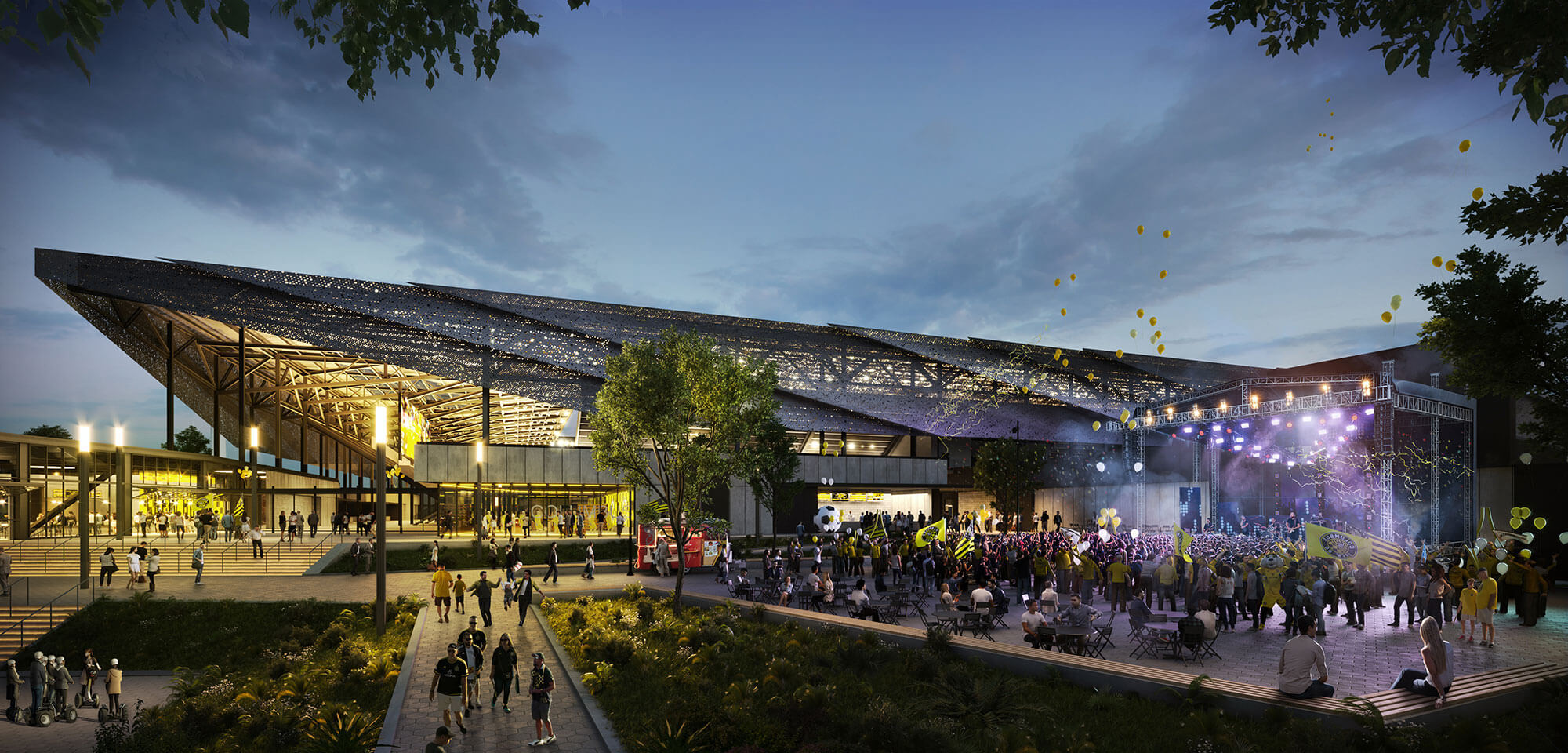 © Columbus Crew SC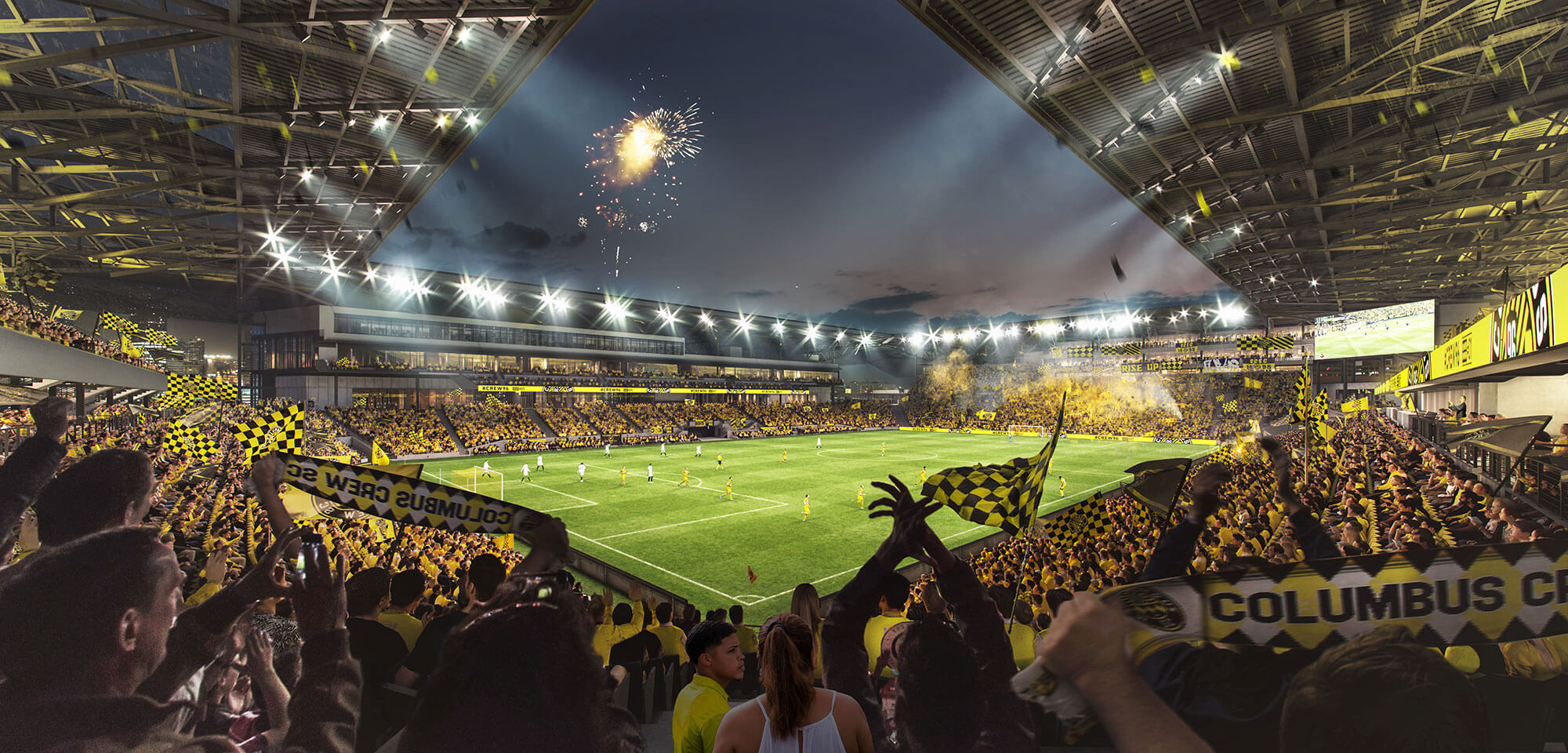 © Columbus Crew SC