London: Wenger to have a statue outside Emirates Stadium?
source: Handbrake Off - A show about Arsenal; author: michał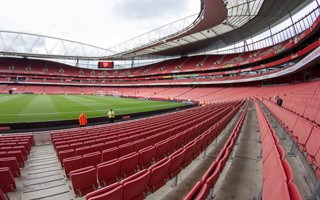 So far only five Arsenal legends have been honoured in this particular way. Arsène Wenger is expected to join them later this year, though Arsenal are yet to confirm the move.
While not official, this piece of news has credibility, having been released and corraborated by journalists during the Handbrake Off podcast. Arsène Wenger is expected to become the sixth person to have a statue of them outside Emirates Stadium. The bronze monument is apparently being cast already in order for it to be unveiled this summer.
The news quickly gained traction and earned very positive reactions from supporters, many of whom seem to think a statue might not be good enough for Wenger. The Frenchman managed Arsenal between 1996 and 2018, becoming one of the names instantly associated with the club. He won three Premier League titles with Arsenal and seven FA Cups.
As of today there are five statues within the perimeter of Emirates Stadium. In 2011, to mark 125 years of the club, three were revealed: of manager Herbert Chapman, captain Tony Adams and top goal scorer Thierry Henry. In 2014 monuments of Dennis Bergkamp and legendary director Ken Friar joined them.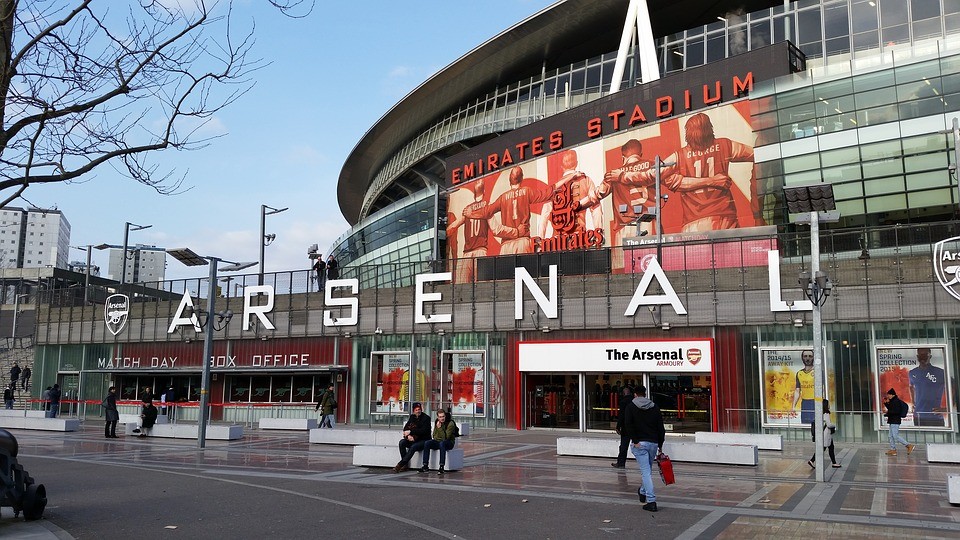 © Alex Pietzsch