Germany: Potential cost increase in Karlsruhe
source: BNN.de; author: michał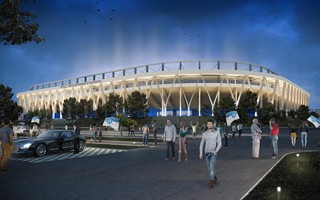 It only took a couple months of construction for financial issues to arise in Karlsruhe. General constractor is expecting a vast, €15-30 million increase in funding, according to Badische Neueste Nachrichten.
There are two major stadia under construction in Germany at the moment, in Freiburg and Karlsruhe. The latter one saw groundbreaking in mid-December of 2019 with BAM contracted for €77 million. First phase covers the east stand, which already sees its structure rising.
But there's one more thing rising, according to Badische Neueste Nachrichten: it's the price tag. Apparently, BAM is already asking for budget increase in order to deliver the stadium as planned. While the city and BAM so far refused to comment, it's expected there will be a public statement on the matter soon.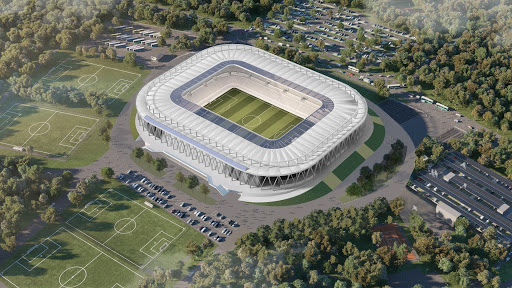 © agn Niederberghaus & Partners, BAM Sports
The 34,302-capacity stadium for Karslruher SC might, apparently, cost €15-30 million more than anticipated. The increase is supposedly owed to increased fire safety requirements, rising construction market prices and issues with rainwater basin that proved too small at 1.7 million liters.
For the city this might prove very problematic, because the stadium budget was supposed to be repaid over time through Karlsruher SC tenancy deal. However, cost overruns would not be covered in such way, just as infrastructural spending around the future stadium.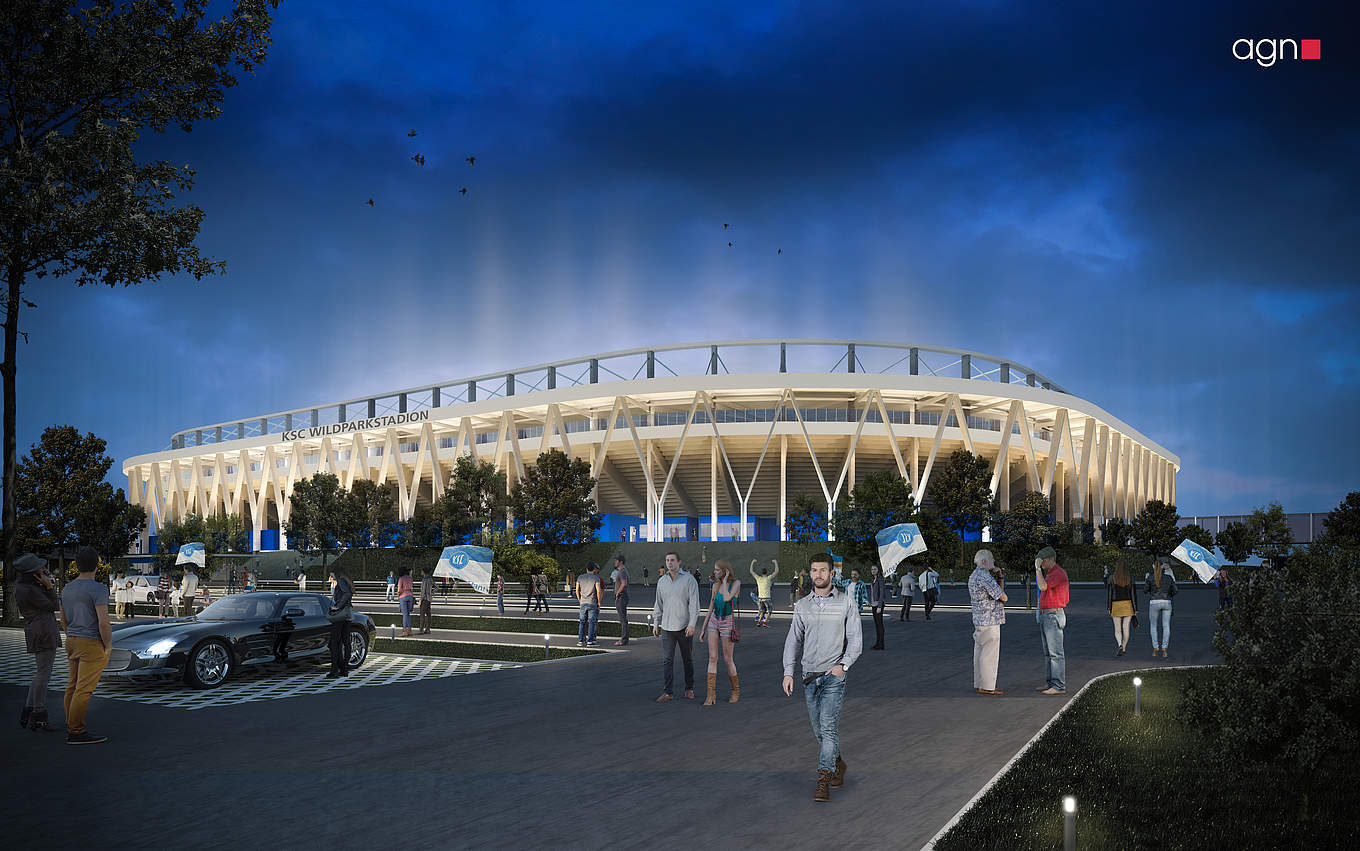 © agn Niederberghaus & Partners, BAM Sports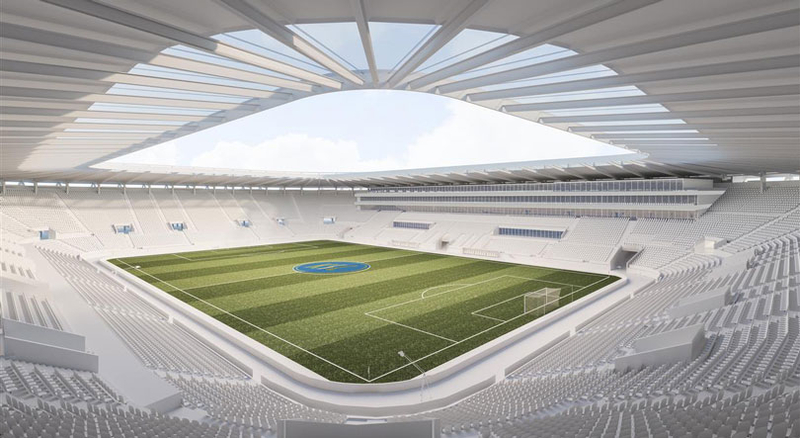 © agn Niederberghaus & Partners, BAM Sports