Germany: Pendemic or not, Jena is going forward with stadium
source: fc-carlzeiss-jena.de; author: michał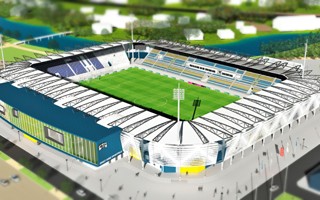 Just days before final deadline, authorities of Jena have signed the contract that will see new municipal stadium delivered by late 2023. Works could begin as soon as September of this year.
On March 31 the procedure would have lapsed, so there was a difficult decision for the Jena municipality to make: contract the long-delayed stadium or cancel proceedings and return to the project once situation is more stable, having already spent considerable amounts of money.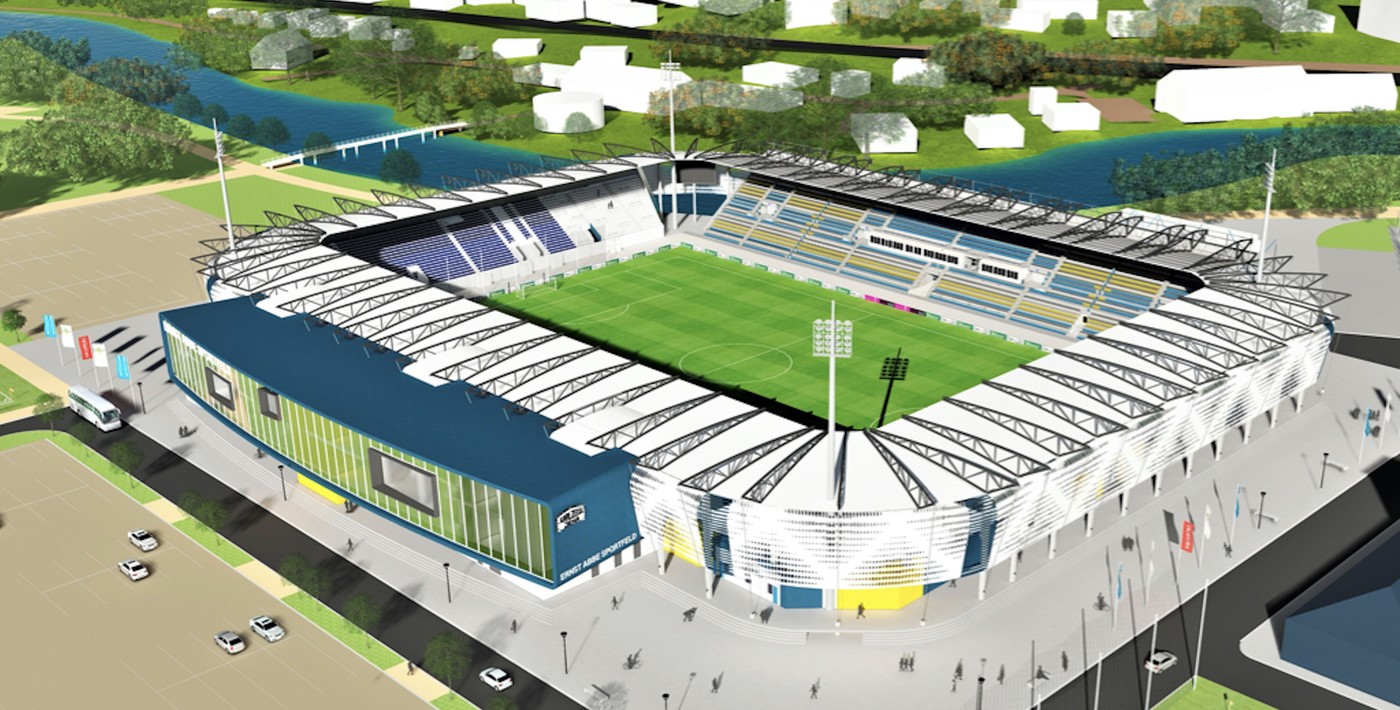 © Bietergemeinschaft Elex und jenArena
After all, this project has been in the making since the decision was made to redevelop Ernst-Abbe-Sportfeld into a football stadium in 2015. Official construction and operation tender was launched in 2018 and after two long years it met its conclusion: on Friday, March 27, the city awarded the contract to the winning bidder, that is the JenArena consortium, led by FC Carl Zeiss investor Roland Duchâtelet.
The consortium is now poised to take control of the stadium from municipal officials on September 1. Demolition work at the north curve should follow shortly afterwards.
Actual construction works on the new stadium are expected to follow later, in the second quarter of 2021. This timeline takes note of ongoing pandemic and should not be affected. Construction is still expected to follow its initial delivery deadline of August, 2023.
The 15,000+ stadium will be delivered and then operated by a new subsidiary, EAS Betriebsgesellschaft mbH, in which the city of Jena has 25.1% of shares. Thanks to staying involved in the stadium the municipality will have a say in all crucial matters surrounding the stadium worth an estimated €48.8 million.