France: If Ligue 1 resumes as planned, where will Lyon play?
source: LeProgres.fr; author: michał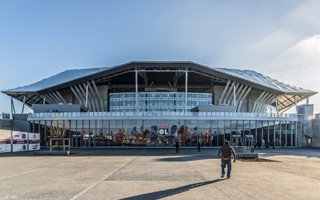 With Euro 2020 out of the way there's extra time to finish league schedules in June and early July. But Olympique Lyon already has 7 events planned at their stadium in this period, most of them sold out.
Though nobody's playing, developments in European football have been very intensive this week. Euro 2020 has been postponed to 2021, leaving all UEFA member associations with an extra month to finish domestic competitions.
Providing that situation is safe enough by then, we may indeed see domestic football being played up until early July. This may prove an issue for stadium operators, however, some of whom have secured major non-football events for the summer. Just like football governing bodies, event organisers still hope the season can be salvaged. If both markets are back on track by June, fitting all events into the calendar may prove problematic.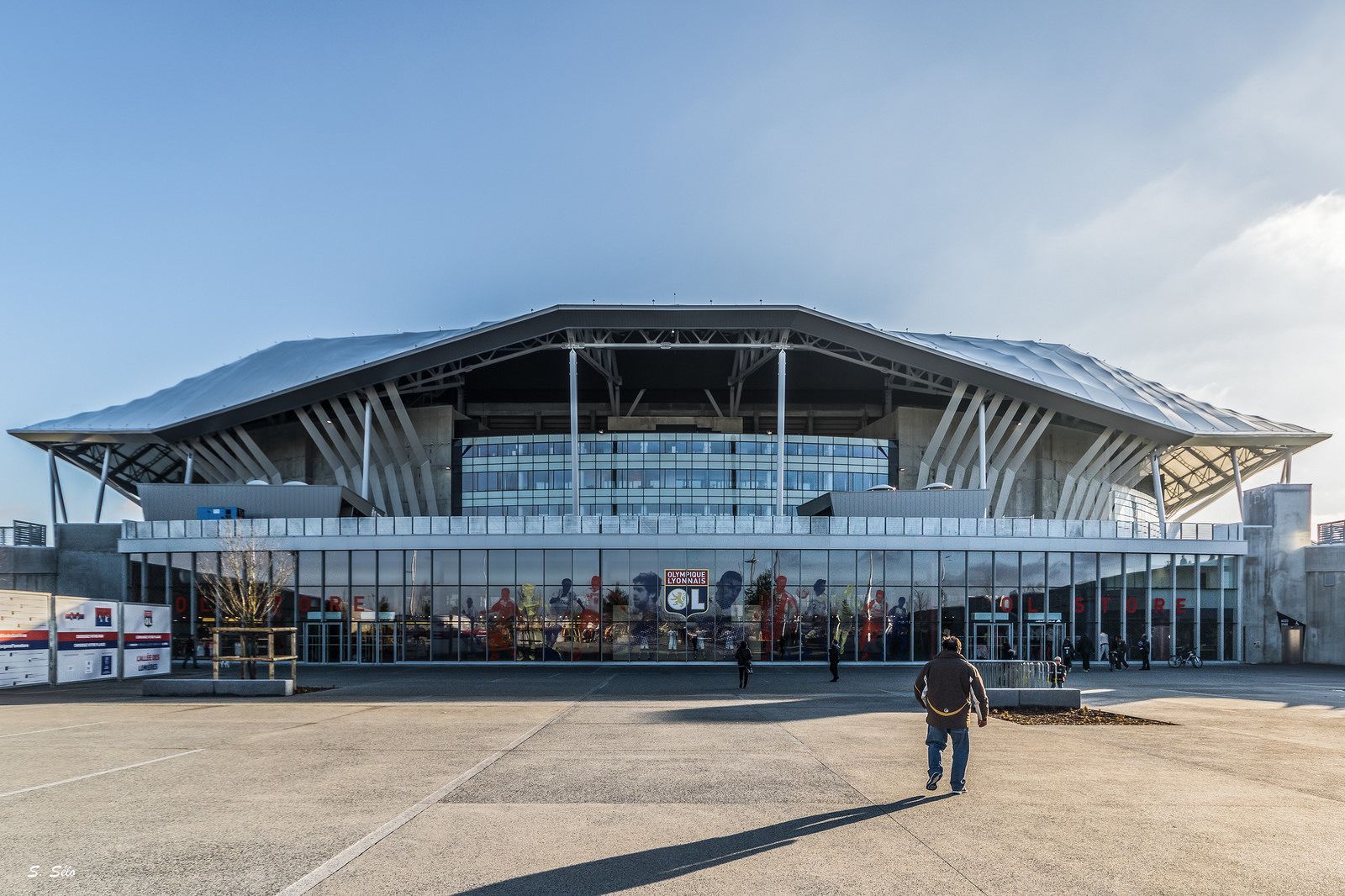 © Stéphane Sélo
Olympique Lyonnais is one example, already having contracted 7 days of events for June and early July at Groupama Stadium. These include concerts by Patrick Bruel and Paul McCartney, the Felyn festival and Monster Jam, as well as two July gigs by Rammstein. Four of these dates are already sold out and – as of now – are still on.
So, according to Le Progrès, this might mean that Olympique Lyonnais will be forced to consider a return to the old Stade Gerland in order to make the calendar work. Of course detailed course of action will only be clear as the COVID-19 pandemic is mitigated.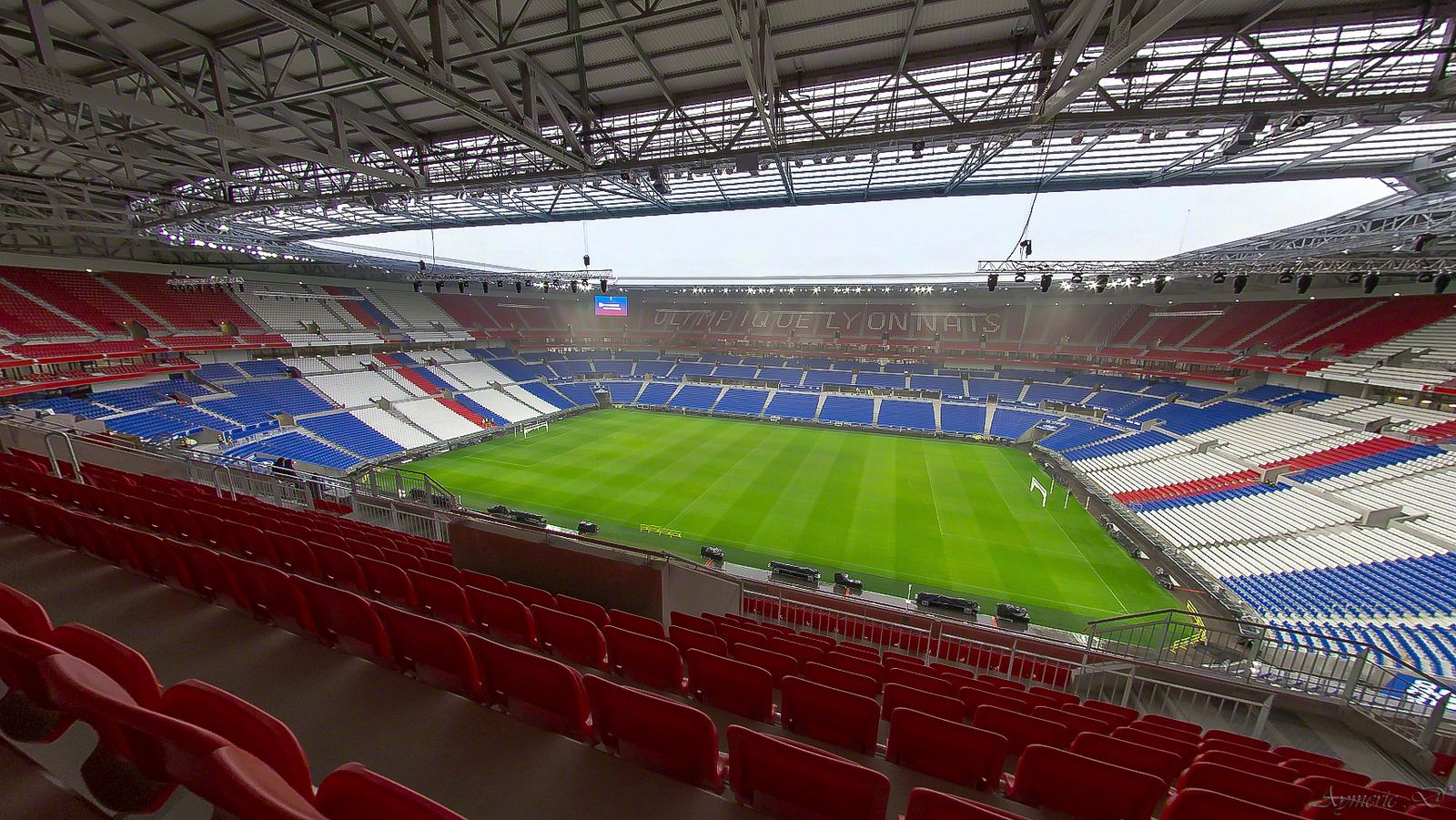 © Aymeric Dufour