England: Bolton Wanderers considered sealing off the upper tier
source: theBoltonNews.co.uk; author: michał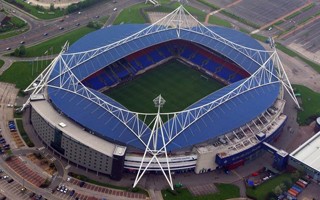 With average turnout under 40% of nominal capacity, Bolton Wanderers were considering disabling the upper tiers of University of Bolton Stadium.
Until 2012 it was a Premier League ground but ever since it's been a yoyo between Championship and League One, with attendances dropping well below the golden years. University of Bolton Stadium, previously Macron Stadium and Reebok Stadium, now sees just under 11,500 per game on average. That's 39.9% of total capacity.
For obvious reasons, having a mostly empty stadium has been offputting for some supporters and it was suggested to the club that closing all four upper stands might result in a cosier atmosphere.
Bolton Wanderers have thus analysed viability of such option and found that such move wouldn't produce substantial savings for the club, meanwhile some season ticket holders may be reluctant to move from seats they have been occupying for many years now.
Decision was thus made not to opt for such solution. It was preceded by consultation with season ticket holders.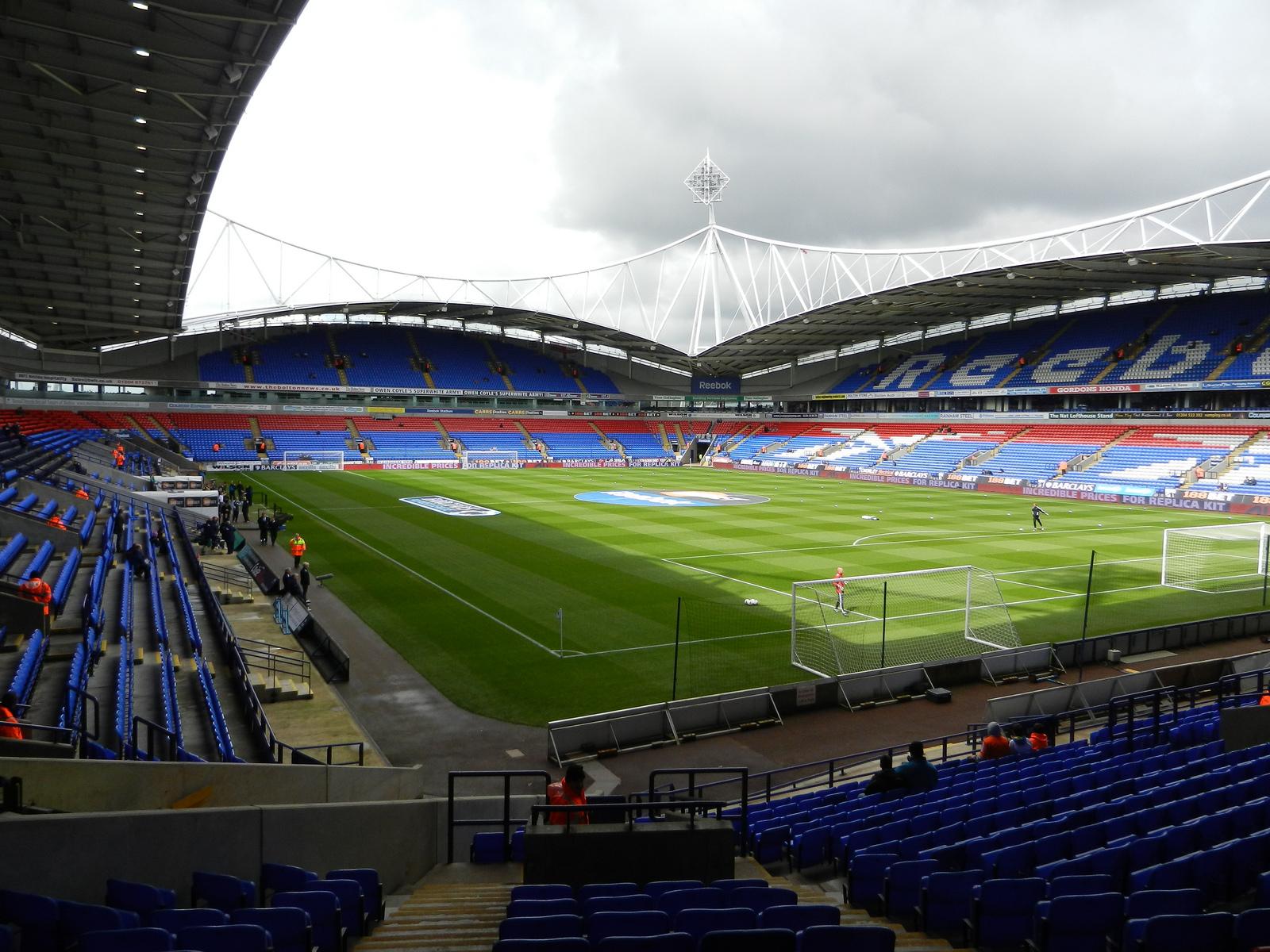 © ynysforgan_jack