London: London Stadium again at big loss, West Ham want athletics out
source: Football.London / TheSun.co.uk; author: michał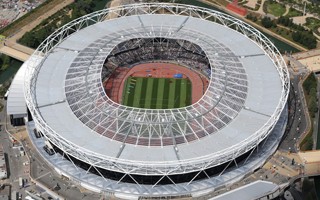 Latest financial data reveals a massive £28.3 million operating loss of London Stadium for 2018/19. West Ham owner openly asks for athletics to be dropped from the venue while the club is negotiating further capacity increase.
Filed less than a week ago, latest financial reports for London Stadium reveal the scale of burden taxpayers have to bear with London Stadium's current operating model. For the 2018/19 season operating loss has reached £28.3 million (€33.3m).
This suggests previous estimates of the venue losing £140 million (€165m) over a decade may have been too optimistic. One of the main issues is London Stadium's summer conversion, part of its ill-executed Olympic legacy. Each year seating layout change costs no less than £4 million for athletics, which doubled in 2019 due to another reconfiguration for baseball.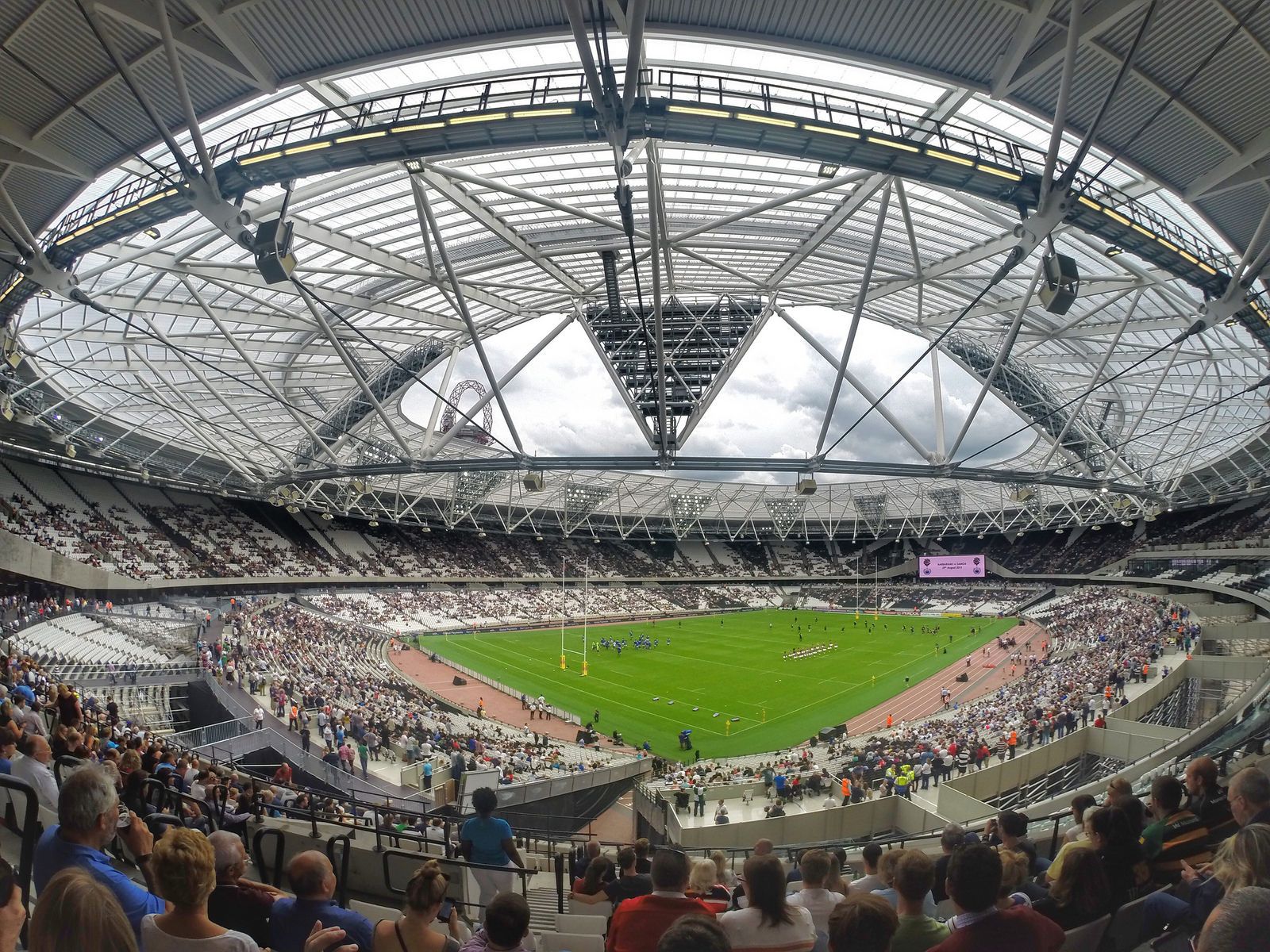 © TheBallisRound.co.uk
The stadium also continues to have no naming rights partner, despite being placed at the heart of Europe's largest entertainment market. Initially expected to bring £7-8 million annually, the long-awaited partnership is now probably worth £3-5 million at best, if it comes at all.
In December West Ham United co-owner David Gold admitted publicly in an interview for Blowing Bubbles magazine that he hoped athletics can be dropped altogether.
"What I hope we can do in the future is negotiate to ensure the stadium is only used for football and perhaps sports like baseball and American football but not athletics.
"We've got to be realistic, from a financial point of view, that it doesn't make sense to continue having athletics at this stadium." Gold said.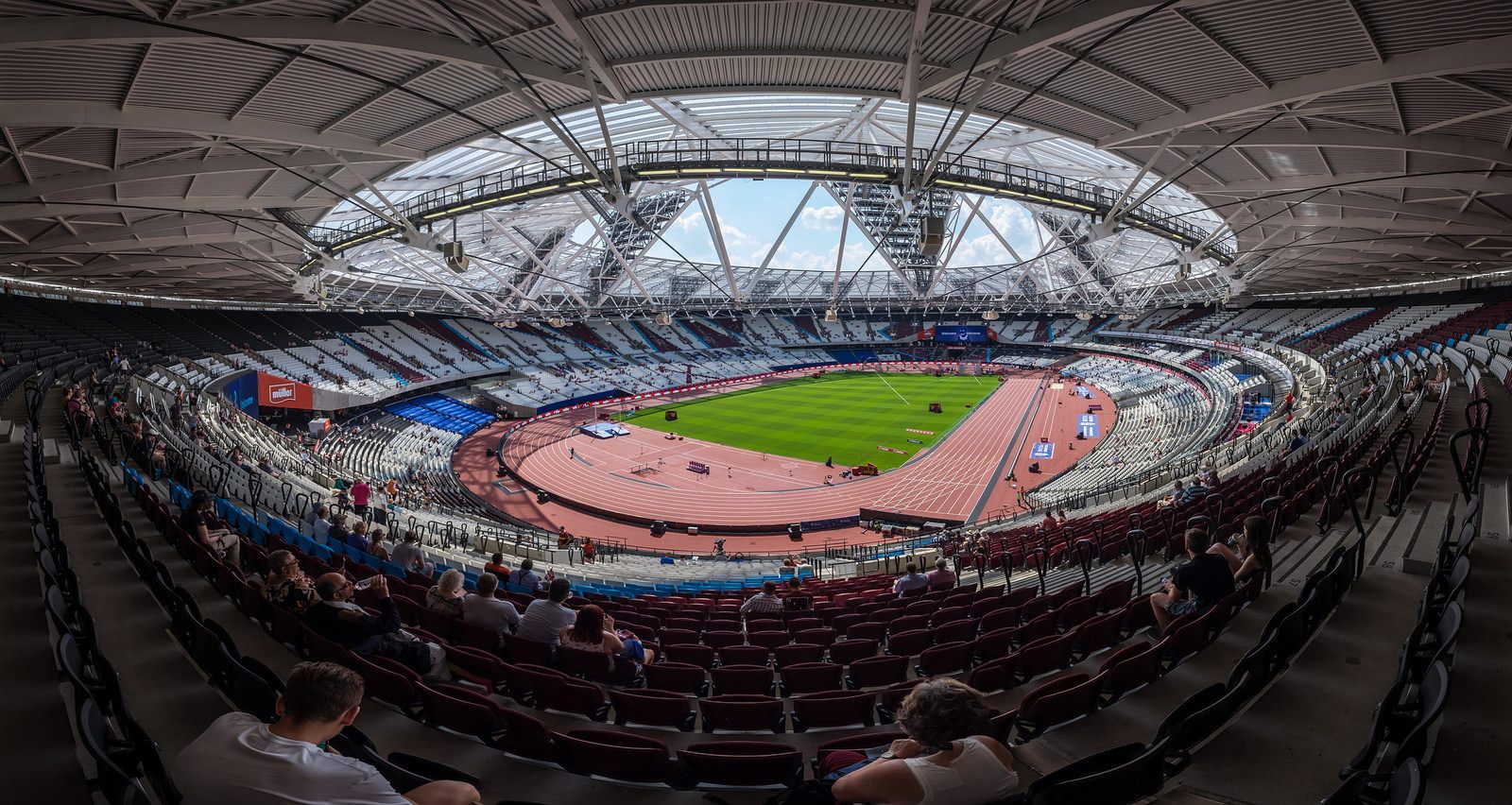 © John Buckley
The businessman also apologised to supporters for over-promising in terms of how well the stadium would fit football use. He now admits the athletics facilities make gap between the field and spectators too large. However, he also acknowledges that this is West Ham's home for the next 95 years, so the club should make the best of it.
Following last year's renegotiation of rent (raised to £3.4 million), capacity stands at 60,000 instead of the previous 57,000. At present the Hammers are in talks to go even further, to 62,500 seats being made available. If successful, this could come as soon as 2020/21.