Lisbon: Old Alvalade plot to finally be filled
source: JornalDeNegocios.pt; author: michał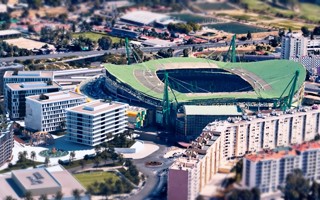 After over 15 years of disuse, the former site of Estádio Jose Alvalade will finally see construction in 2020. However, Sporting will see no direct revenue from the project as the club had sold its land below market value years ago.
As you may remember, the largest stadia of Portugal's Euro 2004 were built by running construction next to their legendary predecessors. Once the new venues were opened, international spotlight lost track of the old ones. While Benfica's old Estádio da Luz site has been covered with new uses, their derby rivals at Sporting still have a gaping hole after what used to be Estádio Jose Alvalade.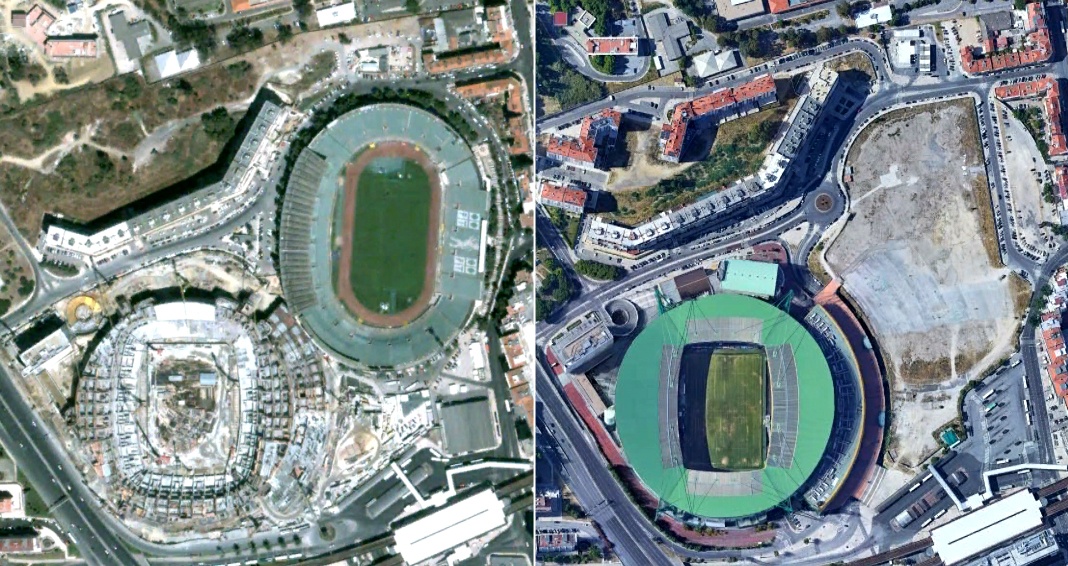 The site just east of new Estádio Jose Alvalade has been vacant for over 15 years now, serving only as illegal parking lot and pathway for people wanting to get from the subway station or bus hub to the stadium.
By the end of 2020 this situation should finally change. Developer Norfin announced acquisition of the site and the launch of a €200-million mixed-use project. However, Sporting will not see any direct revenue from it. The club had sold its land to finance construction of the new stadium for €60 million, which a following audit revealed to have been below market value.
The 4.25-hectare piece of land lies just beside the second ring-road, two subway lines and has its own bus hub, which makes it very lucrative. The new project will see four A-class office buildings with 37,600 m2 of floor space, three residential buildings with 200+ apartments and 11,100 m2 retail space on ground level. Construction should begin later this year.