Who's got the home advantage at Euro 2020?
source: StadiumDB.com; author: michał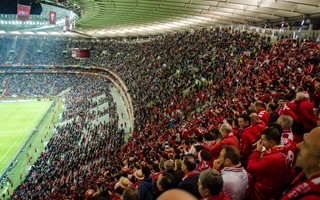 Anyone remembering Iceland's Euro 2016 adventure would surely like to know who might make such waves in 2020. But for the first time, one in four teams will play all group games at home. And home advantage is not nothing...
Ahead of every continental or intercontinental tournament the host nation is doing whatever is possible to award the home crowd with enjoyable football and success on the field. In return, fans always want to create an intimidating atmosphere to make the home advantage count.
But next year, for the first and possibly only time in history, there will be at least 7 host nations out of 24 qualified teams, of which 6 are guaranteed to play all group games at their home stadiums. And clearly Wembley with over 50,000 Englishmen spread across home and neutral sections may be intimidating to Czechs and Croats forced to play there. So before you browse through Euro 2020 betting offers, keep in mind the scales may be slightly tipped in one team's favour before games even begin.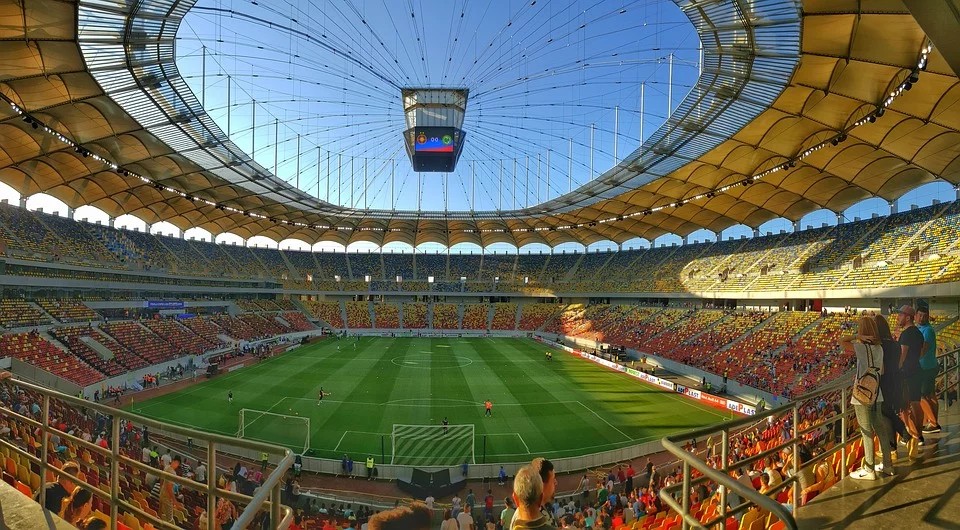 Is it unfair? Not necessarily, just unprecedented. Instead of 1 or 2 host countries we have 12, of which only Azerbaijan hasn't qualified. Denmark, England, Germany, Italy, the Netherlands and Spain are guaranteed to have the home advantage in all three group games. Russia is just slightly less lucky, being forced to play once in Copenhagen rather than at the Saint Petersburg giant, where their remaining games are scheduled to take place.
4 teams are still about to fight in playoffs and up to 3 of them can qualify. Only Path A contains two host nations (Hungary and Romania) and the home advantage would only be available to one of them, depending which – if any of the two – comes out victorious. The other two hosts in playoffs, Ireland and Scotland, will play at home if qualified.
UEFA's ticketing platform has only been launched this week, so we're yet to see how many people from various countries apply. But while we can be nearly sure all nation-dedicated sections across the stadia will be filled with devoted fans, it's also important who takes the more expensive neutral seats. While they're really expensive in this edition (€50/125/185 per group game), you may be sure enough fans in home countries would pay that and more to see their teams fight.
Interestingly, there also are two teams which might have the home advantage even though they're not playing at home at all.
First such case is Turkey, which is about to play two games in Baku. The giant country's interest in their national team has been revived after a fantastic qualifying campaign (world champions France only earned 1 point against them in two games), so you may count on thousands of Turks descending on Baku. Especially that the city – Euro 2020's most remote one – is actually a stone's throw away from Turkey.
Second nation that might possibly have a home advantage is Poland. Two games of the White Eagles will be played in Dublin. If Ireland doesn't qualify through their playoff, you may be sure the large Polish diaspora in Ireland will pounce on available tickets. In fact, associations of Polish supporters are already campaigning to get as many tickets as possible for both Dublin fixtures. With Ireland playing or not, Dublin is likely to be advantageous for someone next summer...