Milan: Inter and Milan against two stadiums
source: StadiumDB.com; author: michał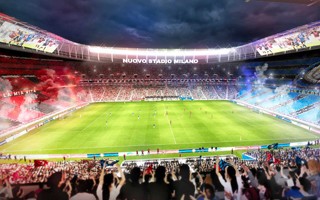 The city had asked AC Milan and FC Inter to consider retaining San Siro as a venue for youth and women's football. After quick analysis both teams stand against such option. Now another hypothesis is under consideration.
Though we're only in mid-December, the municipality and both Milan football clubs have already met twice to talk about the future of Stadio Giuseppe Meazza. First, on Dec 3, the city had asked the derby rivals to consider retaining the current stadium in a limited capacity, as venue for youth and women's football.
After two weeks the sides met again yesterday and both clubs answered: they don't see a possibility of following such concept. Analysis of why it would be prohibitive was prepared by the same consultants who worked on the feasibility plan for a new stadium beside San Siro. They see a complex with two sports stadium as too burdensome.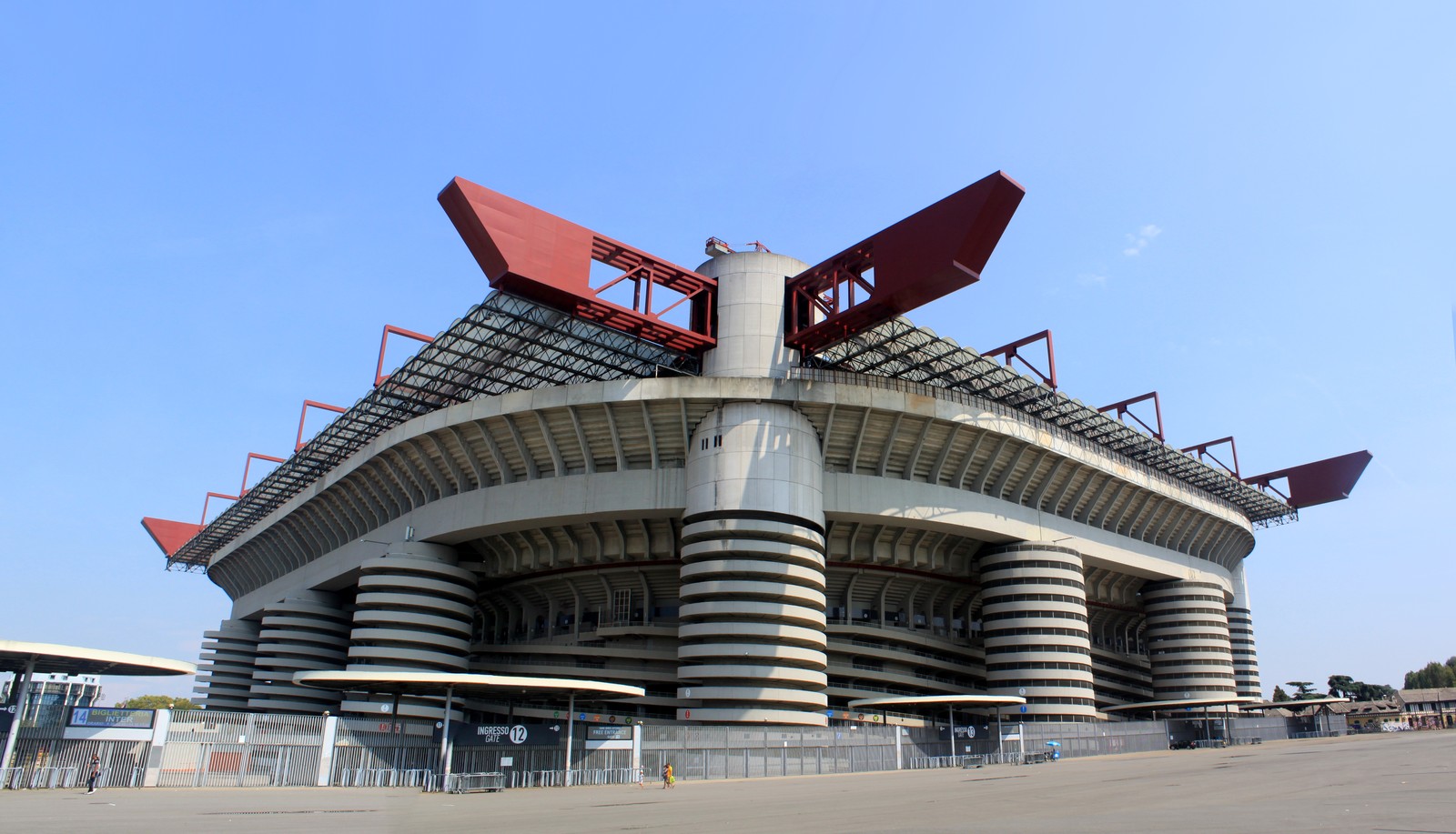 Event calendar of the two venues would possibly clash, while splitting events to different dates seriously impact the extent to which the public could use surrounding leisure spaces. Further arguments include traffic and noise concerns, though it seems the biggest disadvantage of such solution is that youth and women's football aren't economically viable, while conversion of the giant stadium would cost a lot.
After Tuesday's meeting the two clubs admitted they were asked to consider one more alternative for their plan: one that would include San Siro left as an amateur sporting facility. In a very limited way this is already part of one of the two proposed private schemes, as you can see below: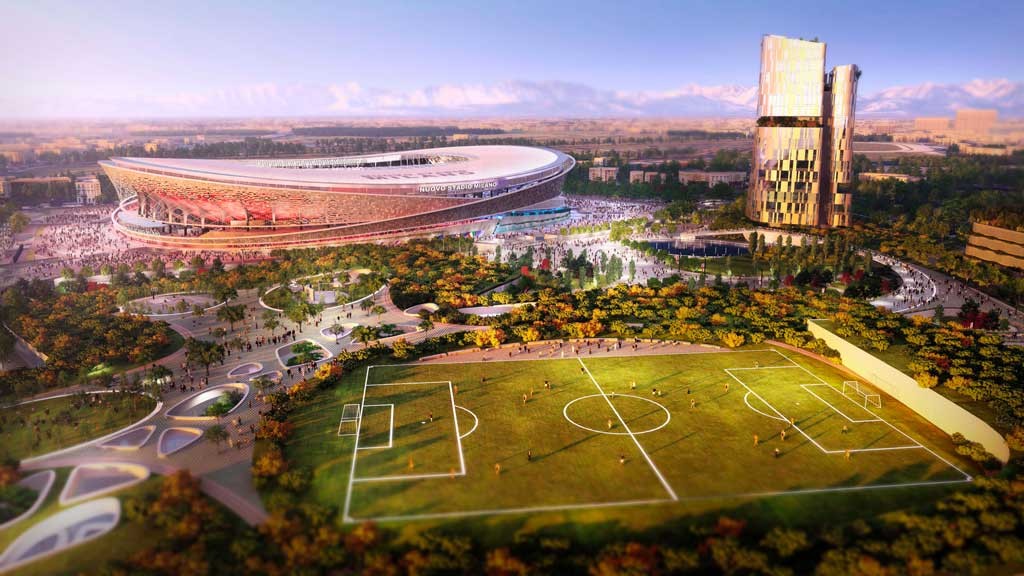 Meanwhile, mayor Giuseppe Sala still seems unconvinced about the proposed scheme. He said as much during a public statement on a non-related occasion.
"Milan taxpayers are the owners of a stadium that has a value of €100 million and that makes us €10 million a year, 5 in maintenance and 5 in cash. This is a certainty.
"The clubs propose to build a new stadium on our land, they tell us to tear down our stadium, that we will regain ownership of in 99 years and that we will receive the rent after 33 years. So the municipality would pass from €100 million in value and €10 million annuity to 0 and 0. It doesn't seem to me that you have to be a fool to not see this as a good deal." he said while conversing with the director of Il Sole 24 Ore, Fabio Tamburini.