4 things to do on your stadium visit
source: StadiumDB.com; author: michał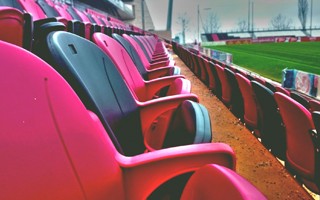 Whether you are visiting a stadium for an away match, or simply want to immerse yourself in the history of your favourite team, you may find yourself with ample free time even if you have visited the city just for a match. If you are looking for more things to do during your visit to the stadium in question, here is a list of potential activities that can help you have a great visit from start to finish.
Go on a stadium tour
If you are headed to a football match or are visiting the city where your favourite stadium is located, you should consider immersing yourself within the history of your team by taking a stadium tour. Most stadiums run timed tours where you can find out more about the history of the home team and the building itself; you can also see where the biggest events of the past have taken place and even find out some little-known secrets about the stadium. Most of these tours will also be led by experienced guides who can answer any burning questions you may have as well as give you the opportunity to find out all of the information that you are interested in.
Watch a local match
The best way to experience a stadium is to go to one of the events that it was made for: football matches. Watching a local match in the stadium, whether you get to see a team that you support play or not, is one of the best ways to experience the atmosphere first hand and become part of the history of the stadium. Although you might have to book these matches in advance, it is possible to find cheap football tickets online only a couple of weeks before the match begins, and this is especially the case if you are visiting the home of one of the smaller football teams.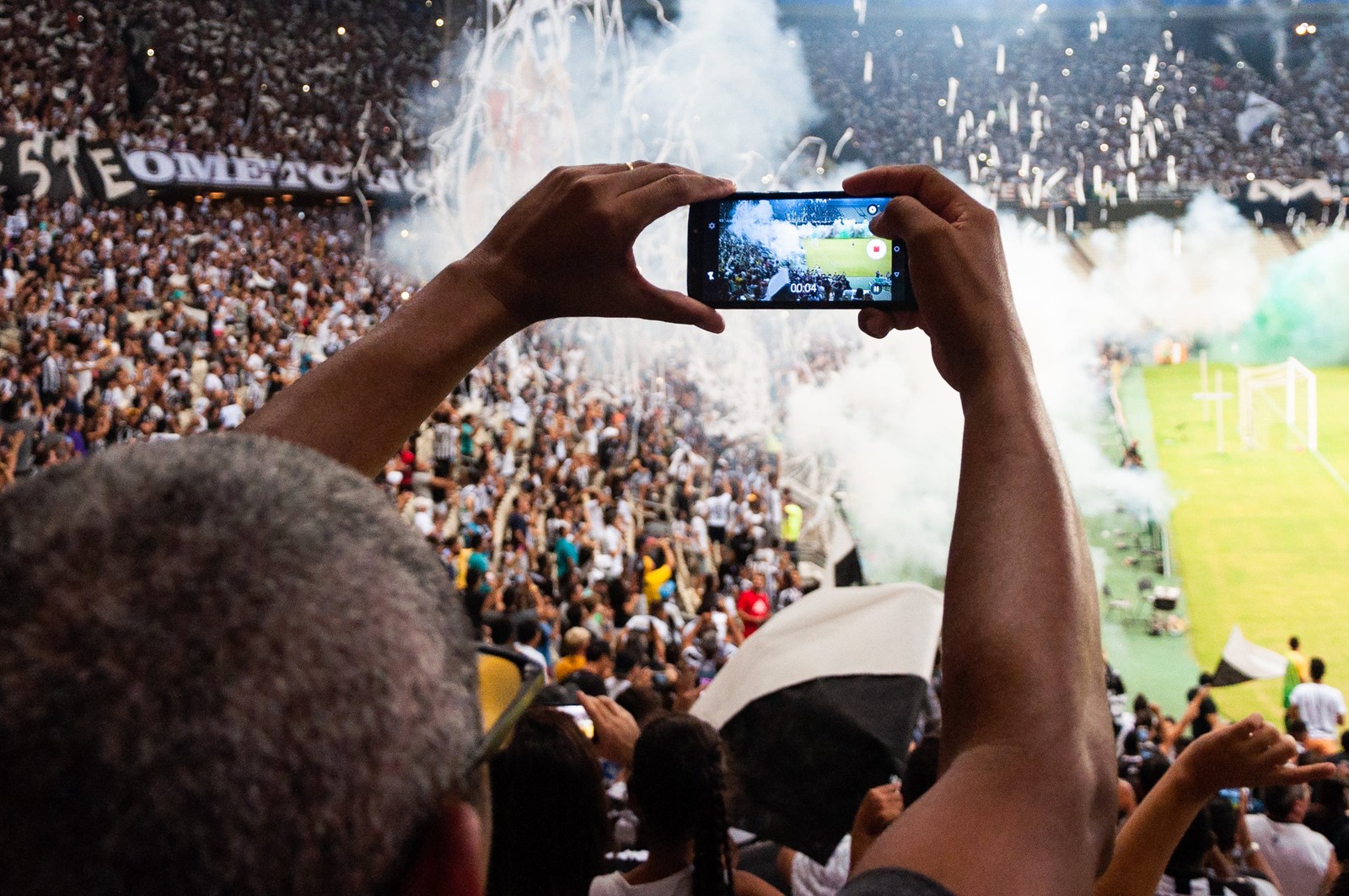 Take up a new sport
While you are enjoying your visit to the stadium, this is an opportune time to practice and improve upon your sporting skills. However, if you need a break from football, or if football is not within your expertise, you should consider learning how to play some of the other key sports that are perfect for football fans. These include golf — which most football enthusiasts are likely to enjoy due to the similarities to football, including the precision, tactics and expertise needed to succeed at it. To start your golfing journey, PXG's range of professional-level golf clubs can help your skill level improve as quickly as possible.
Visit local attractions
While you are in the local area, this is the perfect time to enjoy the attractions of the city and even participate in sightseeing activities. If you are visiting a stadium in a town or city which you have never been to before, you should research what the city has to offer on websites such as Lonely Planet and Trip Advisor. These can give you the best sights in the area, along with other visitors' ratings of their own experiences.