Sao Paulo: Forced agony of Canindé
source: Estadao.com.br; author: michał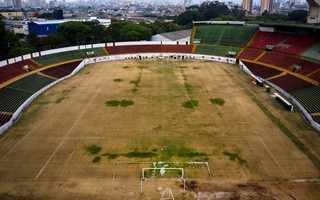 Since August no football game took place here, but concerts are hosted regularly. Combined with irrigation system's malfunction, it turned the field into a disaster – one that the home club has to face soon. A report by Estadão.
Back in 1990s AD Portuguesa celebrated the vice-championship of Brazil at Canindé. But the last two decades have seen the team's decline combine with serious financial issues. Today Portuguesa plays in Sao Paulo's second division and has R$ 350 million of accumulated debt ($88m).
The situation is so drastic that the club is forced to rent out their stadium throughout the post-season, lasting from August to January. And with Canindé's very central location, the demand is significant, too. The old stadium is a cheap alternative to more modern Sao Paulo's venues, while the deals are vital to Portuguesa paying off any of the debt.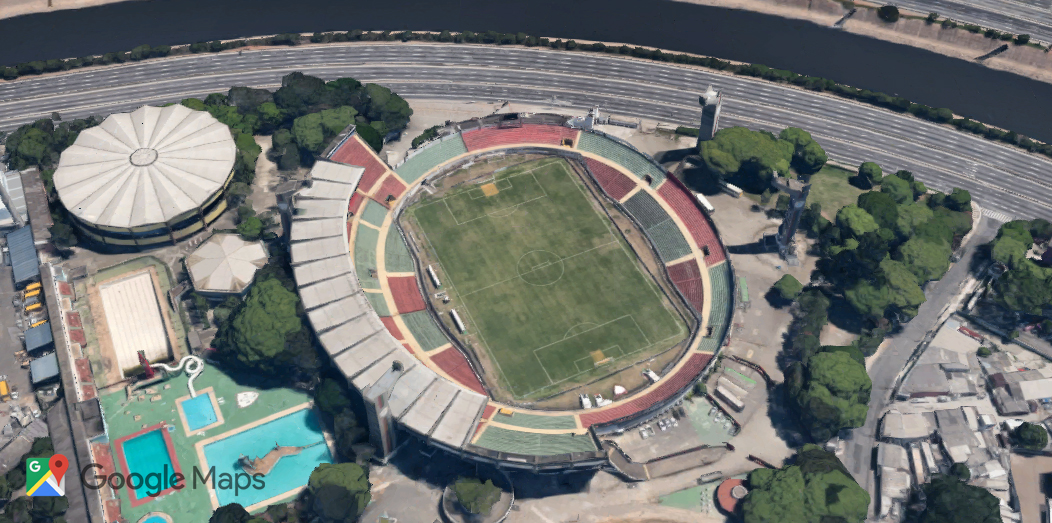 Unfortunately, concerts come at a price. Despite all event promoters using protective surfaces for their concerts, the field is in catastrophic state at this stage, with a few more concerts planned by year end. Its deterioration was also caused by the stadium's water pump having been burned and taking long to replace. With no irrigation, the sun exacerbated the situation.
At this point there are just a few green patches on the entire field and time until inauguration of football competition is running out. Portuguesa has prepared a repair plan, which has been approved by local football association.
Portuguesa is also campaigning to list the stadium as monument. This would significantly limit the risk of it being auctioned for outstanding debt and demolished. Owned entirely by the club, the stadium has a more complex land ownership. The club has 45% of the land, while the city owns the rest and has leased it until 2092 for football use.