Premier League's home advantage by club
source: TalkSport.com / StadiumDB.com; author: michał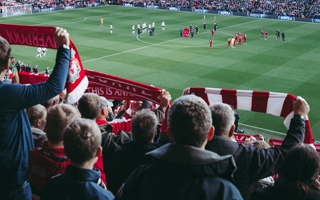 If you were to judge solely on home record, Liverpool is the hegemon of Premier League. The Reds have a 46-game unbeaten streak and that means we're into their third season without a home loss. Take that as a free betting tip.
Anfield is special for many reasons, from atmosphere and the Kop to how successfully they've integrated a grand new main stand into a historical venue. But for quite some time it's also been a true fortress, unmatched across the Premier League. Fans of the Reds haven't seen a home loss ever since Crystal Palace managed to score one more goal in April of 2017.
46 games unbeaten and relatively easy upcoming fixtures suggest we may see a 50 soon. Unless Everton are to spoil the glory on December 4, after all, derbies tend to go against odds more often than other games. At least that's what the Toffees will surely count on as their team isn't far from being on the opposite end of the table. They surely won't base their bets on LFC's home run when using available bet365 bonus code for UK players. Then again, even the greatest streak has to come to an end. What better way than spoil it for the Reds than defear to local rivals. Still, whoever bets on that to happen, is going 'va banque'.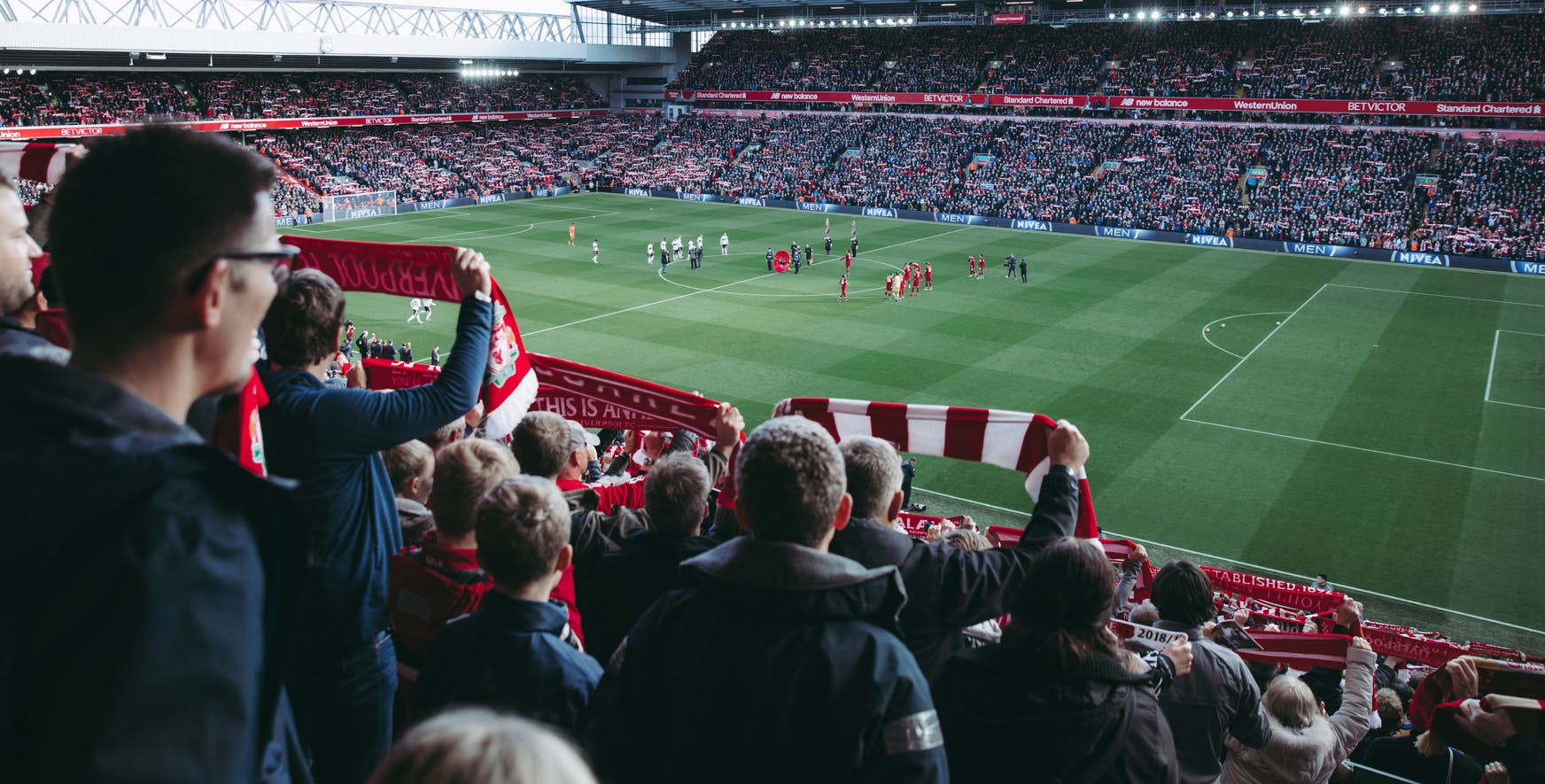 Frankly, if Liverpool are to win their first title in over 30 years, they better hold on to the home record because – perhaps surprisingly – in terms of points it's still not the best result in the Premier League. With 36 victories and 10 draws they scored 118 points since April of 2017. Meanwhile, Manchester City won 41 home games, drew 4 and lost 3, scoring 127 pts.
So yes, Liverpool are better at not losing but City are better at winning. Which may be why it was them celebrating the title last time round. Because even when you consider that the Citizens have played two more games than Liverpool, they're still by far the most likely team to win a home game, regardless with whom.
TalkSport.com actually did the math to see who has the biggest home advantage. In terms of winning City's 41 comes on top of Liverpool and Arsenal. Yes, the Gunners won exactly as many games at Emirates as Liverpool did at Anfield. Arsenal boasts the third strongest home record with only 8 draws and 4 defeats. Chelsea come fourth (102 pts / P48, W30, D12, L6) with Man United a close fifth (98 pits / P46, W29, D11, L6).
Tottenham didn't make the top five and judging by their new stadium record, some time will pass before it too becomes a fortress. Only this season they lost once at home and twice didn't manage to overcome two lower-ranked rivals.
Now that we know who has the best home record established, which club should you not bet on to win at home? Southampton are the only ones with a single-digit number of home victories, just 9 out of 48 games and 21 losses. Only Crystal Palace come close with 20 defeats, though their list of victories is 6 games longer...