Kaiserslautern: Investor to take over at 1. FCK and stadium?
source: SWR.de; author: michał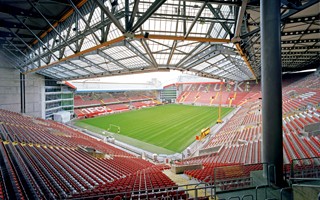 The city is already evaluating what millionaire Flavio Becca proposes to build around the stadium, should he buy it from taxpayers. Meanwhile, Becca is waiting for new club authorities to announce his investment.
Over the past few weeks Kaiserslautern mayor Klaus Weichel met a couple times with Luxembourg investor Flavio Becca, who is considering buying Fritz-Walter-Stadion (Betzenberg) and 15 hectares of adjacent land.
The real estate businessman has reportedly presented his concept of what could be delivered within direct vicinity of the stadium and the vision is now being evaluated by the municipal administration. The city has confirmed that a development would include both housing and commerce.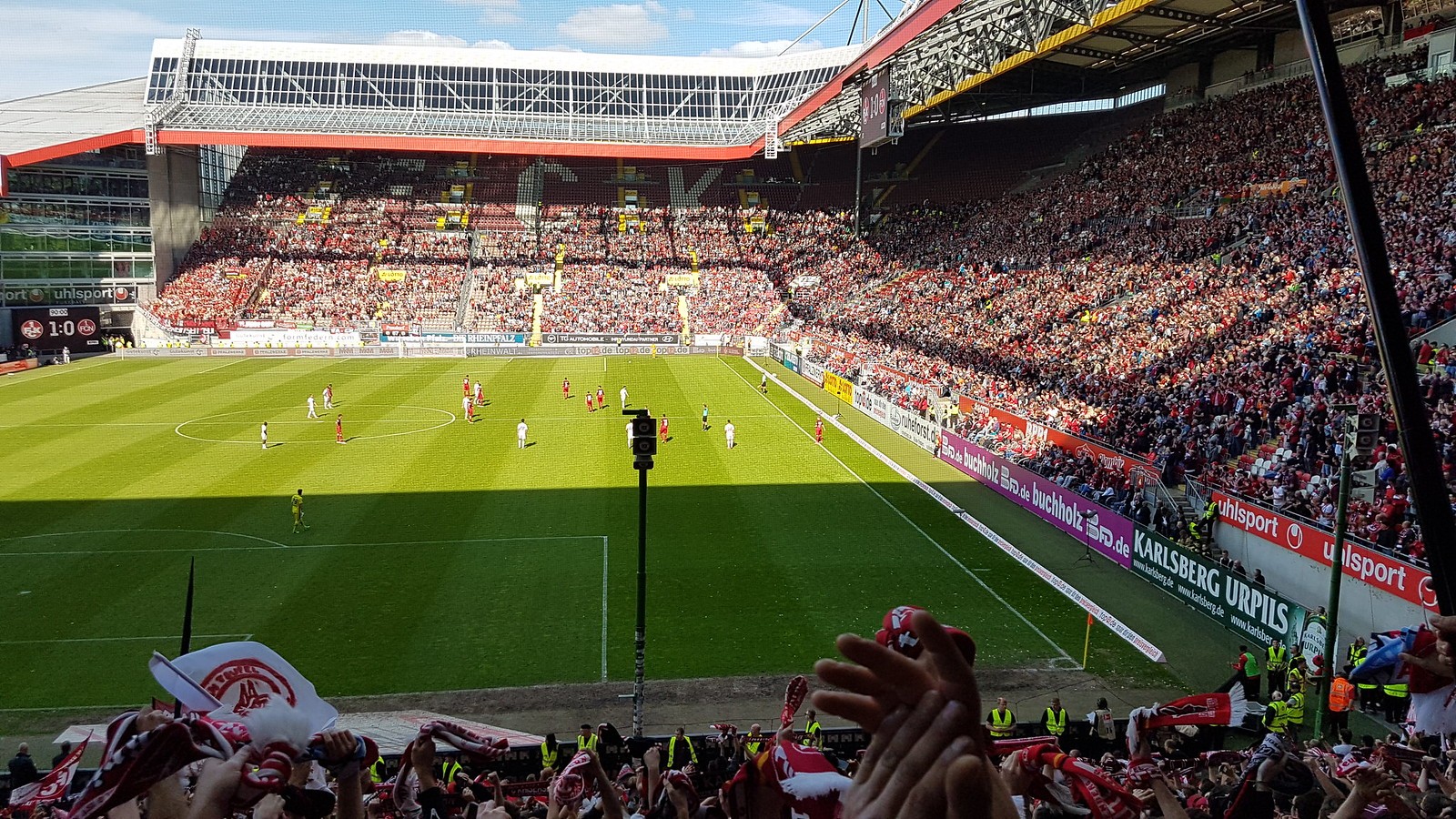 © Steffen Hüther
It's long been expected that only combined with sale of nearby land the stadium would be an attractive asset for any private investor. After all, with 1. FC Kaiserslautern playing in 3. Liga (and being closer to relegation than promotion) there's no short-term business in football alone.
Sale of land may prove problematic. Normally a Europe-wide tender should be announced, allowing various entities to place bids on the lucrative piece of land. Not only time-consuming, such procedure might deliver an outcome that would not safeguard 1. FCK's future at the stadium.
That's why a sale without open procedure is contemplated, which would include takeover of the municipal company managing the stadium, not just the building. But the company is burdened by €65 million of debt taken for the 2006 World Cup redevelopment, with Kaiserslautern as the guarantor.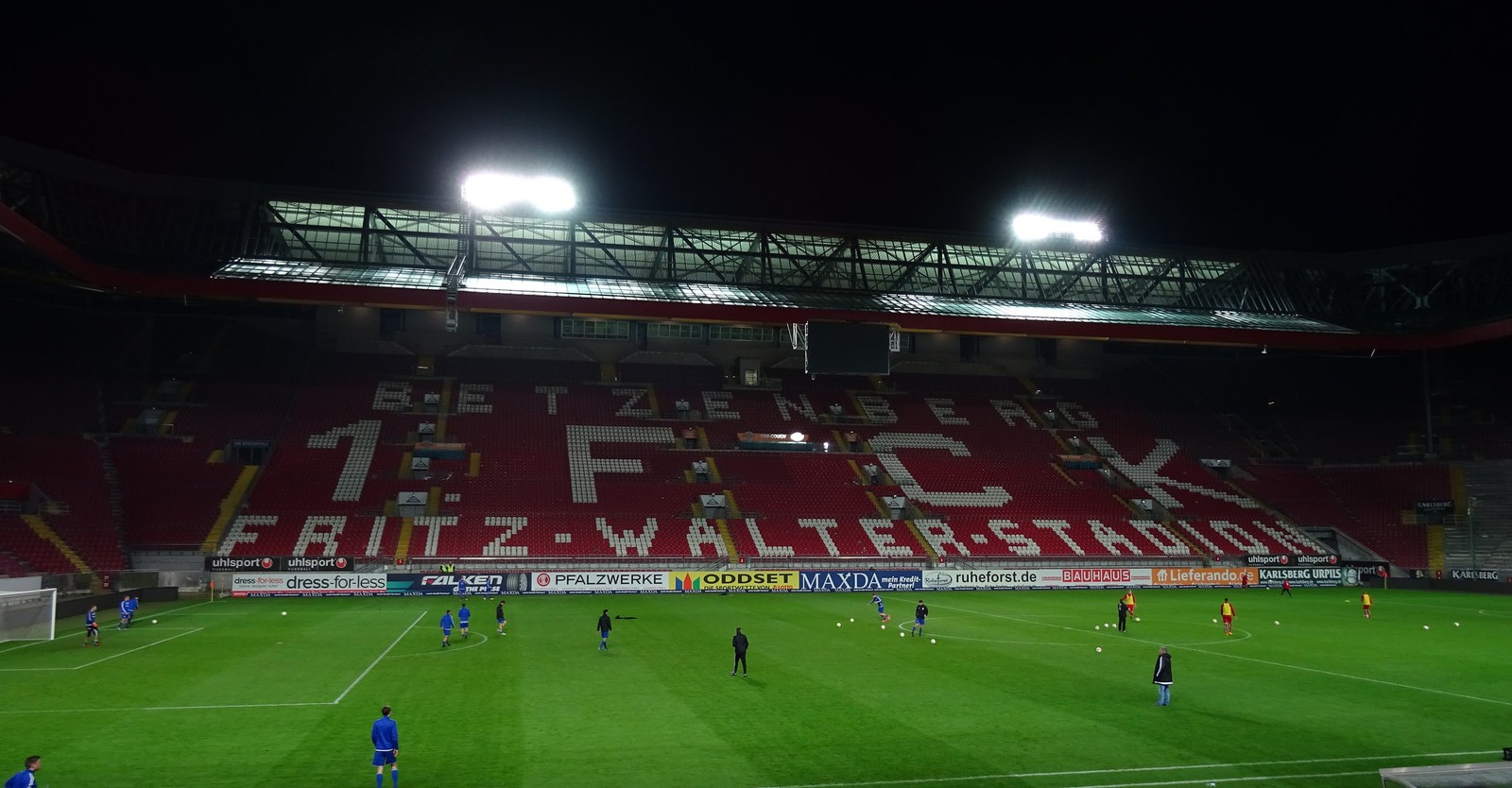 © Steffen Hüther
This constitutes the biggest problem in potential sale to a private investor at the moment. But even with this in mind the city needs to get rid of Fritz-Walter-Stadion, which is running at a growing loss. The stadium is getting older and the football club isn't able to carry out all of the necessary maintenance. Even more, 1. FCK has recently applied once more for reduction in rent, currently set at €425,000 (just 15% of what the club used to pay in Bundesliga).
While the city is analysing what Becca would like to build around the stadium, the Luxembourg-based millionaire is waiting for changes at the club. His decision to invest a couple dozen million euros is dependent on the upcoming general meeting in early December.