England: Forest Green Rovers with revived stadium hope
source: StroudNewsAndJournal.co.uk; author: michał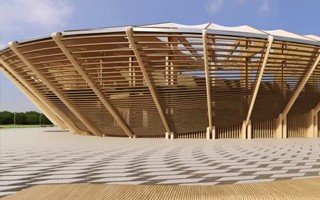 The project seemed effectively dead in June but now there are two separate opportunities to bring it back to life. The council may approve it in mid-December and if not, planning inspector may reinstate the scheme.
As hinted in early November by Forest Green Rovers chairman Dale Vince, the Stroud District Council will once more take on the planning application for new eco-friendly stadium in December. The project might end up approved on December 18, should some members reconsider their stance from June.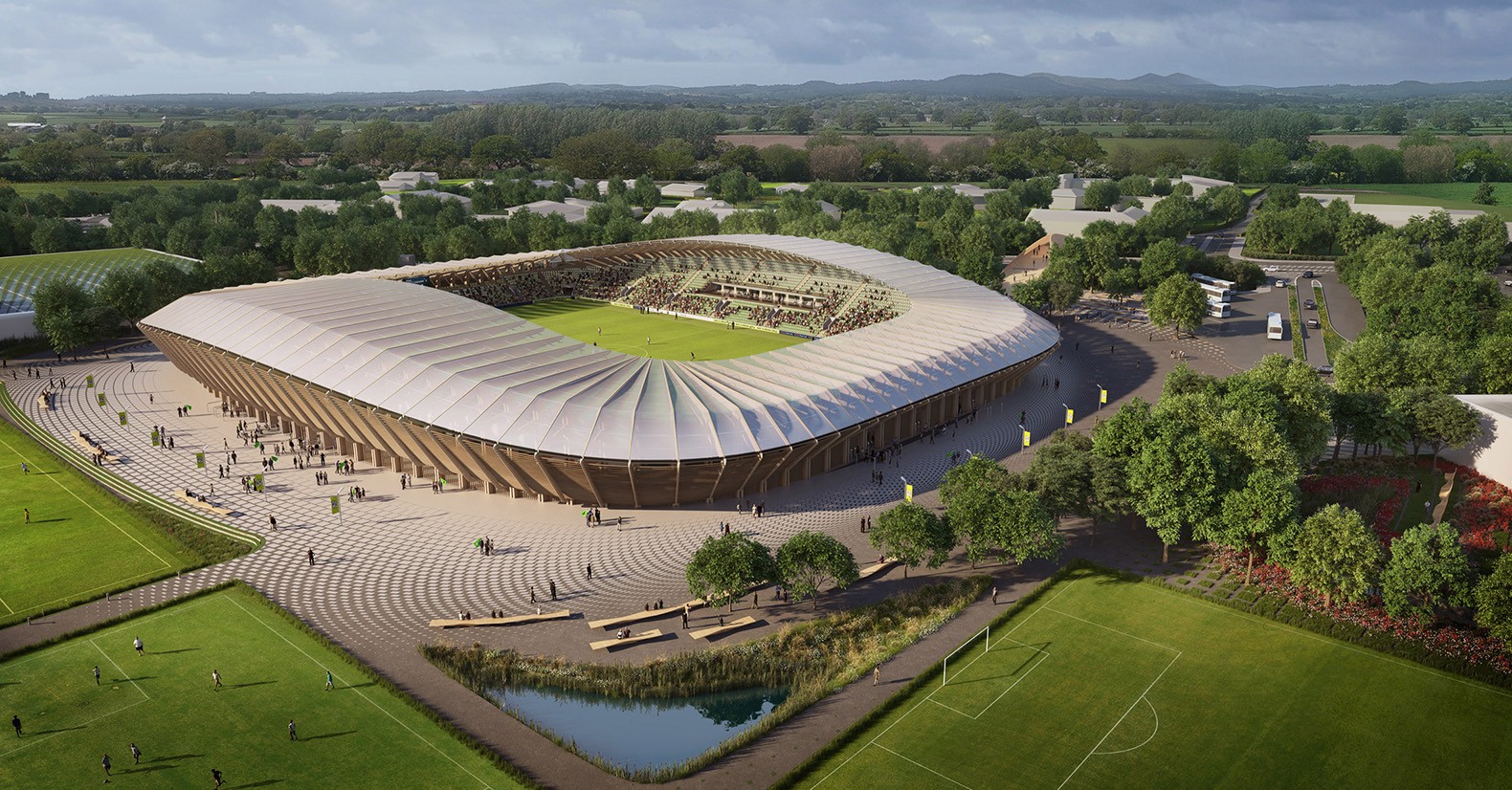 © Zaha Hadid Architects
Back then the stadium lost by 3 votes over concerns of noise, traffic, and the impact on the landscape and the local community. It was also argued that it's not part of the Local Plan but now the plan is being reviewed and could include provision enabling the stadium to be built as a mixed sports and employment use for specified land.
Even if the vote on December 18 doesn't go Dale Vince's way, his stadium project might still go through, over a month later. In February of 2020 official appeal filed against the decision by Vince will be evaluated. If the Planning Inspector agrees with stadium proponents, the venue would get the green light.
Forest Green Rovers' aspiration to build the most sustainable stadium in England is already 5-year-old. Detailed plan by Zaha Hadid Architects was officially selected in 2016. The stadium would largely be built with timber and hold 5,000 people initially, with room to grow to 10,000 when demand warrants expansion. It's considered the best option for the eco-oriented football team to reach national relevance.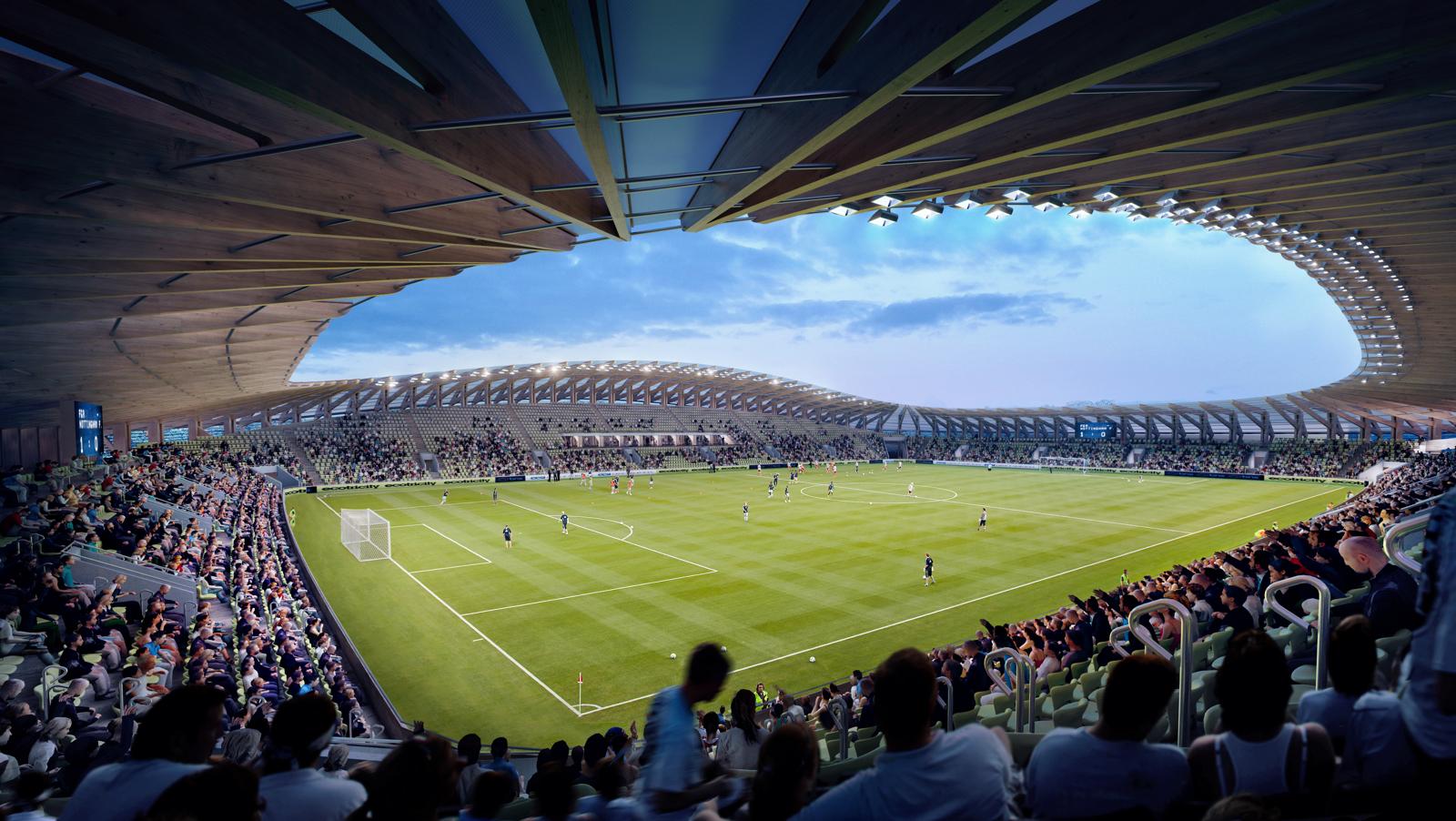 © Zaha Hadid Architects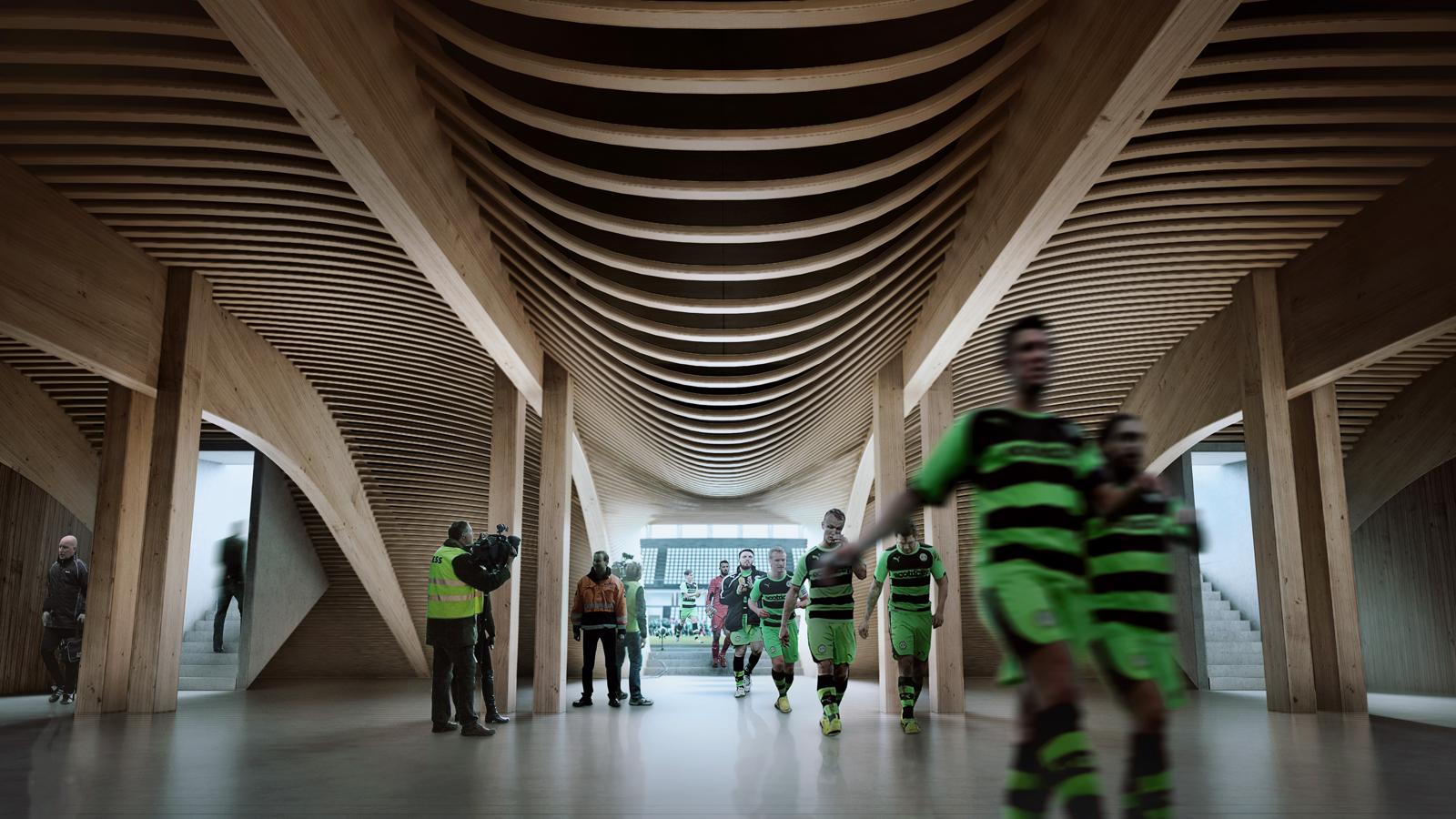 © Zaha Hadid Architects