Bristol: Ashton Gate also going cashless
source: BCFC.co.uk; author: michał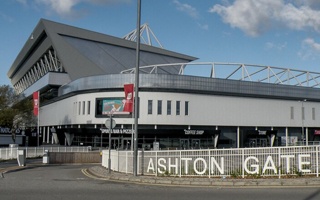 Bristol City fans can expect to see a speedier service at Ashton Gate Stadium as the club introduces cashless payment options on matchdays. Cash will remain an option in some points of the stadium.
Ashton Gate will be introducing a phased rollout on matchday when City face Millwall on Tuesday, December 10th. The rollout aims to improve service times during peak periods on matchdays and shorter service periods such as half-time. This cashless system will include many concessions throughout the concourses, the Fan Village and hospitality areas.
Bristol City have a number of concession units within the stadium and in order to provide a great service to all fans as we introduce cashless payments, all stands within the stadium will have a concession unit that will accept both cash and card payments in the first phase of the rollout. The screens above each concession unit will clearly indicate to fans which are cashless, and which accept both cash and card payments.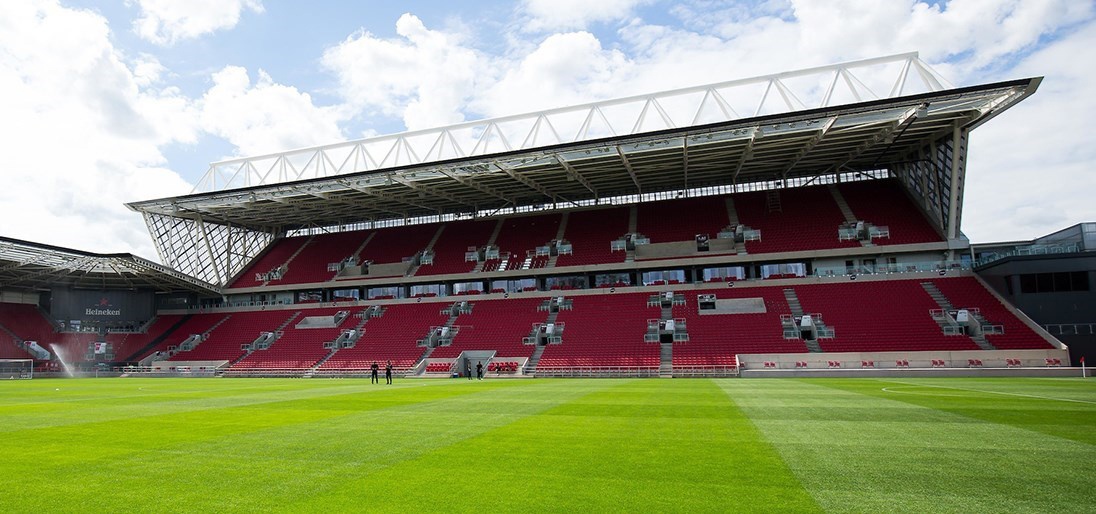 © Bristol Sport
Head of Venue and Events Jenny Hutchinson commented: "We are introducing this service across the stadium to help reduce queues during peak times. It will also make our operation more secure and will most importantly; help us to deliver the best possible service to all our fans.
"We understand there are supporters who are used to paying with cash at the stadium and so we will continue to offer a provision at a number of kiosks for the time being as part of the phased rollout. A large proportion of our fans are already paying by card rather than with cash in the stadium, so we are hoping that the transition will be quick and easy for many fans."
All major contactless credit and debit cards will be accepted as well as mobile, Apple Pay and Google Pay.
The Ashton Gate Coffee Shop, Bristol Sport Store, and the Ticket Office will continue to accept cash and card payments.