Zurich: Second referendum might kill stadium plans
source: Nau.ch / Landbote.ch / NZZ.ch; author: michał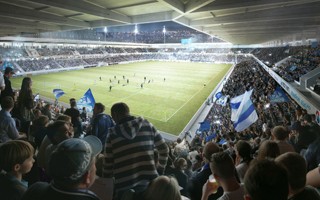 When winning one public vote seemed to be the final success, a second referendum is on the horizon in Zurich. If successful, it might halt or even lead to the plan being abandoned.
Late last November it seemed this is the time. Celebrations were held at both FC Zurich and Grasshoppers as the majority of Zurich rezidents voted in favour of a brand new stadium at Hardturm. Construction of the 18,500-seater where the historical Zurich stadium used to stand was to begin this year.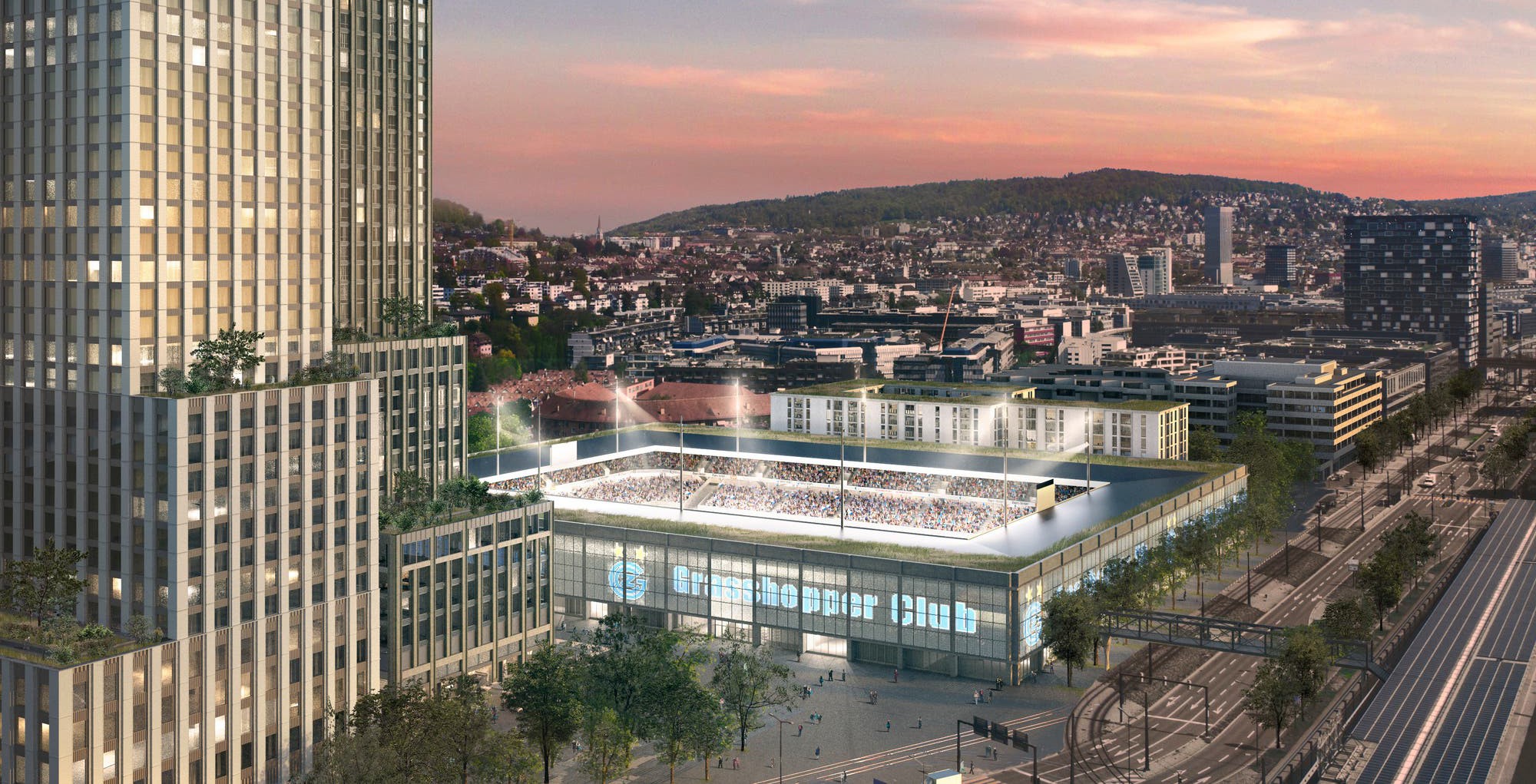 So far it hasn't and might not at all. IG Freiräume Zürich West is an organisation opposing the stadium and has appealed for a second vote. This time the populous would be asked to choose between the stadium with residential towers and a leisure-focused development, with no room for professional football but some non-profit housing. How that would be financed remains unclear, while the stadium has a private investor guarantee.
The notion is to be heard on October 23. If a referendum is granted, the initiators will have to find 2,000 signatories/supporters to showcase the social importance. This is considered rather easy.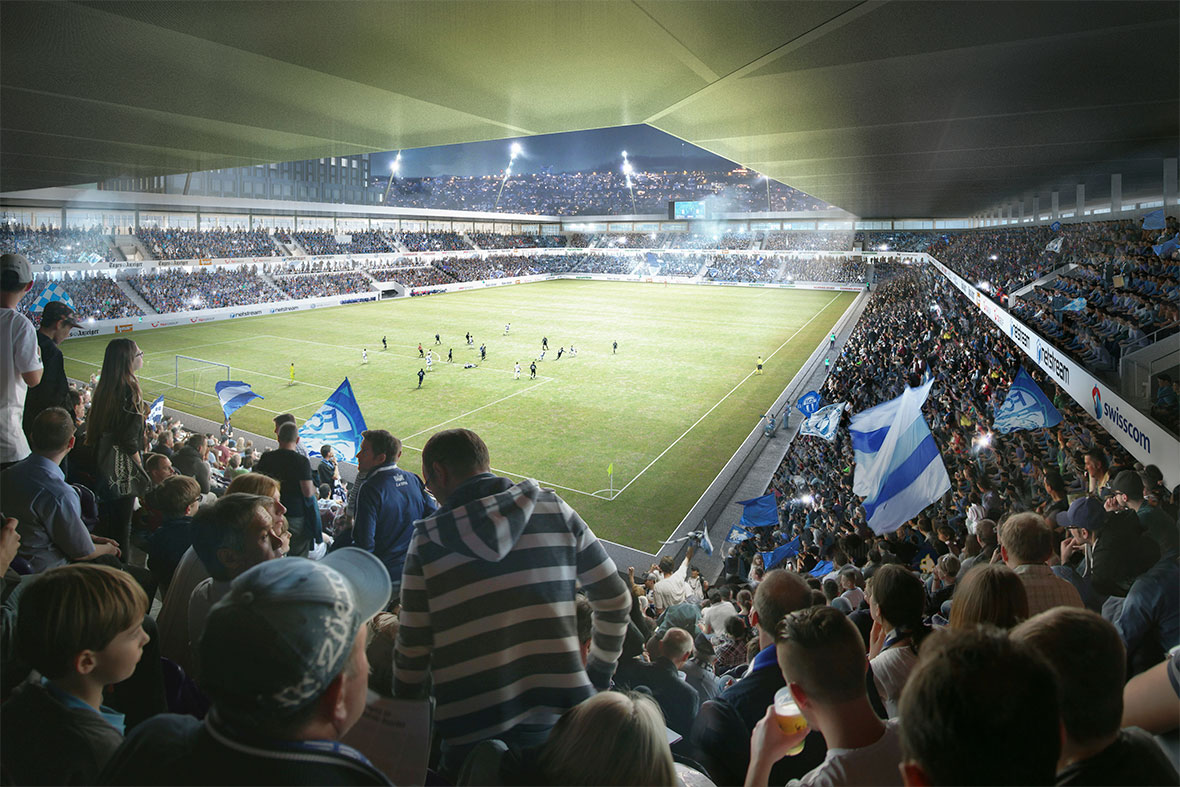 Even if the stadium wins again, that would come no sooner than Autumn of 2020, which means major delays, perhaps making the entire development unviable altogether.
For the stadium developers it seems there would be no better outcome than the referendum being rejected outright. However, CVP (Christian Democrats) MPs at the canton level have already appealed for authorities to seek a new location for a football stadium. The idea is to have a 'plan b' ready regardless of further developments. It's said that the stadium might even be built outside Zurich proper, possibly in Limmattal.