Poland: Plans for a new stadium in Chorzów for now cancelled
source: katowice.wyborcza.pl / dziennikzachodni.pl; author: Agnieszka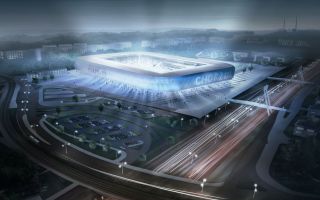 Bad news for all the Ruch Chorzów fans. The mayor of the city announced, that the new stadium will not be constructed in the near future due to the lack of funding in the city budget.
During a press conference the mayor of Chorzów, Andrzej Kotala announced, that there will be no new stadium for Ruch in the foreseeable future. The undertaking, that was supposed to start in 2018 will have to wait. Reason? The lack of funding in the city's budget.
- "In connection with new regulations in our country, the income to the city budget next year will be smaller by 20-25 million zlotys, and in addition we have to find money for the minimum wage increase and rise in energy prices. In this situation there is no way we could built the stadium, as we had planned before" - explained Andrzej Kotala.
The mayor of Chorzów added however, that there are plans connected with building a new training ground and club building for Ruch:
- "Our goal is to improve the training infrastructure for children and teenagers. That is why the new ground with artificial turf and the social building with, among other things, locker rooms, will be built. As far as the Cicha Street is concerned, we would like to start the investment, but to a limited extent."
The climate surrounding the whole undertaking has been heated for some time now. Another delays in the planned construction lead to a huge dissatisfaction among Ruch Chorzów fans and even caused two demonstrations: first one in front of the city hall, and second one in front of the mayor's house. In reference to those latest events mayor Kotala commented:
- "Neither demonstrations nor the club's supporters' visits at my house will make the money appear. This year we have already spent 4 million zlotys on the city's promotion through sport, in next year's budget we have 2 million zlotys for this cause."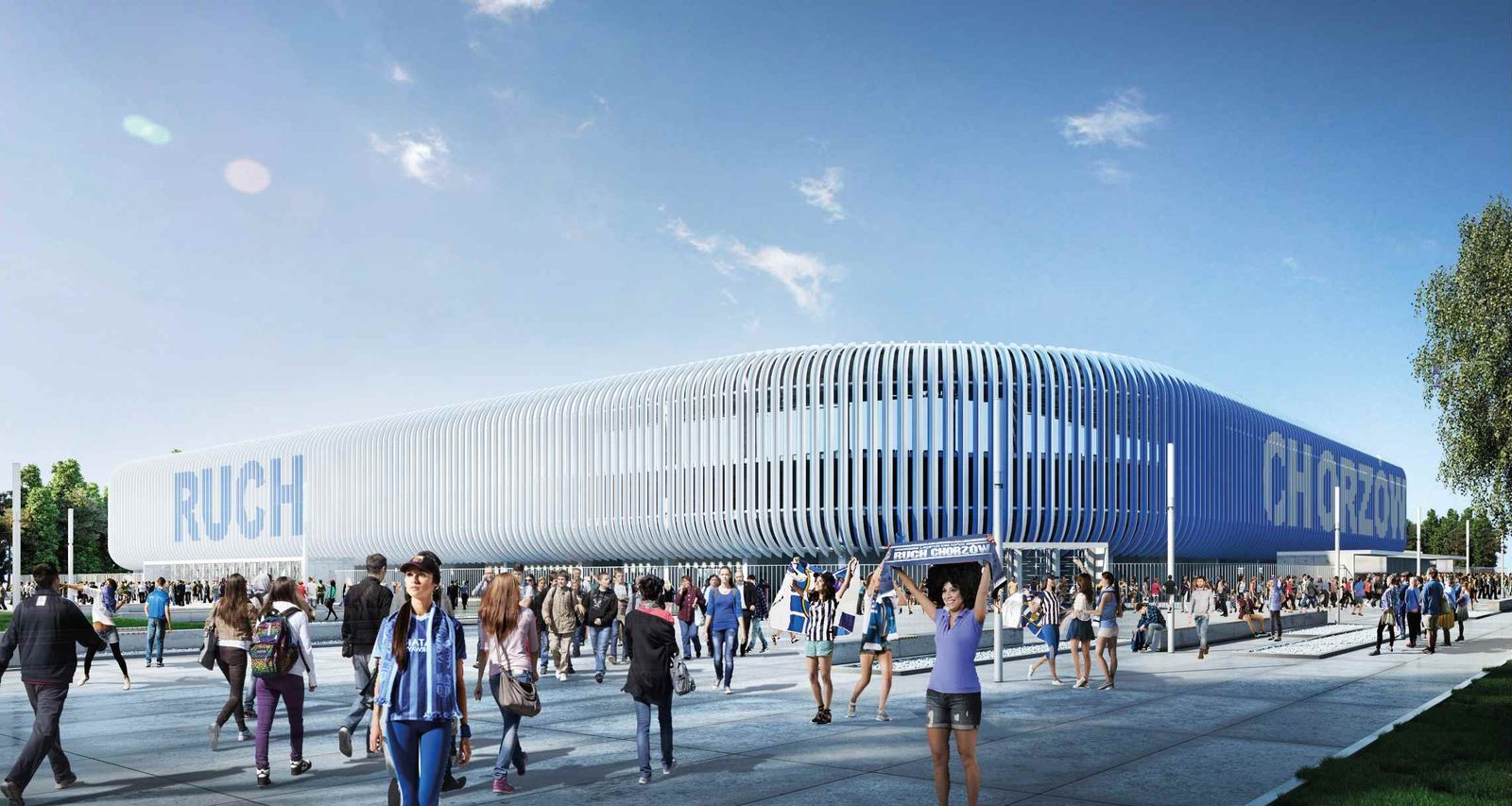 © GMT
The press conference has not made the situation any easier. The Ruch supporters' leader, Szymon Michałek announced, that they might even make an effort to get Kotala removed from the office:
- [...] mayor Kotala has in years found many reasons not to built the stadium. He did not have the majority in the city council. Then there was the loan to save the club. [...] We do not believe in any of his words. He is not a Ruch supporter. We will call for a referendum to remove him from the office.
We can expect some more pieces of information about the potential construction of the stadium next year. For now we only know that mayor Kotala asked Polish prime minister, Mateusz Morawiecki, to help with the funding of the investment. For now he has not got any feedback on the matter.