New York: NYCFC back to the Bronx? Residents wouldn't mind
source: News12.com; author: michał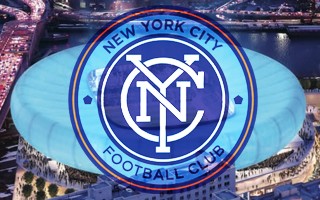 Like a boomerang, NYCFC's search for a place to call home again hovers over Bronx, just south of Yankee Stadium. If this is to be the club's stadium site, residents would likely be in favour. Not unconditionally, though.
Despite passing time there seems to be no end to the New York City FC stadium search. And while Yankee Stadium has proven a hospitable interim location, there are significant issues on occasions, For example, last week's playoff against Toronto FC had to be played at Citi Field due to the Yankees also playing their playoffs. NYCFC lost the home advantage and the entire game.
Of course it would be ideal to have a place of their own but in New York it's just not easy to find a lot good enough within reasonable commute time for fans. While last year the team were revealed to be part of a Harlem River Yards bid, that concept doesn't seem to be moving forward.
Earlier this year, Yankees president Randy Levine (Yankees co-own NYCFC) suggested an announcement of the future stadium location could come before 2019 ends. Then the 2013 proposal resurfaced, which would see the new 26,000-seat stadium built under a mile south from Yankee Stadium.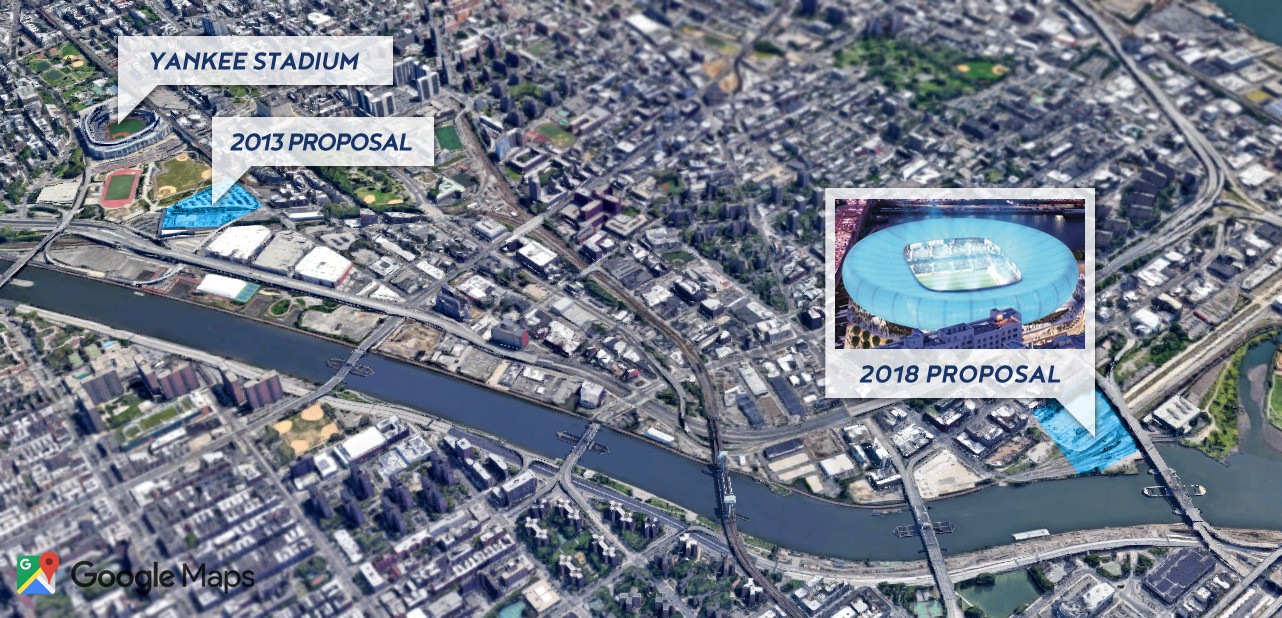 The proposed stadium would replace a debt-ridden parking garage and old factory. Importantly for fans, it would make everyone's subway commute almost exactly the same as to the current home at Yankee Stadium.
That's why local BID (Business Improvement District) ran a survey of locals where the stadium might come. While not representative, the survey of over 200 residents shows support for such move. However, the community would have to benefit from the project by having a women's team, accessible community facilities and affordable housing.
In response to the survey, an NYCFC spokesperson says, "NYCFC is actively pursuing a permanent home in NYC and exploring several options, including working with Maddd Equities in the Bronx."