Colombia: Major overhaul proposed for Atanasio Girardot
source: elColombiano.com / APP.gov.co; author: michał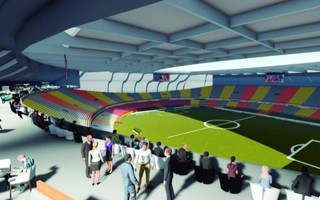 Currently not in line with FIFA requirements, Medellin's best stadium is likely to see a major redevelopment in upcoming years, especially with the 2030 World Cup in mind. It would be Colombia's first stadium project delivered in the PPP formula.
Colombia is one of numerous CONMEBOL countries expressing interest in hosting of the 2030 World Cup. A joint bid with Ecuador and Peru is under serious consideration and Medellin is among Colombia's host city candidates.
However, at present Estadio Anatasio Girardot is only 30% compliant with FIFA regulations for international tournaments. The need for change is obvious, though the city itself isn't able to carry out such a major project on its own. That's where Agencia APP steps in. It's a governmental body in Colombia created to promote and monitor public-private partnerships (PPP).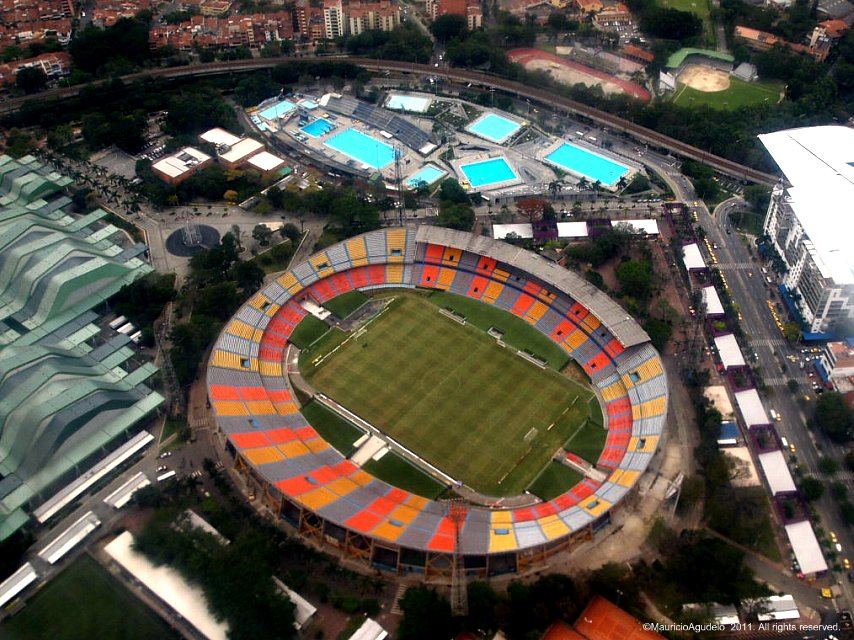 © Mauricio Agudelo
The agency proposes a $458-million project that would redefine the stadium. It would exceed 90% compliance with FIFA rules, though it might not impact its existing seating bowl much.
Changes would include vastly expanded secondary infrastructure, including commercial facilities, hospitality, museum, brand new zones for disabled fans and numerous other amenities. Atanasio Girardot would get its first ever complete roof and a modern outer wrap.

The project spans much beyond the stadium, though. It would also upgrade the velodrome nearby, see a medical centre tower built, as well as a hotel. While currently at pre-feasibility stage, it's expected to attract partners who would take the commercial/leisure precinct under management for 30 years, during which time the partners would recoup their investment.