Cape Town: Uncertain future of Newlands Stadium
source: iol.co.za; author: Agnieszka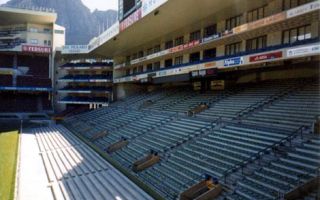 It is reported that the world's second oldest rugby stadium may be soon demolished. Capetonians create a petition to save iconic Newland Stadium.
It has been recently reported that the owner of Newlands Stadium, Western Province Rugby Union is likely to sign a deal with Investec, that would result in demolishing the famous stadium to make place for residential development. Although neither site has commented on the deal, it already caused heated reaction from local community.
Capetonians argue, that since the stadium is a landmark in their city and as such plays a huge role in their heritage and tradition, is should not be torn down. It is also an important venue for all rugby fans. Inaugurated in 1888, it is now the second oldest rugby stadium in the whole world.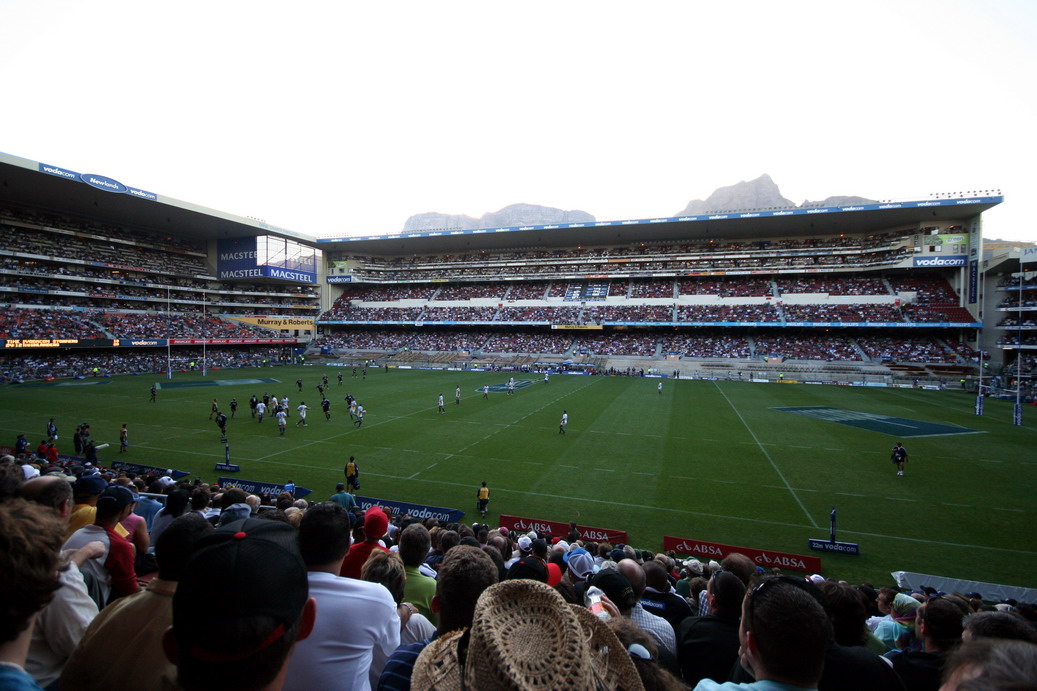 ©wikipedia.org
The petition against the stadium's demolition was started by some of the idea's opponents. Also a facebook group called "Save Newlands Stadium" was created for all the people wanting to share their comments and suggestion on the matter. As the protesters point out, they want everyone to realize that this could be important not only to rugby fans. As they state, disappearance of such an iconic building will be a huge loss for the whole local community.