Budapest: Hungarians to flood national stadium
source: StadiumDB.com; author: michał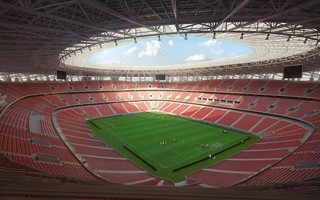 Demand for tickets was so huge that the system crashed. All of the distribution took just 4 days and could have been even faster. In mid-November Hungary will see the first such impressive football crowd in years.
Ever since the old Puskas Ferenc Stadium was demolished in 2016, Hungary has not had a national stadium. However, construction of the successor is running without obstruction and is due to end... tomorrow.
Two weeks later, on November 15, Hungary will face their first football rivals at what is now called Puskás Aréna. National team of Uruguay is coming to town and the word "hajrá" should be heard from as many as 68,000 throats, now that all tickets have been sold.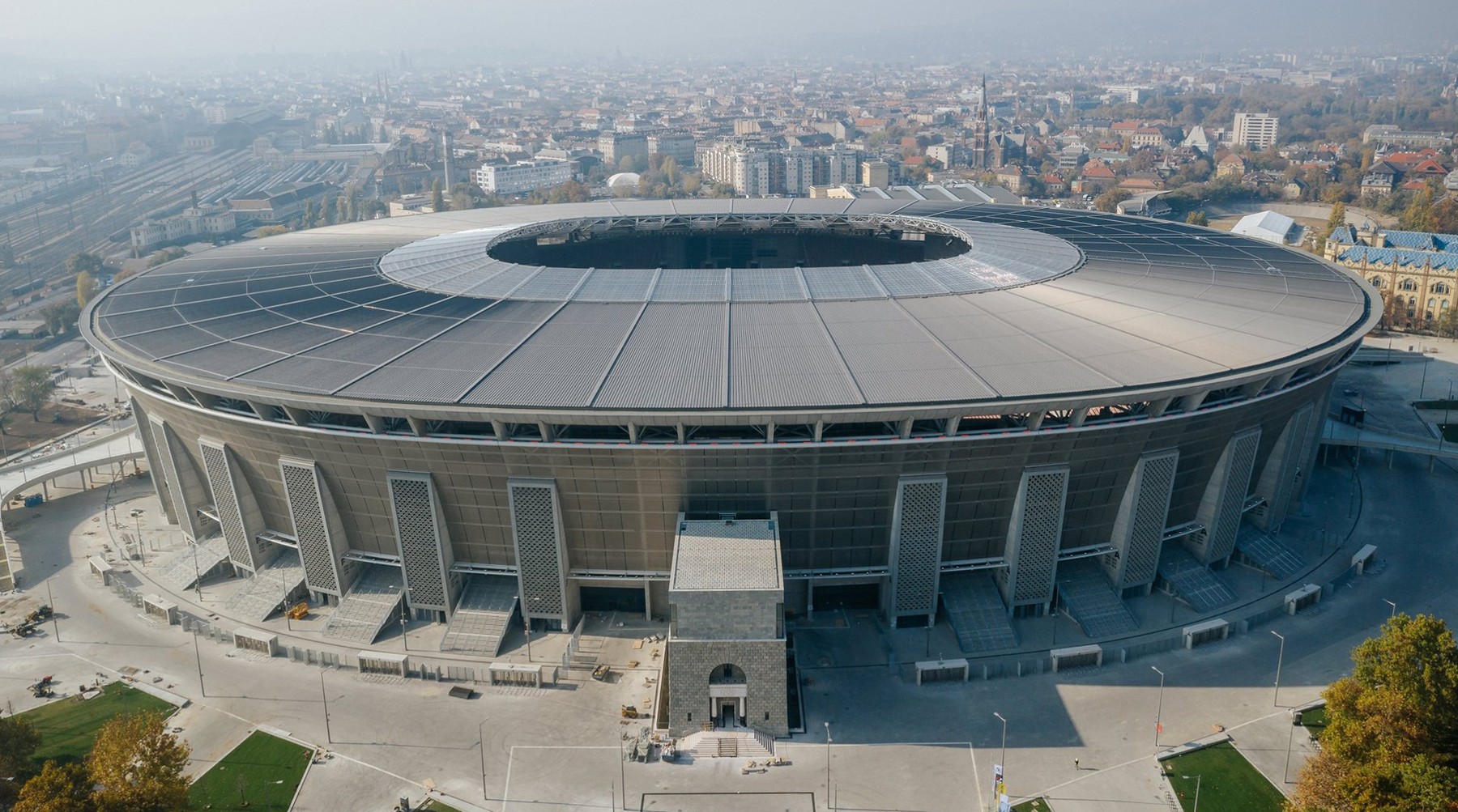 © Puskás Aréna
The enthusiasm is so big that it only took over 3 days to distribute all tickets. It could have been even less if not for the fact that 3 first days were only open to the national team fan club. That fan club, incidentally, grew by nearly 20,000 members within just a couple days, as people were doing what they could to secure their tickets.
On the first day as many as 25,000 tickets were sold. What was left after Friday-Sunday was put on public sale on Monday and got sold out immediately. However we should note that the number of general sale tickets was severely limited, to just around 40,000.
Ez igen!

Hogy mozgóképen is lásd, mennyire gyönyörűséges a Puskás már most:

Opublikowany przez Puskás Aréna Czwartek, 12 września 2019
An unprecedented number of 28,000 tickets were reserved by the national football association for various groups of interest, from local sports associations, through public officials, to entities involved in construction of the new stadium.
Still, the demand saw all tickets gone nearly instantly and even obstructed views' seats were released for sale. These include seats with railings in front or with camera platforms covering some of the pitch.
We can only wish Hungarians such enthusiasm for all national team games held at the stadium. After all, they've built the largest stadium in this part of Europe and it might sometimes be challenging to fill it.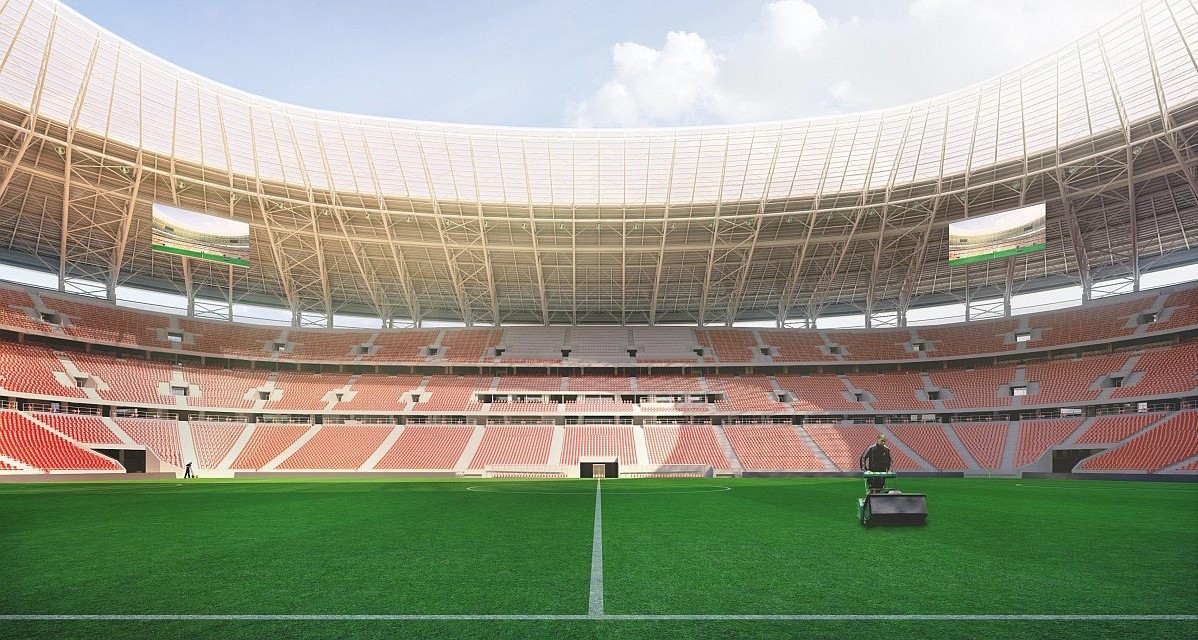 © Nemzeti Sportközpontok