Brussels: Last grasp for Eurostadium
source: Bruzz.be; author: michał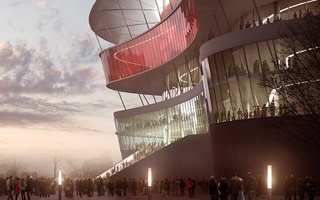 After having failed in three instances, Ghelamco have to count on cassation from the Council of State. If not granted, all legal options for building Belgium's national stadium will be lost.
It's been a long and bumpy road for Ghelamco, the private developer wanting to build Belgium's new national stadium just across the ring-road from Heysel. Should everything go as planned, the 61,450-seater should have been nearly ready by now.
But construction didn't begin in 2016, nor the year after and the year after that. Instead, the project has been rejected by the municipality of Grimbergen, the province of Flemish Brabant and most recently by the Council for Permit Disputes.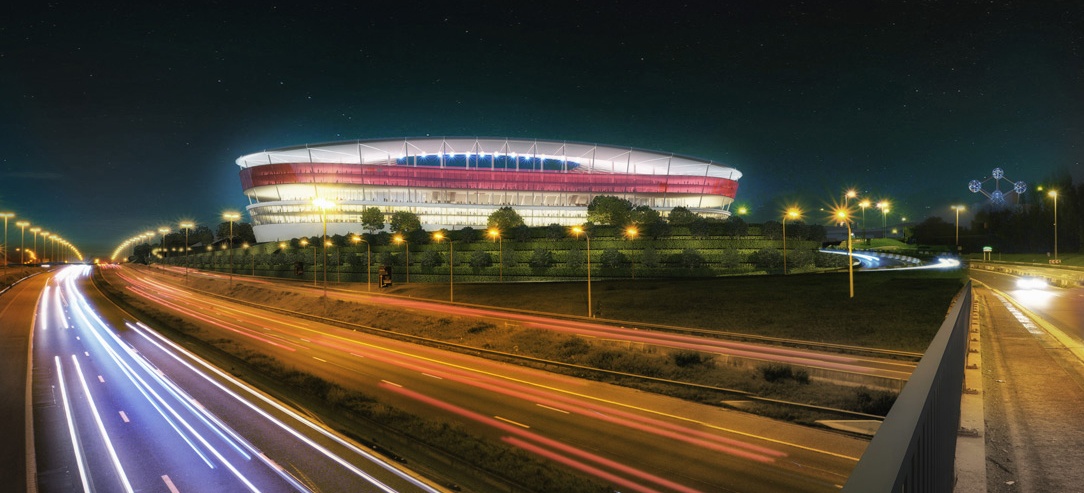 © Jaspers-Eyers Architects, Ghelamco
As Bruzz.be was told by Ghelamco director Philip Neyt, the company decided to reach for its last legal option and filed for cassation of the last decision by the Council of State. The body will only evaluate whether the Council of Permit Disputes was right to decide against Ghelamco.
The basis of denials in all three instances before was similar: the stadium's volume is excessive for the Parking C site. Specifically, there's too much space for recreation in the project. Ghelamco considers crowd circulation areas and changing rooms not to be recreation, but all public bodies so far have disagreed.
For the developer it may still be a fight worth taking. Ghelamco has a 99-year lease of the site. Now that the project has been effectively dead for years, the city of Brussels wants the land back. Both sides are involved in a legal dispute regarding the lease.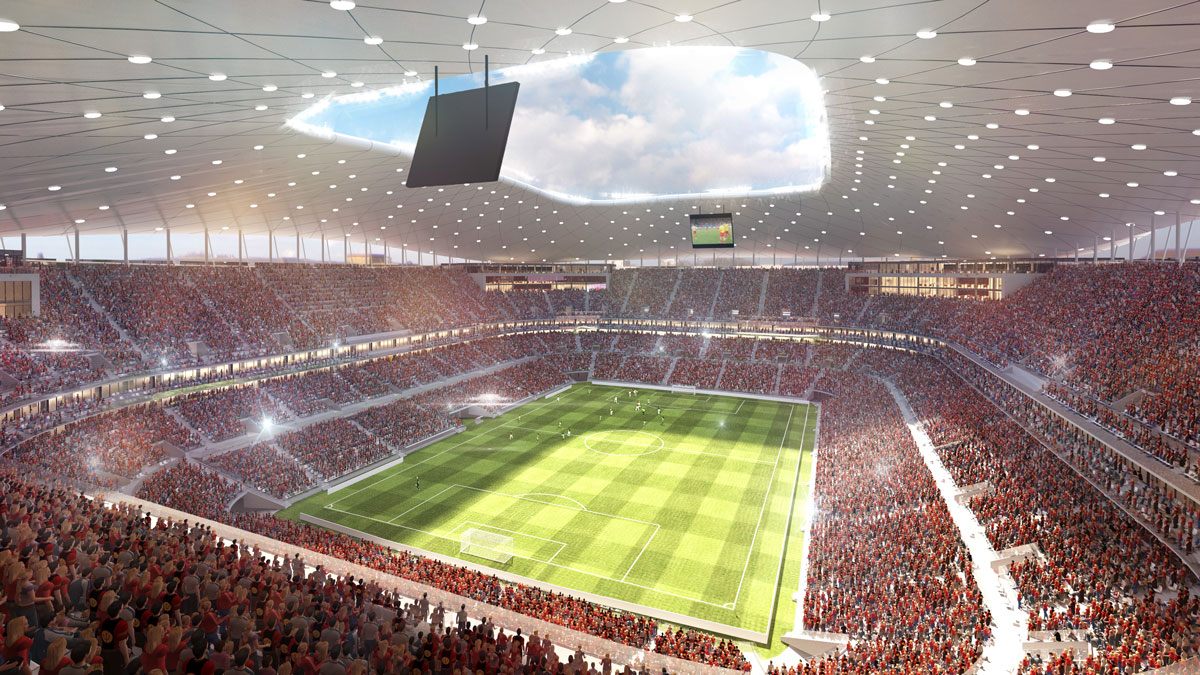 © Jaspers-Eyers Architects, Ghelamco