London: Tottenham agree on stadium debt refinancing
source: StadiumDB.com; author: michał
Converting debt into bonds and extending repayment period leaves Tottenham Hotspur with more wiggle room to run their football operations.
Back when stadium construction was still in the future, Tottenham secured debt of £200 million with three banks: Bank of America Merrill Lynch, Goldman Sachs and HSBC. Then in 2017 the number grew to £400 million and eventually, in late 2018, further £237 million was confirmed to cover challenges arising around the project.
Tottenham was left with £637m. The bank facility was due to be paid back by April 2022, potentially creating a significant financial issue for the North London club. However, Tottenham has last week completed a private placement in the US, converting £525m of its debt into bonds.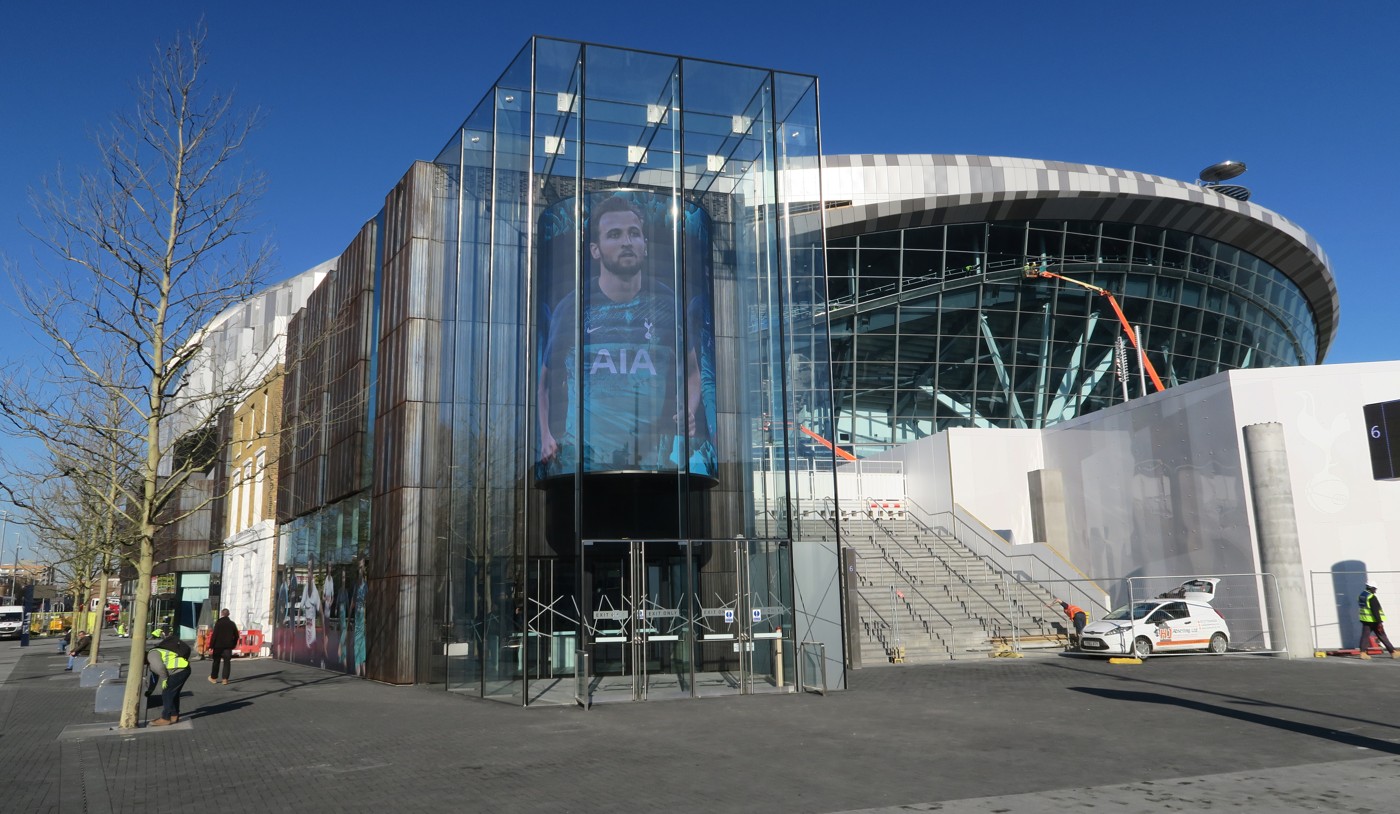 Photo: Hzh (cc: by-sa)
The bonds have average maturity of 23 years, ranging from 15 to 30 years. This leaves Tottenham in a much safer position financially, without risk of straining its budget excessively in the next couple of seasons.
But if anyone was hoping it would cause a shopping spree and more aggressive transfer approach, chairman Daniel Levy decided to cool expectations down a bit.
"I understand, as I am a fan, clearly you want to win on the pitch. But we have been trying to look at this slightly differently, in that we want to make sure we ensure an infrastructure here to stand the test of time. We could have easily spent more money on players. Who knows if that would have bought us more success or not... The right approach is to build from the bottom up. There is no quick fix to becoming a much more significant global club." the chairman said in his interview with Financial Times.