Istanbul: Galatasaray planning capacity increase
source: Sabah.com.tr; author: michał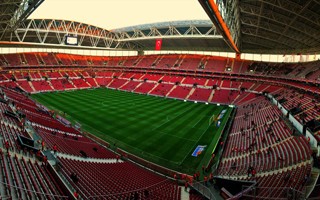 Two consecutive championship titles, new season ticket record. No wonder that Galatasaray are, according to Sabah, contemplating ways to expand the stadium. It might prove viable to reach 60,000 seats with no ingeration in main structure of the building.
Both times it happened at the last minute and with just 2-3 points, but Galatasaray managed to secure two consecutive championships of Turkey. Along with sporting success came this year's boost in season ticket sales, capped after reaching 41,000.
The cap is necessary to secure a pool of tickets for single-match visitors and travelling supporters in the stadium. With total capacity under 53,000, there's simply not much more room left to accommodate season ticket holders.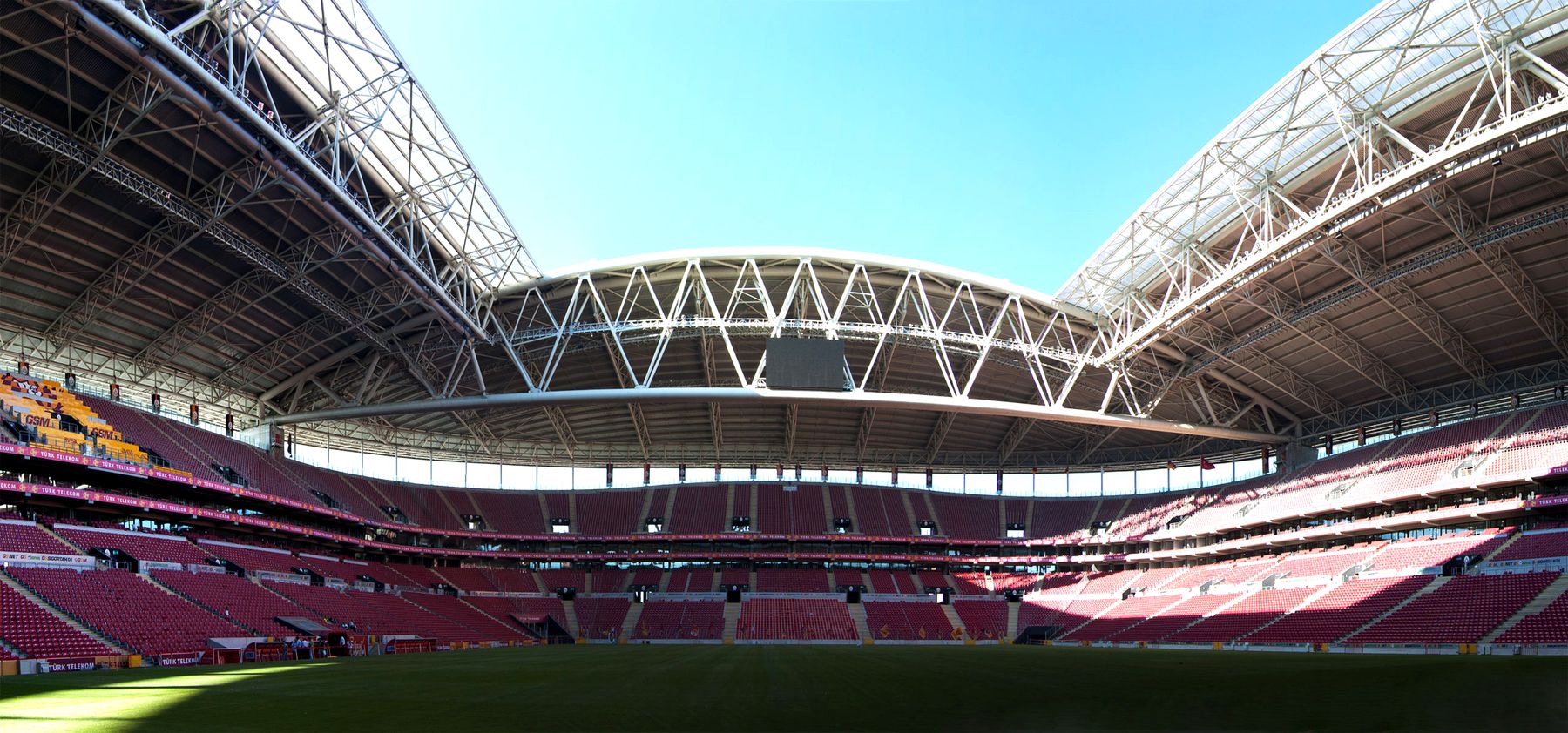 That's why there's already a plan to make a change at the end of the freshly launched season. Regular expansion of Turk Telekom Stadyumu would not be possible without significant financial effort and structural ingeration, which might not prove viable economically.
That's why a different route could be taken. All the club would do is rearrange the seats so as to limit space between them to just 3cm. This way as many as 60,000 people might be admitted, which means a 50,000 season ticket record would be possible.
The comparison given to Sabah by Galatasaray is Emirates Stadium in London, which has a very similar footprint and holds 60,000 people. While their seating bowls are very different and the comparison might be misleading, it's still possible that the plan could be delivered.
But it should also be noted that the recent uptick in season ticket sales is not representative for the team's overall appeal in a 5-year perspective. Only once in the new stadium's history has the average attendance exceeded 40,000 per game so far (2017/18). Therefore we should wait to see the team's performance this season to see if the shift is carried out in 2020 or, perhaps, put on hold.