Stadia Designers Cup: Direction - Brazil!
source: StadiumDB.com; author: michał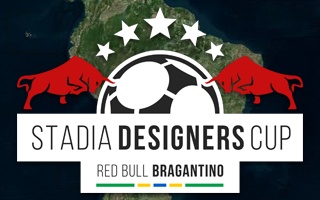 Summer break? For all stadiums designers all around the world it has ended with last week of July. As in previous years, the end of July is about the time for Stadia Designers Cup to begin! For fifth edition the competition has left Europe for the very first time.
According to tradition, the Cup followed the best designer of the previous edition to his motherland. It was unusually long journey because Igor Laerte - the current champion brought the competition to the continent of South America to the sunny land of coffee.
There are many spectacular venues left after FIFA World Cup in 2014 in Brazil however, none of them suits the host-club of the competition. All are (among others)... too big. At least for now. Creating a solution for this problem is kinda the main task in this year's edition of Stadia Designers Cup. Namely, to design an "interim" stadium for the newest Red Bull's project in Brazil which is the fusion of two clubs: Red Bull Brasil and Clube Atlético Bragantino.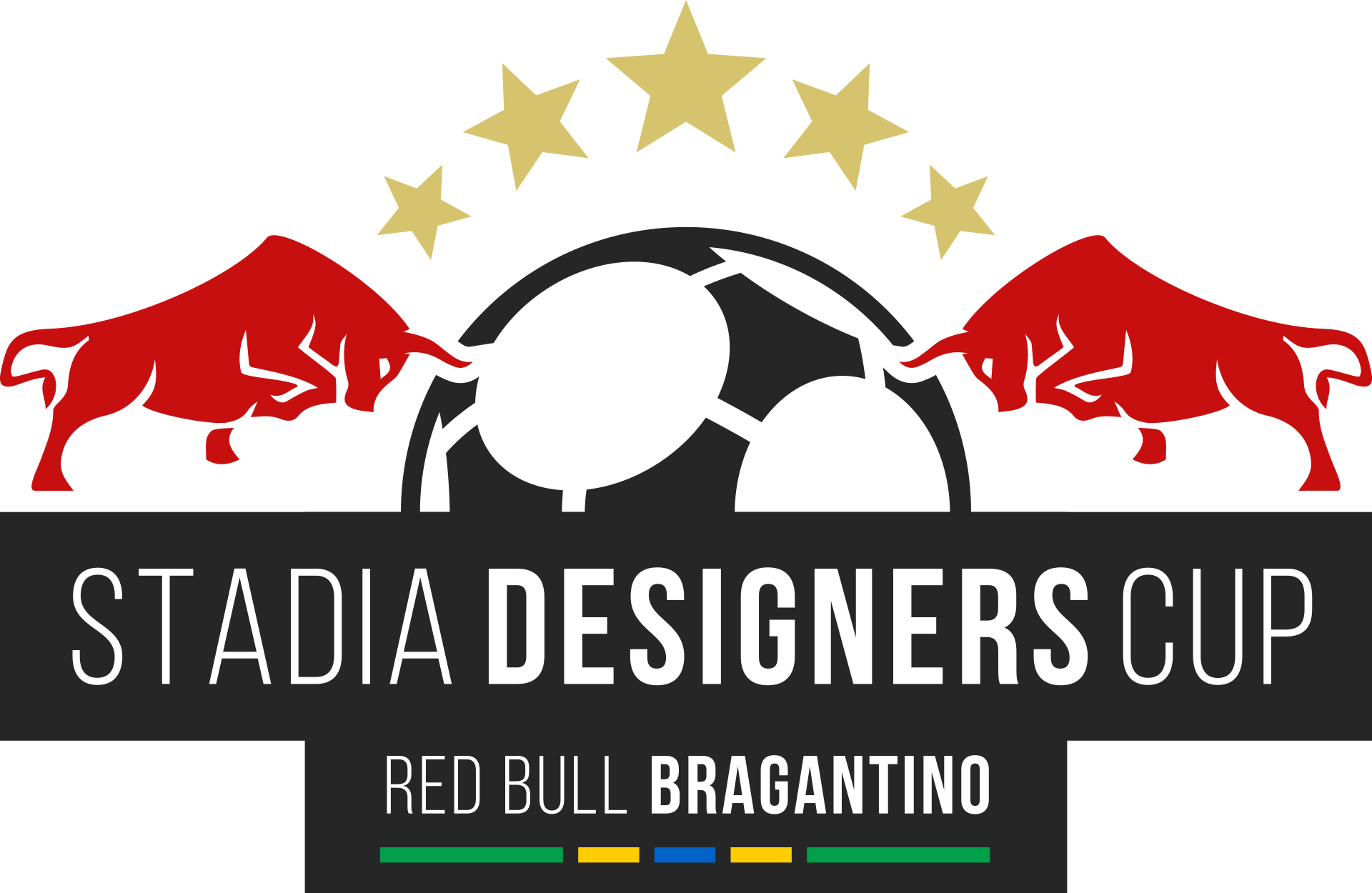 It is an open secret when the worldwide known beverage manufacturer engages in particular club(s) the main goal is firstly to dominate domestic league and after that proceed to conquer an international cups. However, Rome was not built in a day. Increasing Estádio Nabi Abi Chedid capacity is not an option, so if the chase after league table top succeed moving out to bigger venue would be inevitable. Current team's home ground even today could use a facelift...
And here is the time and place for stadium's designers enthusiasts to shine. Their task is to design a successor of existing stadium in very same spot. New ground have to provide a comfortable seat for not less than 10 000 and not more than 15 000 spectators. But wait, there is more! After possible move out stadium capacity has to decreased to level from 5 000 to less than 10 000 seats. In this form it supposed to serve future Bragantino's academy and junior team, but also to local society by becoming a home for other, amateurs clubs Bragança Paulista. Moreover, to emphasize the contribution of Red Bull to the development of football in the city, the stadium is to gain an interesting commercial name that in non-literally way refers to the club's titular sponsor.
Detailed requirements for competition entries are available on the official competition website and dedicated thread on the SkyscraperCity.com forum, where participants can share their work progress and ask questions.
Participation in the competition is completely free. Signing-up formis open will remain so until the end of October. Anyone who has the ability to visualize their idea in digital form can take part in it. Scans of drawings and/or photos of hand-made models will also be appreciated! Contestants have time to prepare the concept and presentation until the last seconds of Friday (23:59.59 CET), November 15th. During next two days, competition entries will be verified whether they meet all competition requirements and contestants will have the opportunity to correct any spotted errors in their designs before the jury and public vote begins.
For the Winner awaits a customized glass statuette and host-club jerseys. He… or she will be invited to take part in early stage of preparations of sixth edition of Stadia Designers Cup.
Moreover, top3 will be awarded with a #MSTADIAdraws canvas print with a section cut of their own stadium submitted to the competition.
Competition is organised by MSTADIA.net in the person of Mateusz Cegielski. Media support is provided by OStadium.com, Passione Stadi and of course StadiumDB.com, which supports the competition since the very first edition.