Sports betting coming to stadiums in the USA
source: StadiumDB.com; author: michał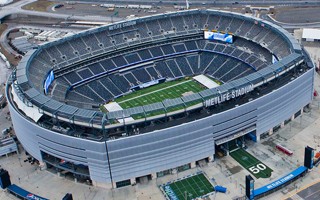 For decades, the USA banned sports betting, outside of exempt states like Nevada. Major Leagues like the NFL, NHL, NBA and MLB all stood firmly behind the ban, making it impossible to imagine a day when sports betting kiosks would ever pop up in stadiums. However, a recent overruling means that sports betting will soon take its place in major stadiums within certain states in the USA.
The backstory
An unexpected Supreme Court decision last year overturned the federal ban on sports betting, which had previously prevented most states from legalizing and regulating sports betting. It was New Jersey who took the case to the courts, and in their victory, the ruling stated that individual states can now draw up their own legislation on the matter.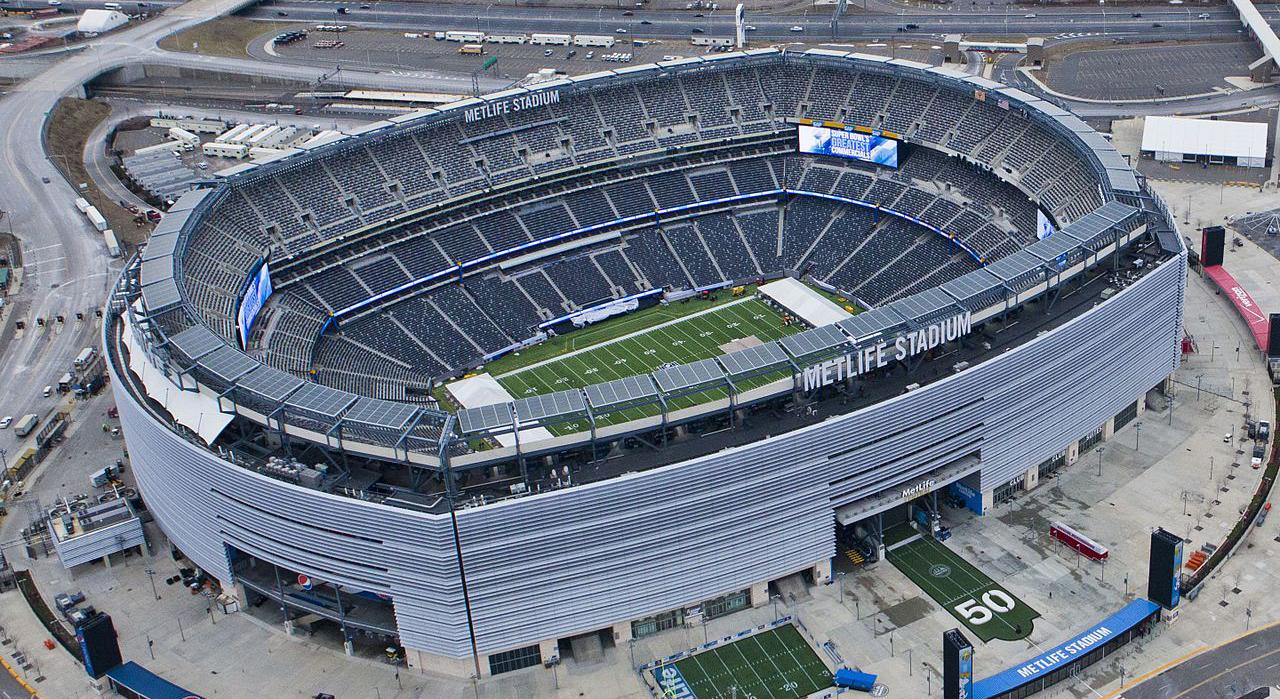 Photo: Anthony Quintano / cc by 2.0 | Sports betting exists within the Meadowland Sports Complex, home of the MetLife Stadium.
That led to several states quickly passing bills to allow physical and mobile sports betting. With that, the industry has quickly grown and will continue to develop with the introduction of mobile betting apps like FOX Bet.
So far, 12 states, as well as Washington D.C., allow sports betting while more are in the process of drawing up bills.
New Jersey, the state that led the court case, was one of the first out of the gate and is now the second-biggest betting state behind Nevada. If you take the amounts wagered on sports betting in May alone, New Jersey had the lead for the first time. The leading sportsbook is FanDuel, operating in the Meadowland Sports Complex, which houses the MetLife Stadium, home of the New York Jets and New York Giants.
Betting in stadiums
Washington D.C. rapidly passed bills to allow sports betting last December, jumping ahead of neighboring Maryland and Virginia. In Washington, D.C., sports betting will be permissible in venues that include stadiums and arenas.
The Capital One Arena, home of the Washington Wizards and Washington Capitals, is expected to open sports betting options right in time for the start of the NHL season in October.
According to ESPN's David Purdum, team owners from both New York and Illinois have stated interest in their stadiums featuring sports betting, though both states have yet to legalize betting.
Recent amendments to New York's sports betting bills also seem to point toward sports betting in stadiums, stating explicitly that "any professional sports stadium or arena" can have kiosks.
The bill outlines that to qualify, the stadium must be the permanent home of a professional team and have a seating capacity of at least 15,000. That means that the Yankee Stadium, Citi Field, Madison Square Garden, New Era Field, Barclays Center and KeyBank Center could all have sports betting in the future, if (and when) the bill passes.
It's yet unclear if (and when) these changes will come, but the New York Senator Joseph Addabbo Jr. has shown optimism. "I see sports betting being rolled out over a couple of years … And then I would suggest we do roll it out to stadiums and other venues."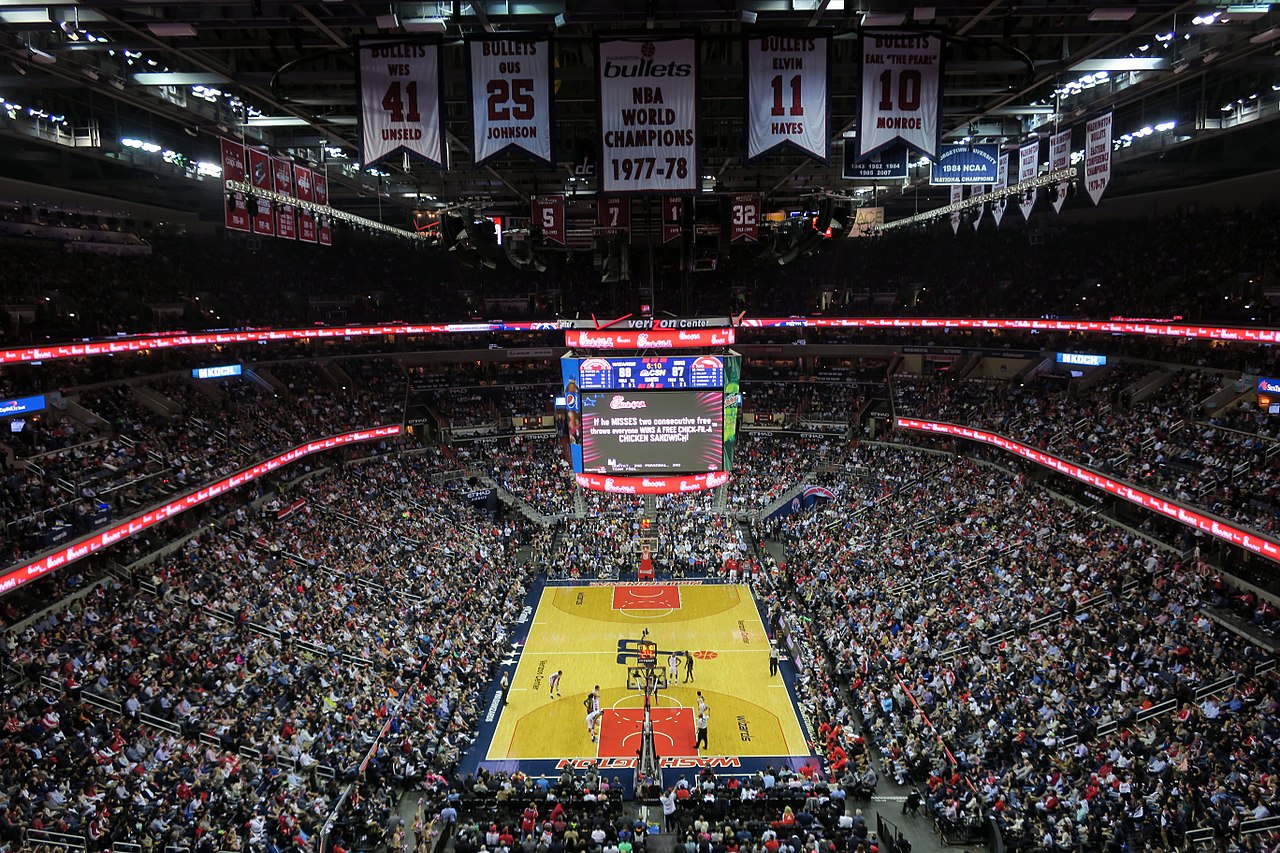 Photo: Daniel Lobo / cc0 1.0 | The Capital One Arena in Washington is expected to have sports betting available within its walls by October.
Beneficial for Team Owners
It's clear that stadium and team owners would benefit from sports betting within the stadiums. Ultimately, it would offer them a bigger slice of the sports betting pie in states where betting becomes legal.
Sports betting is another revenue stream and source of income for teams, initially during games, but perhaps the betting stations could even stay open off-season, bringing in year-round income. Aside from the financial benefits for the clubs, sports betting in stadiums would also generate revenue and taxes for the state.
At the same time, fans could also benefit from a boost of excitement and an extra element to the game. That could, in turn, help to fill seats up at Major League games that can sometimes struggle with attendance figures. However, the main objection from sports fans is the integrity of the game, and indeed, stadiums must protect it in every way possible so that sports betting becomes a positive feature within its walls.