Is casino a stadium? Well, it's being built in the stadium district
source: StadiumDB.com; author: michał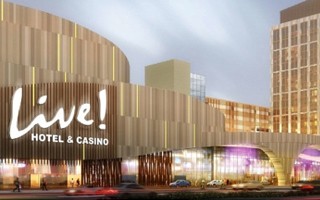 Philadelphia is getting a fresh entertainment venue, right beside those that have been in operation for many years. It's part of the stadium district, but sports betting might be the only sports-associated activity to take place there.
Lincoln Financial Field for football, Citizens Bank Park for baseball, Wells Fargo Center for basketball – that's Philadelphia's Stadium District in a nutshell, soaked in an ocean of parking. But starting 2020, you may find a new destination when looking for a free spin.
The Live! Casino & Hotel is not exactly a stadium, yet it might prove to be the most lucrative part of the district. The project is worth an estimates $700 million and will provide 1.5 million square-feet of gaming, dining and entertainment space, including an upscale 200+ room hotel. The venue's main source of income may seem obvious: 2,200 slots and electronic table games and 150+ live action table games, including poker.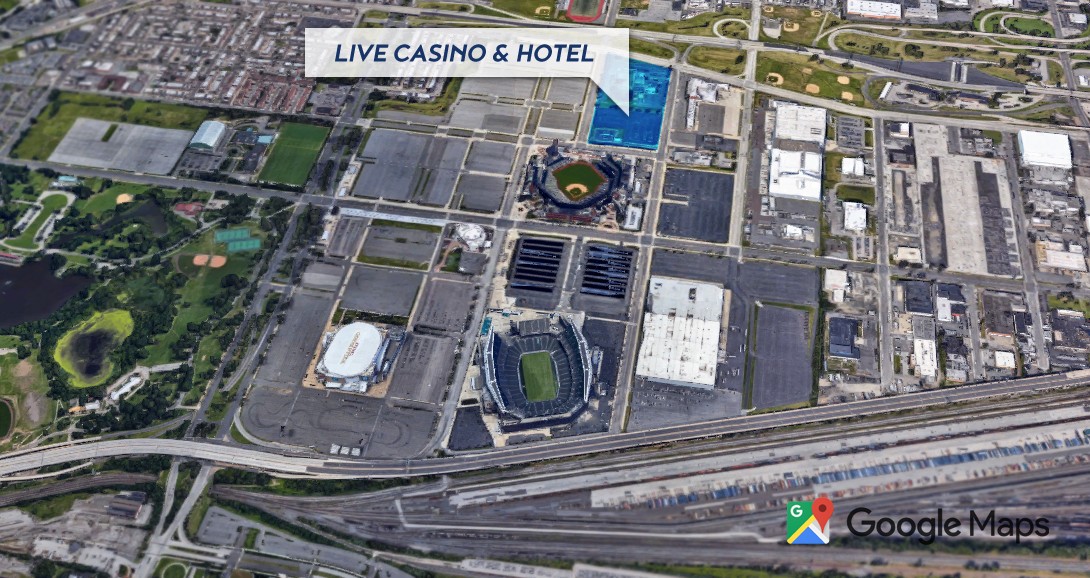 But there may actually be a stadium-connected development pending. On July 26 the investor applied for a license to host sports betting live within the venue. A retail sportsbook will open within the complex. Even more, the application includes online betting, so you might actually go to one of the stadiums and bet online while at the game, using this operator's platform.
The venue's investor argues there are numerous benefits for Philadelphia. Construction jobs are expected to peak at 3,000, while permanent jobs after opening may be at 2,000. Focus on living wages, minority inclusion and local hiring are also said to be among the goals. The project should also deliver some $100 million in tax revenue over its 5 first years, including $25 million for schools. The overall economic stimulus is expected to reach $2 billion, which has to sound impressive.
With the market for sports betting and online gambling seeing an expansion in the US (following last year's Supreme Court ruling on the issue), there's a lot of movement in the business and operators of casinos like this one want to cash in on the growing sports betting market.
Proximity to Philadelphia's stadia isn't accidental, it's the feature. Sports fans are the natural target group for the gambling industry and proximity to all professional sports venues in Philadelphia is considered a major advantage of the latest project. Which is why not just the benefits, but also risks associated with social and economic cost of 'problem gamblers' should be taken into account.