Germany: SC Freiburg gives fans an ultra-detailed preview
source: StadiumDB.com; author: michał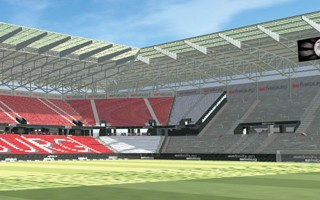 Their online model doesn't just let you pick your future seat. You can give your height, check sun/shade on any given hour and change position from sitting to standing. On top of that, ticket prices will be frozen or lower, depending which area you pick.
There is no new stadium in Freiburg, not just yet. But already now fans can check the future seating pattern, section names and signage, including exact number of seats or standing places in each area of the ground. These details are important, because the team is preparing to 'relocate' all of its season ticket holders from the old Schwarzwald-Stadion to its successor.
In order to make the choice of available seating/standing options easier, SC Freiburg commissioned the creation of a detailed 3D model. Using it, fans can easily pick the preferred grandstand, section and specific location within it.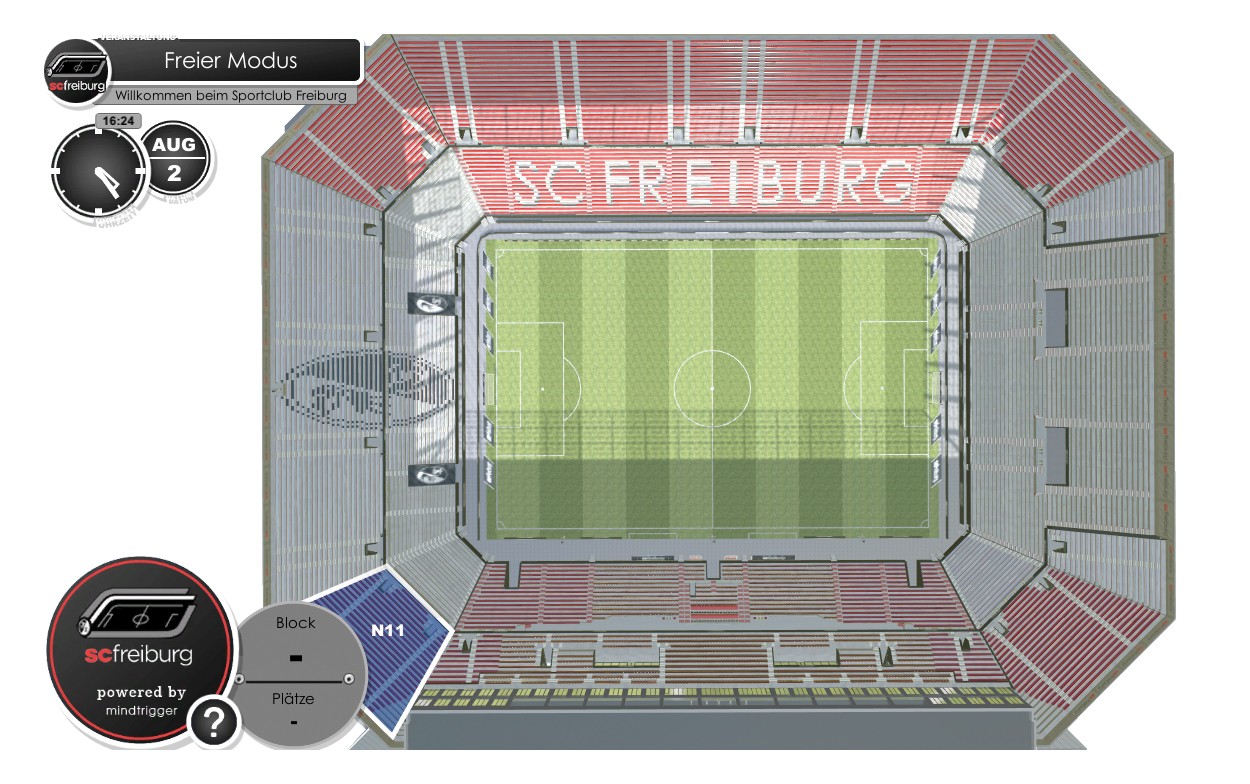 But this model goes a lot further, more into detailed than any other we've seen. It offers the option of entering one's height and gives overview of sunlight/shading at any given time throughout the year. This way fans can check if they might end up blinded by the sun on gamedays.
The model also includes any potential fencing that might change the optics, just to make sure. It even goes as far as to give exact distance from the centre of the field. One may also choose to pick sitting or standing view for all seats.
For now supporters are asked to look around. First stage of season ticket relocation should begin soon, with the club addressing every current season ticket holder directly.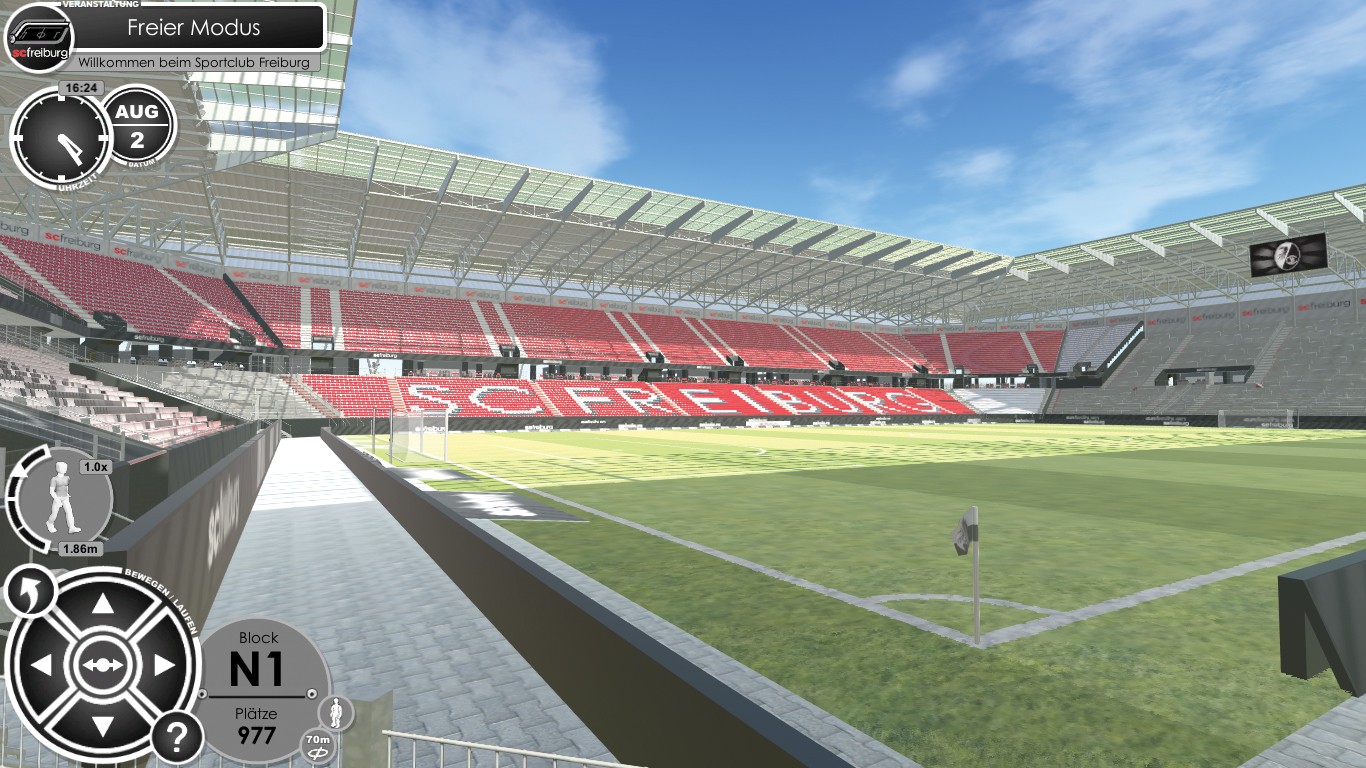 There's even more on offer when it comes to managing fans' expectations. All tickets for standing areas, for wheelchair users and visually impaired supporters will have prices frosen at current level. Seating will cost even less, at least in terms of entry price. The selection of discounts should also increase, particularly with regard to the family-oriented areas.
In case you haven't followed the project: new SC Freiburg stadium is now being built in the Wolfswinkel part of the city. Its complete capacity will reach 34,700 (nearly 10,000 above current one), of which over a third will be standing room. Opening is expected for next summer, just a year from today.