Belgrade: A tank outside Red Star stadium
source: bbc.com; author: Agnieszka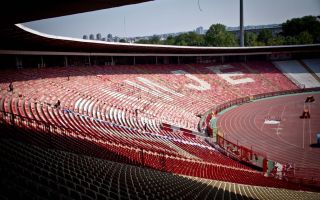 A controversial monument was placed outside Red Star Belgrade stadium. A tank, which is a popular Red Star fans' symbol, causes heated debate among football fans all around the world.
A tank was placed outside Stadion Rajko Mitić in Belgrade. The specific monument was unveiled before the game between Red Star FC and Swiss team FC Young Boys. According to the club, it was supposed to carry an uplifting message:
"The famous slogan of the fans was that the Star Machine worked, and now the tank in front of the north stand will symbolise the call. The Northern Army is stronger with a combat vehicle."
The Northern Army is a term that Red Star fans often use to describe themselves. Many people however do not see the monument as a symbol representing club's spirit.
It is said, that for many the monument symbolizes difficult episodes from Balkans' history. Some newspapers in Croatia and Bosnia suggest that the same tank was used during the Yugoslav War in the 1990s. This statement is not necessarily false, as the tank comes from a military waste site, where it was purchased and remodeled as the club's symbol.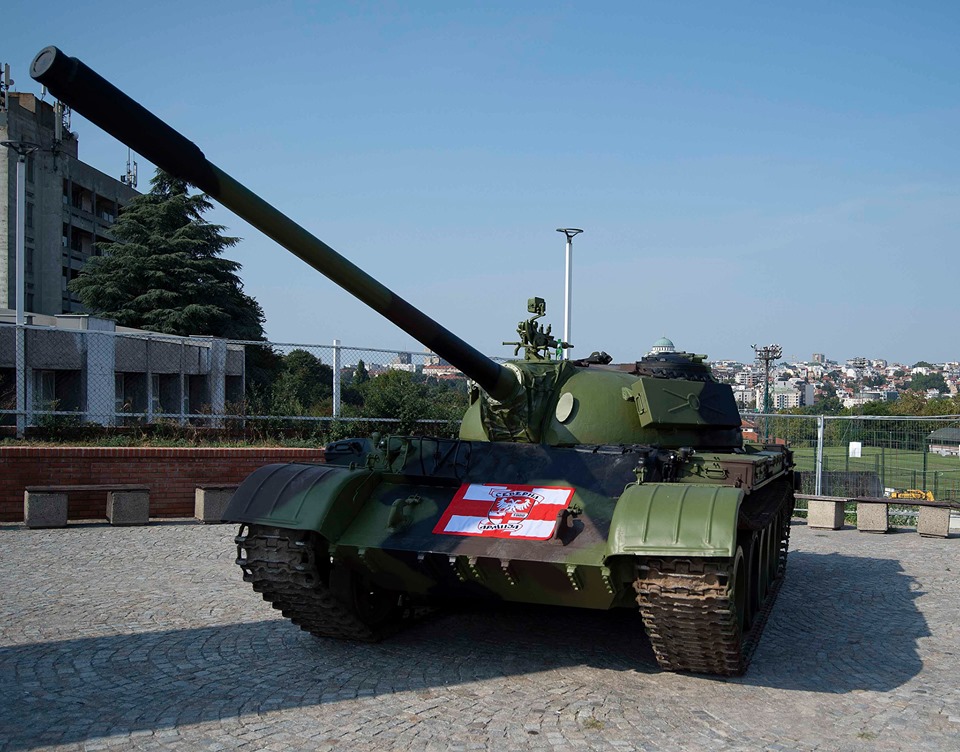 ©facebook.com/crvenazvezdafk/
The unveiling of the monument was called a provocation by Croatians. The Red Star calls such accusations nonsense, however Serbian daily newspaper Pravda points out that one can see the reference to 1990s war quite clearly:
"There is great symbolism behind this act. Namely, today, in 1991, fighting began between the Yugoslav People's Army and the Croatian military forces for the town of Vukovar!"
Some people believe that the club should face some punishment for their actions. UEFA has not responded to those suggestions yet.