2026 World Cup: $60 million for Camping World Stadium upgrade
source: clickorlando.com; author: Agnieszka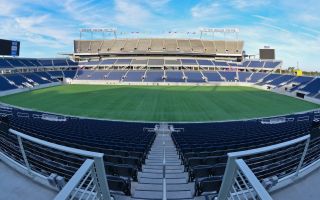 Orange County Commision approved the plan for Camping World Stadium renovation. The stadium is one of 23 grounds competing to host one of World Cup games.
Although last major renovation of Camping World Stadium was finished not more than 5 years ago and cost over $200 million, both Orange County and the City of Orlando decided to allocate another $60 million towards the preparations for 2026 World Cup. As the county officials claim some of the stadium users have since suggested changes that could be made to improve the venue.
"It's groups like WWE, that's held events there, and groups like the NFL and these are all people that know how to use stadiums" Orange County official Fred Winterkamp said. "They've given a preferred list of additional improvements to complete the construction and make the stadium as usable as possible."
Said improvements include among other things installing upgraded seats, renovations of bathrooms and concession areas and connecting the east and west concourse. Although the County hasn't set a date for the construction to begin yet, the stadium officials claimed that they would like those updates done before the end of the year 2020.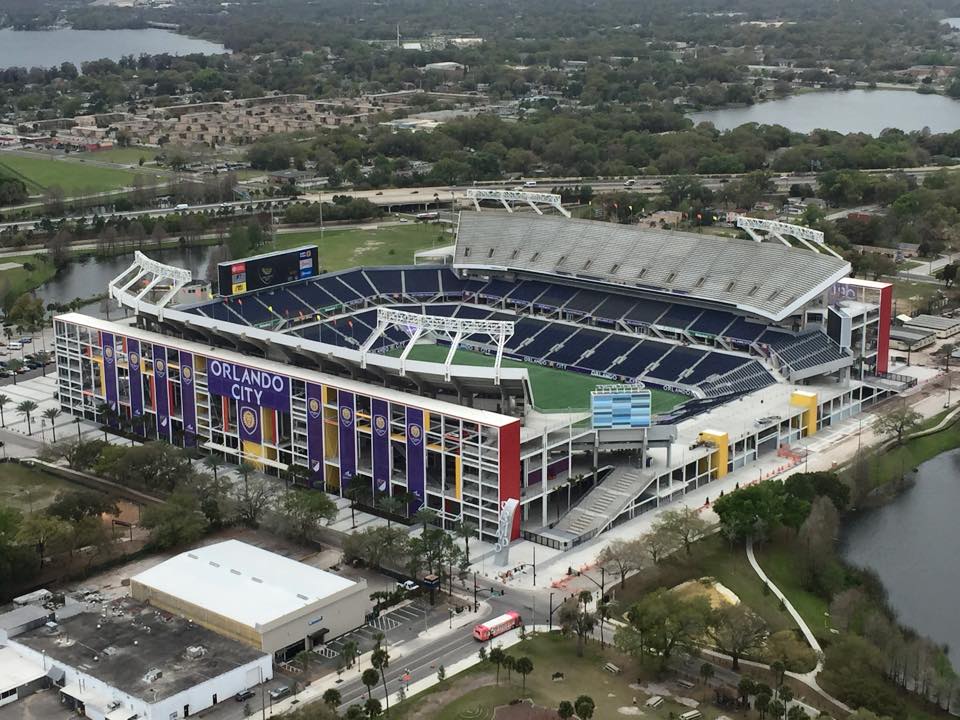 ©Kitch (cc: by-sa)
If Camping World Stadium was chosen to host some of the World Cup matches, it would not be the first time a World Cup game is played in Orlando. In 1994 the city hosted some of the games at the same stadium, then known as the Citrus Bowl. Orange County officials want the World Cup to return to the city after 32 years.
In 2018 it was announced, that the 2026 World Cup is going to be held in USA, Canada and Mexico. For the first time in history there are three countries that will host the event. The countries submitted a list of 23 stadiums that will compete for hosting a World Cup game.