Spain: Renovation of Estadio José Zorrilla
source: StadiumDB.com; author: michał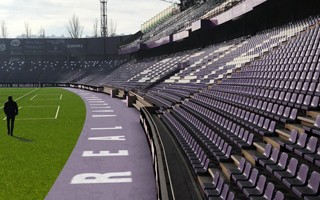 Over 1,500 new seats, lowered field and a fresh look during TV broadcast – here's what's coming this summer to Valladolid. But the new owner has bigger plans, starting with buying the stadium outright from the city hall.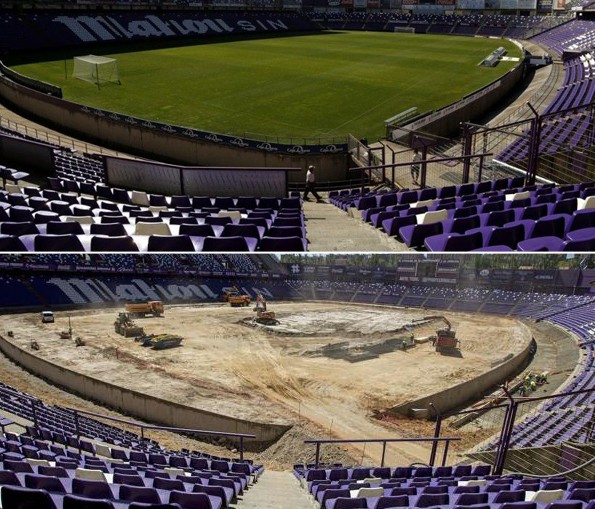 You may have heard that last year the legendary Brazilian striker Ronaldo bought majority of shares (50%+) at Real Valladolid. The deal was supposedly worth some €30 million. Since then there have already been some changes at the club and now more are being made at their home ground.
Estadio José Zorrilla is growing this summer by precisely 1,594 new seats, which will allow it to reach 28,000 in total. The operation has a price tag of €2 million, so it's not a major overhaul.
However, it's more than just about the slight increase in size. Works now underway are consistent with La Liga requirements to make stadiums more friendly for broadcast. All of the project covers the most exposed areas of the stadium, just behind advertising hoardings.
In Valladolid the field was removed and new one will be laid only after subsoil is taken out, in order to lower it substantially. Meanwhile, the moat protecting from pitch invasions is being demolished, making way for 5 new rows of seating. So fans are moved closer to the field, the stadium boosts its image on TV, players get state of the art dugouts and suddenly the seats around them become a premium location to enjoy a game from.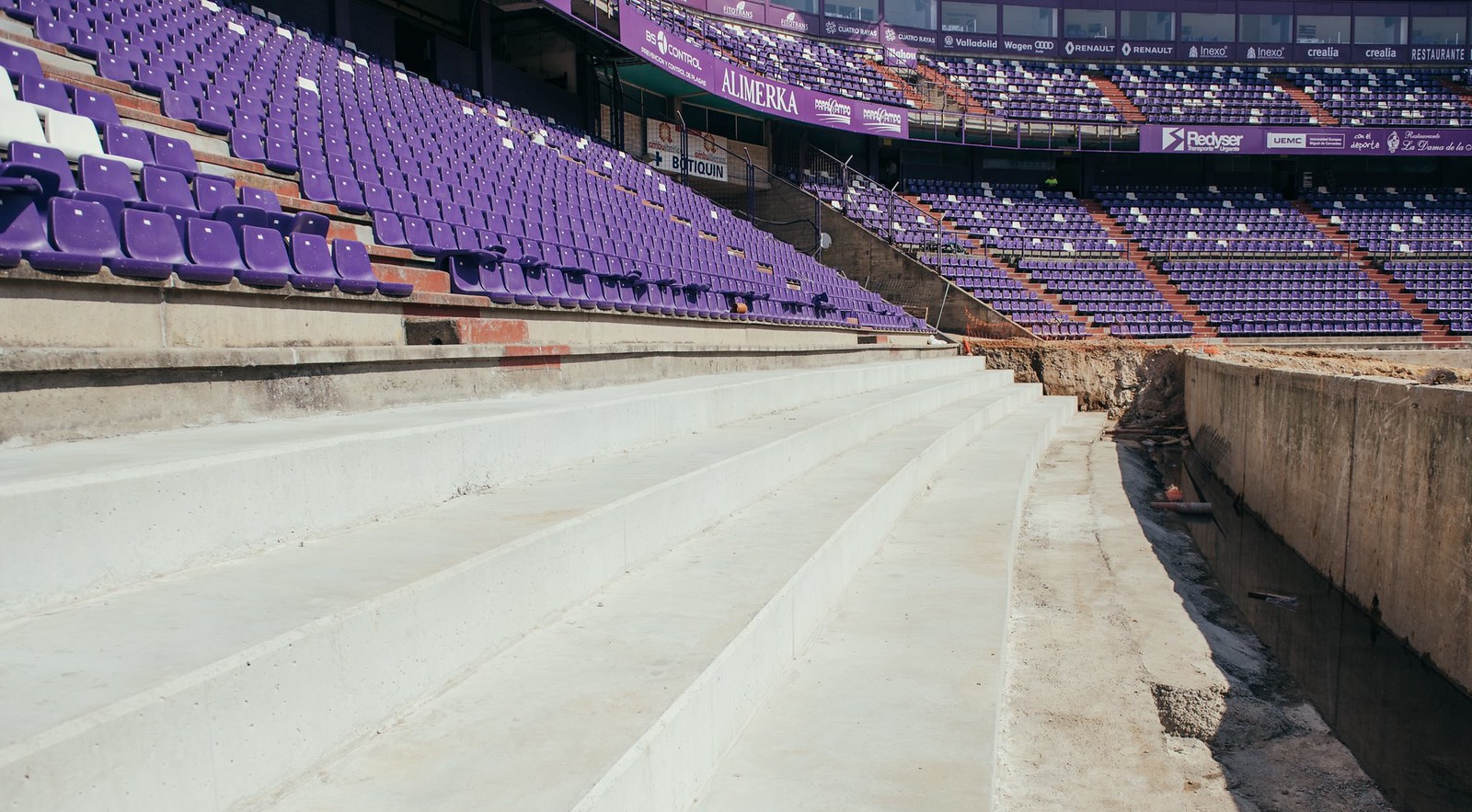 © Real Valladolid
In order to carry out necessary work La Liga has agreed to allow Real Valladolid three away games to open the 2019/20 season.
Eventually there should be many more changes at the stadium, but first Ronaldo hopes to carry out a different operation: buying the stadium. Since April it's been officially on the agenda and so the city hired Valtecsa to estimate how much Estadio José Zorrilla could be worth. With valuation now complete, Ronaldo will likely have to offer €12,937,000, unless a different amount is agreed upon.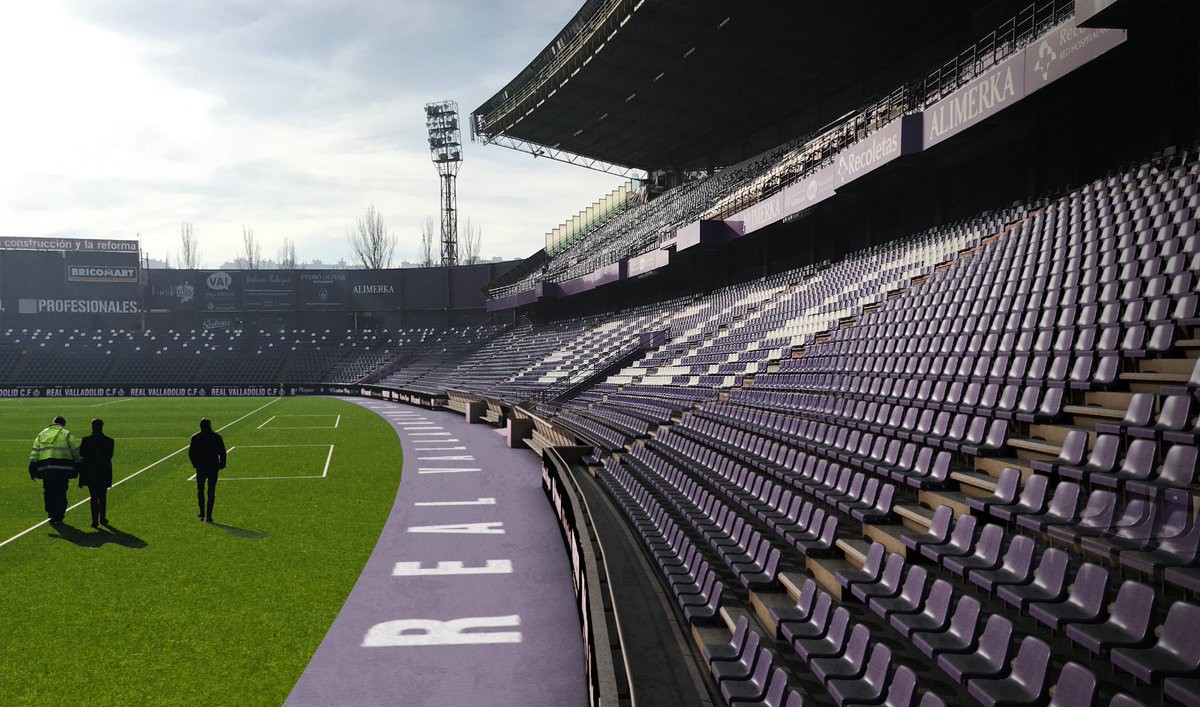 © Real Valladolid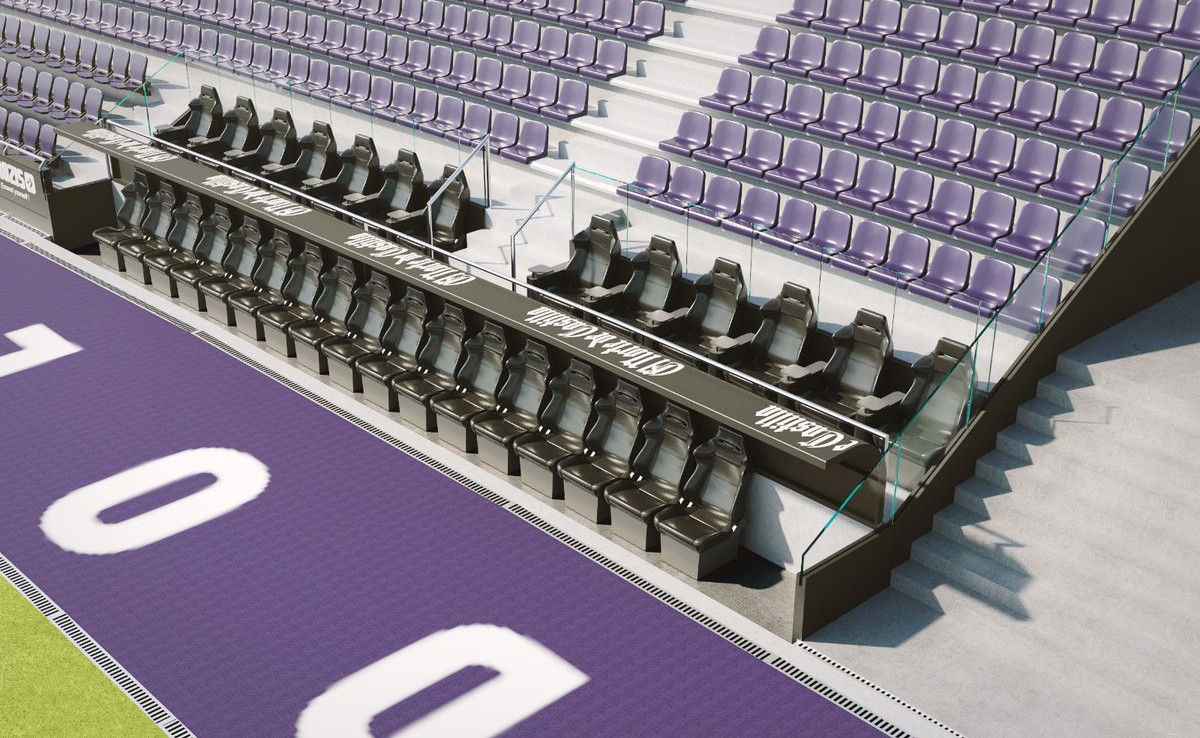 © Real Valladolid
© Real Valladolid