New Zealand: Glamping at a stadium, anyone?
source: StadiumDB.com; author: michał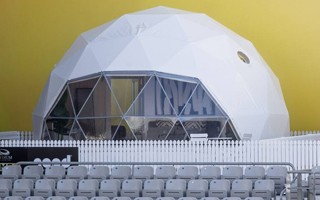 It's supposedly the first project of its kind, seeing two luxurious domes erected at Eden Park. You may book them on Airbnb year round, including on matchdays. Any takers?
The official name is Staydium Glamping, in which you may easily decipher the 'stay' in stadium. But if, like us, you were not aware of glamping, it's a trend for glamour camping, which gives a taste of the outdoors without loss on comfort. Apparently.
But thankfully there's much more about Staydium Glamping, a shared project by Eden Park and Airbnb. It sees two dome-shaped tents created in the north-east corner, each with its own wooden patio and white picket fence.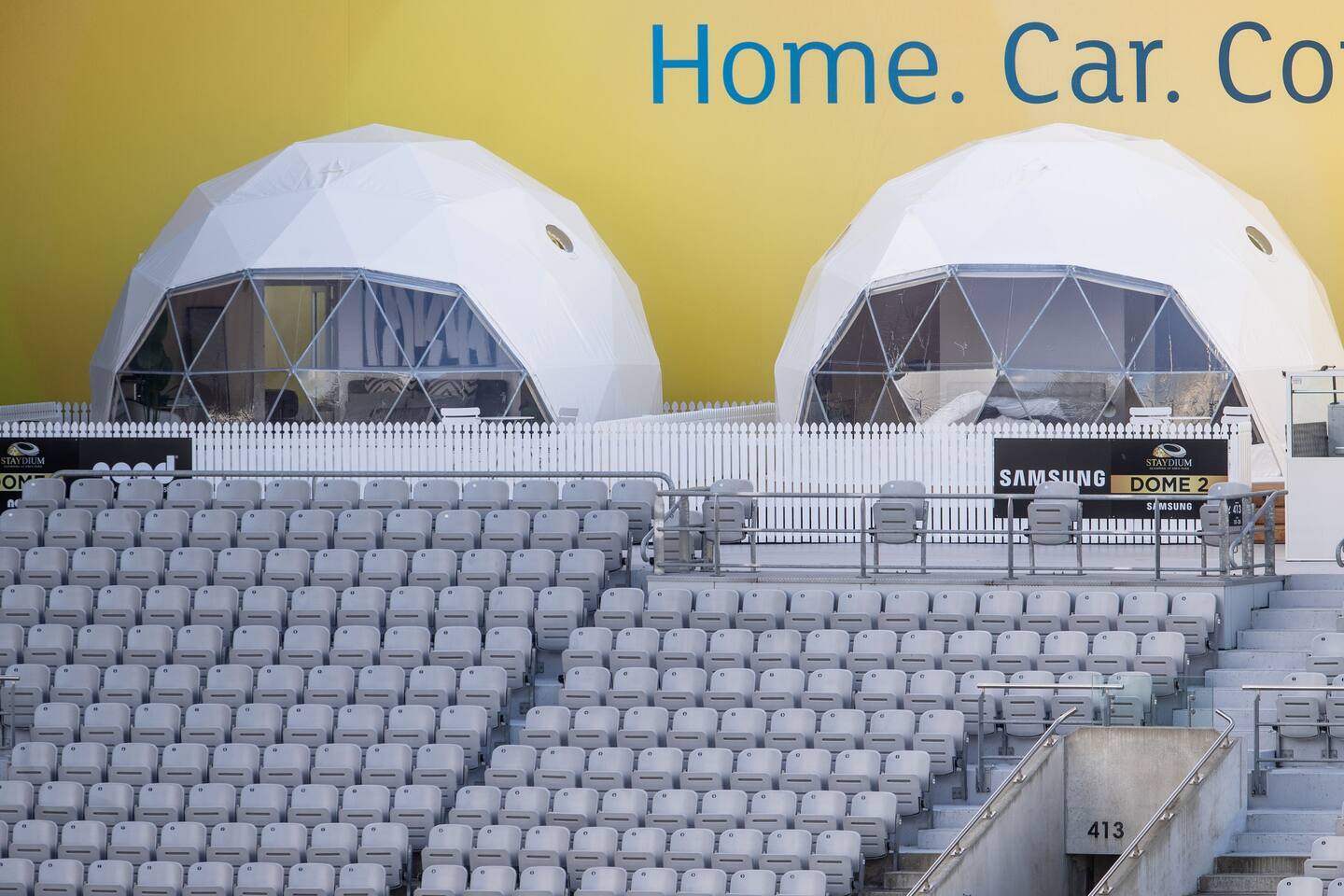 The domes both have double beds and all amenities needed for an unforgettable experience. Separate bathrooms, air conditioning, wifi access and... the chance to stay the night at New Zealand's biggest stadium, enjoying its scale and 116-year history.
When you include the complimentary Eden Park album and special stadium tour, it's not too exclusive at $450 ($300) for two. You also get a chance to see a game or other events, if you make the right scheduling arrangements. Of course you don't get to complain about the crowds in front of your picket fence then...