Munich: TSV 1860 will get help in stadium upgrade
source: Sueddeutsche.de; author: michał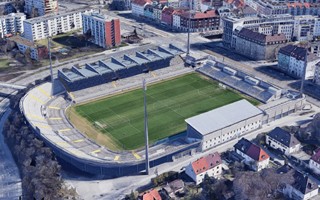 The city council decided a way forward. Perhaps already next year expansion of Grünwalder Stadion could be under way. But while the stadium is about to grow, it also has to lose one or more of its tenants.
The Munich city council this week made a step forward towards further improvement of Grünwalder Stadion. Despite the stadium having undergone expansion in 2013 and upgrades in 2018, it still fails to meet standards even for 2. Bundesliga.
One major thing the councillors were able to establish is the desired capacity. Finally, deliberations on this issue are over. Previously considered options of 18,600 or even 25,000 are now scrapped. The optimal increase is from current 15,000 to 18,060. The number is, of course, a subtle reference to TSV 1860, whose spiritual home it is.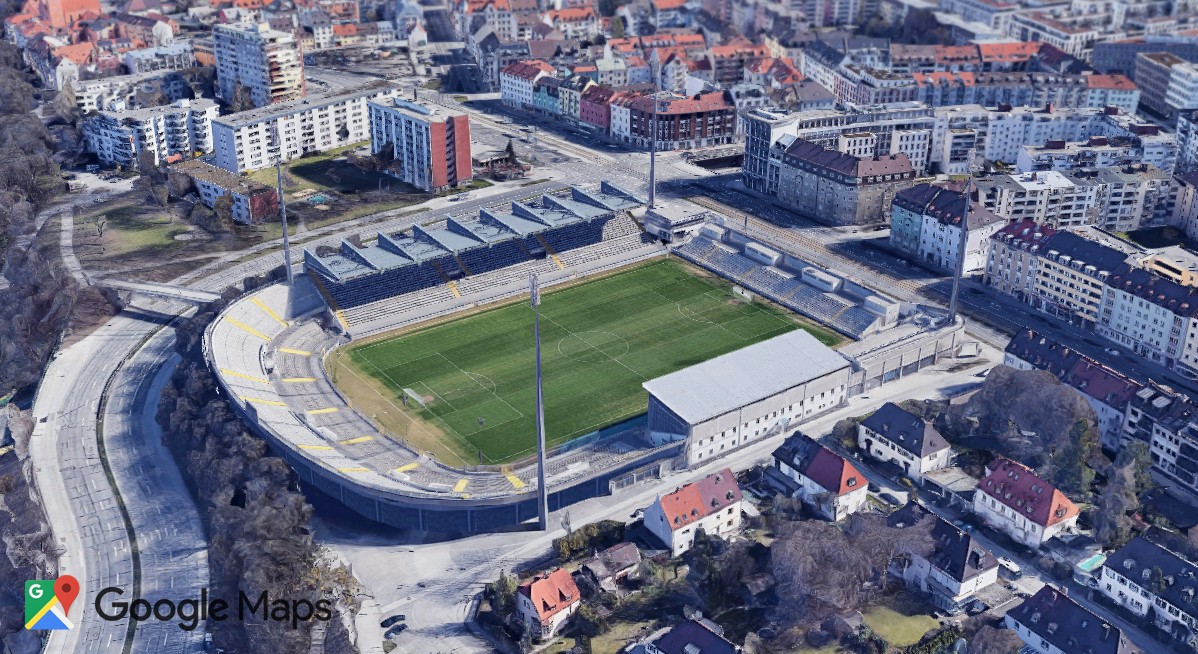 Having relocated back from the disliked Allianz Arena, the Lions landed back here. All of their games are sold out, literally, which caused main shareholder Hasan Ismaik to plea for municipal support in expanding the ground.
As things stand, the city of Munich is planning to add the 3,060 places (including standing, possibly), which will include a refined VIP area and possibly new boxes. Also, all of the auditorium is planned to be covered, as opposed to two grandstands at present.
Someone has to go
Interestingly, one more change has to take place sooner than later, preferably from the 2020/21 season onwards. At present Grünwalder Stadion is one of the most used stadiums in the country. It hosts not only TSV 1860, but also reserves and women's team of FC Bayern, as well as SV Türk Gücü.
With a deficit of venues across Munich, the city is considering a major relaunch: the giant Olympiastadion would once again welcome regular football fixtures. Currently it wouldn't meet requirements for 2. Bundesliga, if only due to lack of under-soil heating. But there is a pending renovation worth some €100 million, so changes are coming either way.