Lviv: FK Karpaty moving towards private stadium
source: StadiumDB.com; author: michał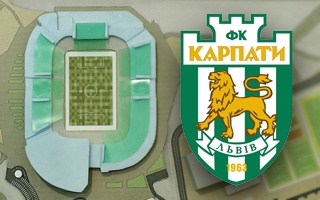 The Lviv city council approved outline plan for a new stadium, to be built within the bowl of old Stadion Ukraina. Thanks to vastly decreased size, there will be enough room for extensive anciliary uses.
Remember Metalist Kharkiv and Dnipro Dnepropetrovsk? Both these powerhouses of Ukrainian football are now defunct. In Lviv the effort not to join them is gaining speed. With Ukraine's turbulent, oligarchic system, FK Karpaty are managed in a way that would lead to sustainable future even once the current owner leaves.
Diversifying revenue is seen as the way to go, especially at a time of downfall for the Ukrainian Premier League. Karpaty, who cannot afford to use the Euro 2012 venue built outside city limits, are currently using Stadion Ukraina.
Dating back to 1963, the venue is severely outdated and its maintenance cost continues to grow. While the city's lease on it is just 1 hryvnia, matchday cost is significant and repairs are needed more and more frequently. And though the stadium is far more accessible than Arena Lviv thanks to a recent addition of tram line and existing good pedestrian connection, capacity of nearly 30,000 is far above demand.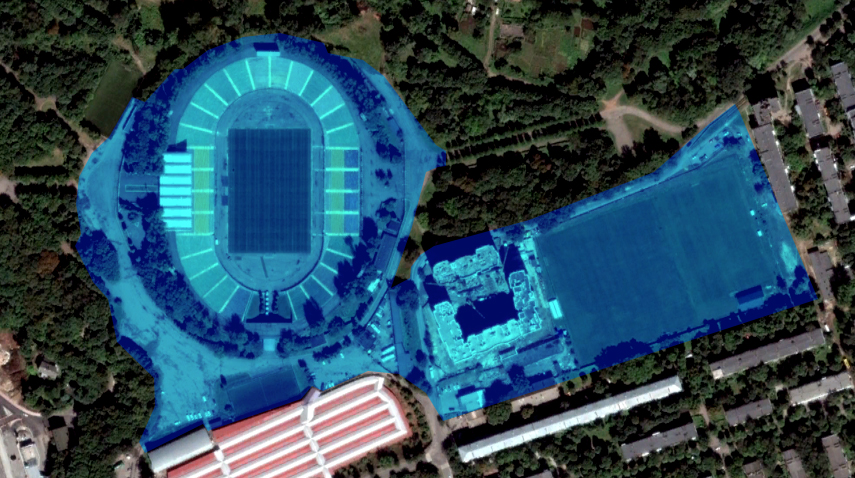 Thus the new scheme: redevelopment into a football-specific stadium without running track outline, which would have a robust auditorium for 15,000 (or slightly more) people. With vastly reduced footprint, the stadium would release space for anciliary developments, aimed at bringing non-matchday revenue.
Along FK Karpaty's plans, the stadium and remaining uses would be financed privately, by the team and its partners. Adjacent buildings would nearly match the stadium's height with 3-4 floors. They would include Karpaty's offices, club store, museum and other club-related facilities, but also expand on the team's base. Training academy would have its base here, as would a small hotel for traveling teams (50 people).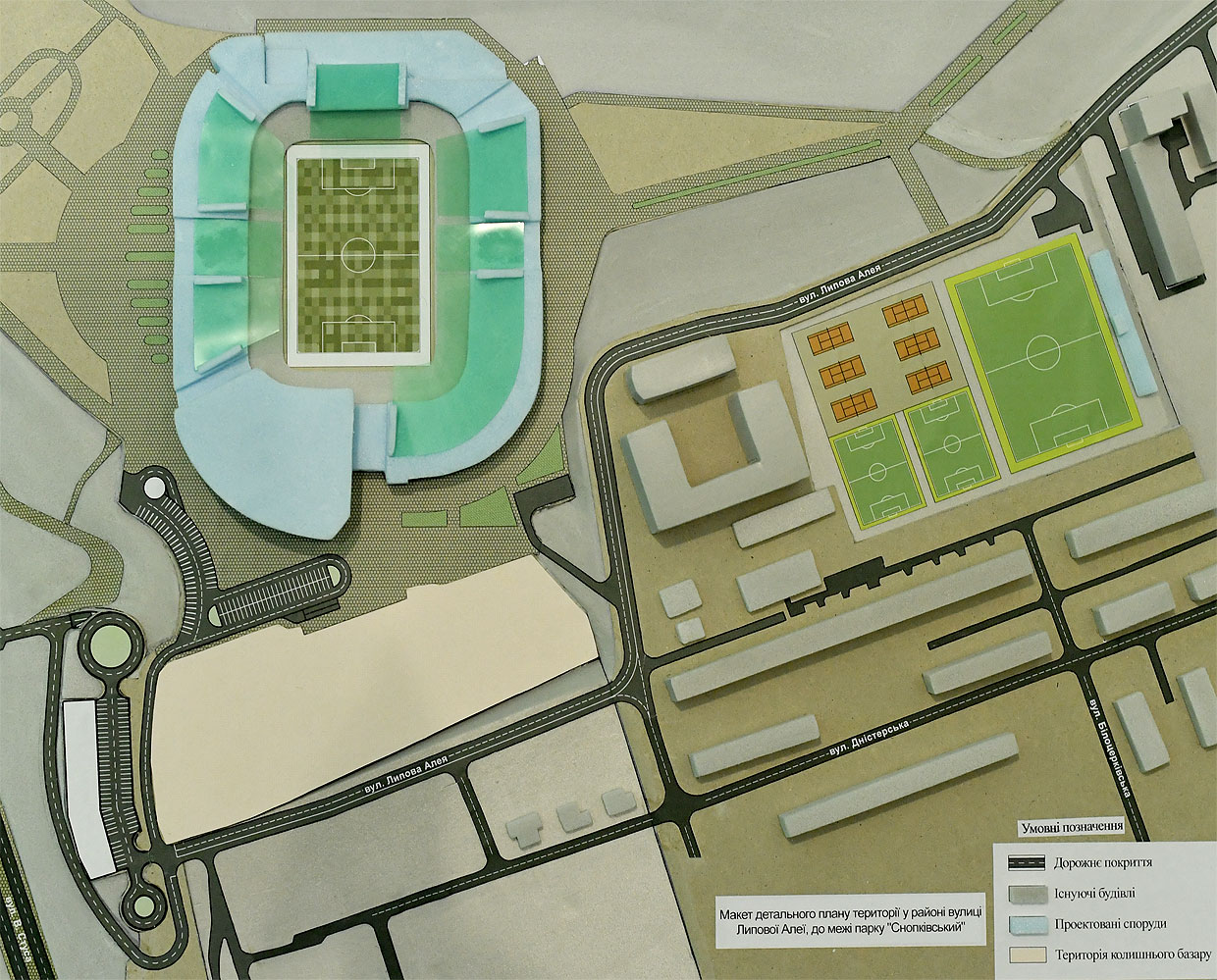 A significantly greater hotel (up to 100) would be delivered as well, along with rehabilitation centre, wellness, gym and other commercial spaces. Part of the training base would be converted to tennis courts, leaving two fields directly beside the stadium.
In total, some 50,000 square meters of commercial spaces are expected, while the green areas would be part of a greater leisure precinct on the site of Snopkovsky Park. The newly-developed complex would have 103 dedicated parking spaces on the ground and 310 below.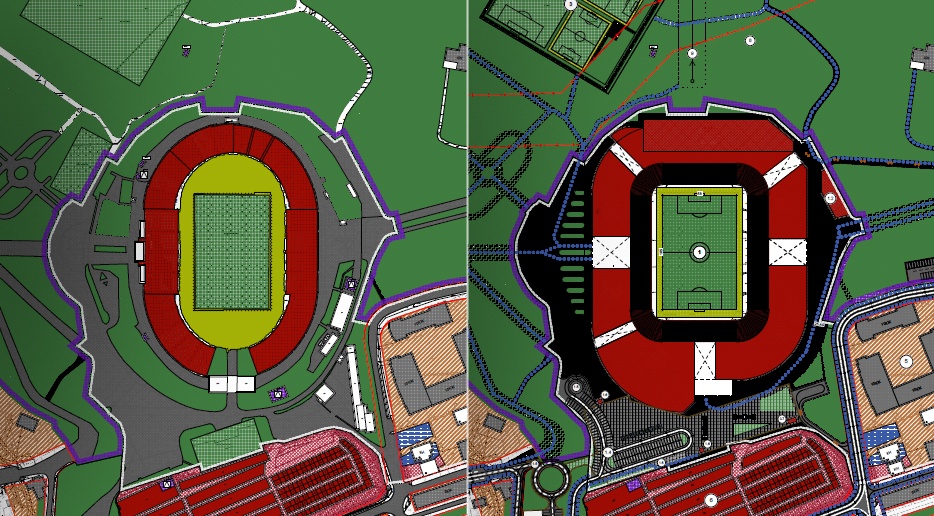 Precisely this scheme, preceded by feasibility study commissioned by Karpaty, was debated on by the city council last week. With a strong majority, 42 members voted to approve the 'detailed territory plan' (DPT), which gives Karpaty a green light to further develop the scheme.
Now up to a year could be expected for further planning works. While there's still a whole lot of work ahead of Karpaty, it's a breath of fresh air in the oligarch-ruled league across Ukraine. This new complex would not only revitalise the park's east side, it would likely be able to provide resources for Karpaty when the current owner leaves the club.