London: 100,000 supporters demand changes at Arsenal
source: StadiumDB.com; author: michał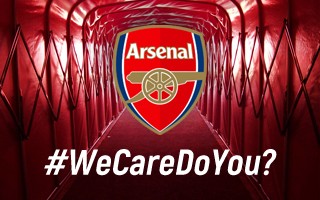 Leading supporter groups launched a petition and it has just surpassed 100,000 signatures. Club owner's son released his reply but it fails to address any specific issue raised by fans. No wonder the pressure continues to grow.
"On a matchday the Emirates Stadium can be a soulless place. The atmosphere is poor and there are thousands of empty seats blighting almost every game. If Arsenal really cared they would make sure seats weren't left empty by investing in an improved ticketing system and actively supporting initiatives like safe standing. The club uses the strapline 'Always ahead of the game'. It would be good to see action to demonstrate this." we read in an open letter from fans to billionaire Stan Kroenke.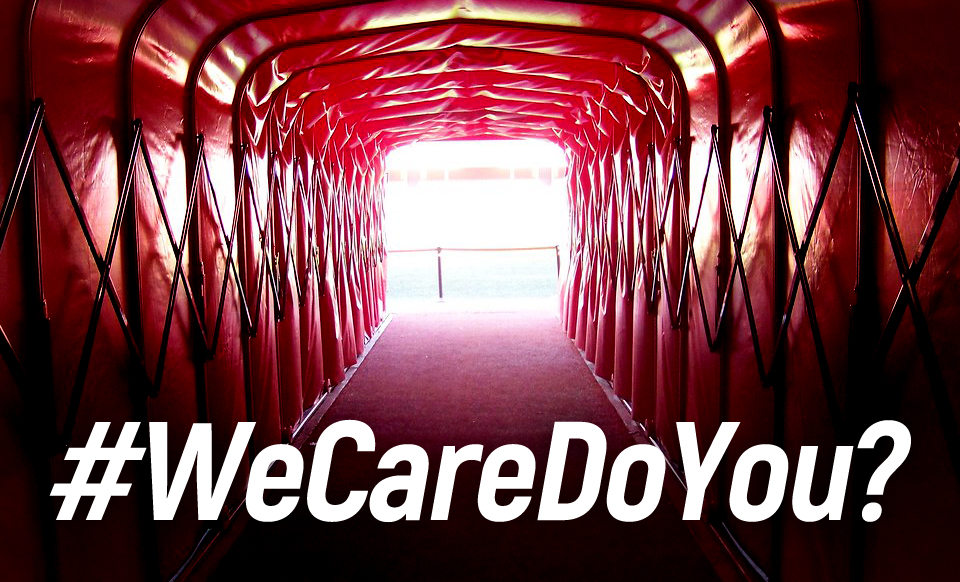 The letter was drafted and signed by 16 supporter organisations, including leading associations, unofficial groups and web pages ran by Arsenal supporters. It sees a very strong need for change, which should come sooner than later.
While majority of the letter is focused around first team, lack of success and poor management, there's also a very clear statement on safe standing, as mentioned above, and poor ticketing system at present. While Arsenal sells out nearly every game, the club has failed to ensure high occupancy.
At peaks more than 20% of season ticket holders stay home and their seats are effectively unavailable while empty. It's not a situation that could not be resolved, as proven around Europe, where special ticketing pools or exchanges operate, allowing fans to swap.
In London this could be used to engage some younger of financially strained supporters, who have effectively been priced out of Premier League. But that would require some action from Arsenal, whose "passive ownership" has failed so far.
The open letter wasn't met without a reply. Not from Kroenke himself, rather from his son Josh. Unfortunately the letter fails to address any of the specific issues raised by supporters, as if to prove the disconnect between billionaire owners and fans barely scraping by to afford their place at Ashburton Grove.
It's thus no wonder that the pressure continues to mount on Kroenke and his family to provide actual changes. Today the petition, hosted on Avaaz, surpassed 100,000 signatories. So far all that Arsenal FC had to offer was a patronising statement by Josh Kroenke, recognising the passion behind such campaigns and not addressing what the campaign is about.