Germany: Arminia open skybox for autistic fans
source: Arminia-Bielefeld.de; author: michał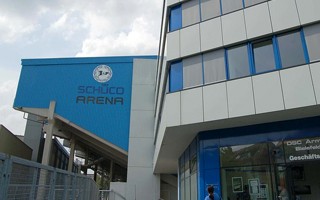 The 2019/20 season will be quite special in Bielefeld, where the football club has created a special piece of stadium space for fans with autism. Two skyboxes await up to 5 autistic supporters (with companions) per game.
People diagnosed with autism may seem to desire the opposite of a football matchday. Loud noise, unwanted physical contact, spontaneous, unpredictable reactions of the crowd – all that might cause distress for people with autism.
But autistic people can still support their football club like everyone else, especially at a time when as many as 1% of people are diagnosed somewhere on the spectrum. That's what Arminia Bielefeld decided to address ahead of the upcoming 2019/20 season.
Two private skyboxes on top of the north end were converted to what's called the Autisten-Loge, a project designed specifically for supporters with this kind of condition. There's no direct contact with the crowd, the environment is friendly and calming.
And if an autistic supporter gets too anxious during the event, there's also a special Snoezelen room at hand (controlled multisensory environment), insulated from noise, with mild light, warm waterbed and relaxing sounds.
Eveyr game up to 5 autistic spectators will be able to comfortably use the new facilities, a first throughout the Bundesliga. The initiative came to fruition through contact with disabled supporters, with great help from volunteers and sponsors.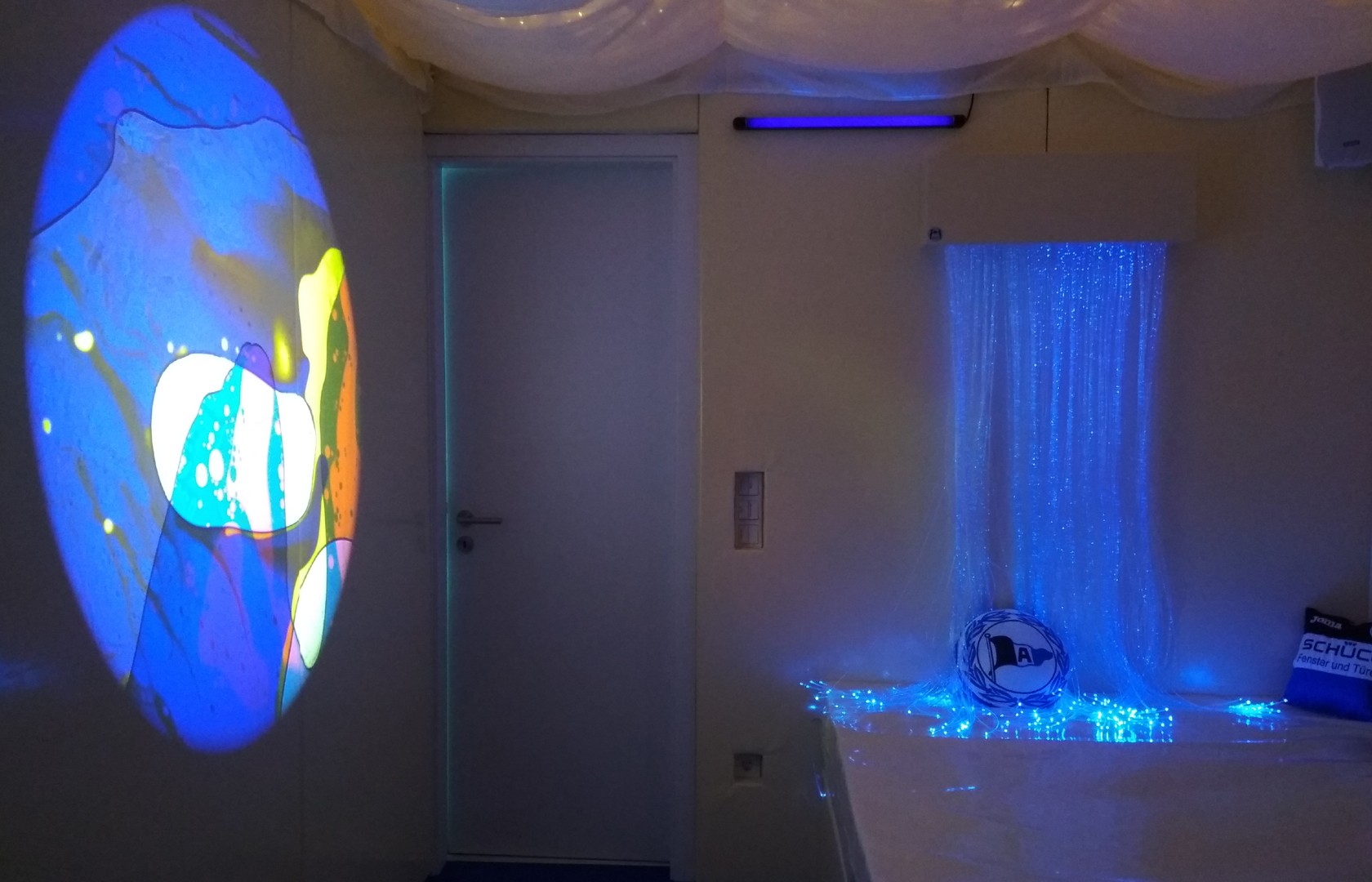 © Arminia Bielefeld