Gelsenkirchen: Veltins Arena loan fully repaid
source: StadiumDB.com; author: michał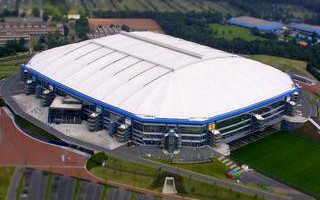 It was the largest stadium loan of its day, now it is no more. In July Schalke 04 have finally paid the very last instalment of their stadium loan and Veltins Arena is fully paid off.
On August 13 Veltins Arena will have its 18th birthday. But in order to deliver the venue, Schalke 04 had to take a massive loan back in 1998, over 21 years ago today. So as a project it's actually in its adulthood already.
Now, for the first time, the stadium is no longer subject to repayment. On July 1 Schalke 04 have officially transferred the single last instalment of what was a €123-million loan. At the time of seeing the money approved it was Germany's biggest stadium loan, taken to build a private stadium. In total the building consumed €191 million.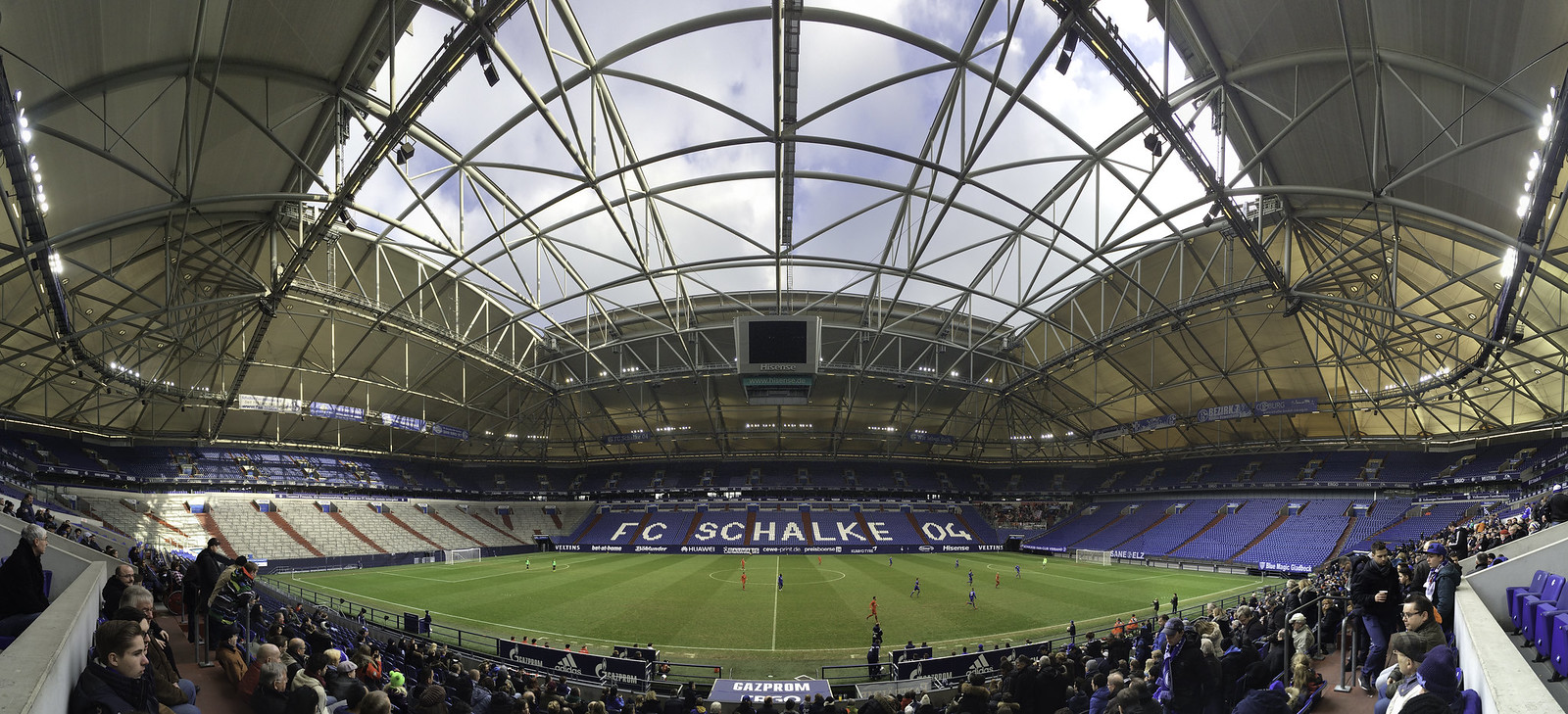 © hnns_schtt
Though visually reminescent of the past pneumatic domes of USA, the Gelsenkirchen stadium was a showcase of stadium technology when opened back in 2001. It was only the second stadium ever to have a retractable roof and sliding field. It allowed it to become a multi-use venue, able to accommodate not just football, but also winter sports like hockey and biathlon.
But even today Veltins Arena boasts cutting edge technology, thanks to Schalke's continued investments. In 2016 it received new giant screens and wireless internet access for all fans, then in 2017 all of the public address system was replaced. Last year brand new floodlighting arrived, changing the stadium to LED technology. Finally, ahead of the upcoming 2019/20 season, all of the membrane sheets are being replaced, having reached the end of their lifespan.
Over time the stadium's capacity has changed its capacity slightly, from 60,204 to 62,271. It was achieved by reconfiguration and slight expansion of seating, including hospitality areas. Until today the stadium was visited by over 31 million people, by ticket stats.