Poland: Krakow to host 2023 European Games
source: StadiumDB.com; author: michał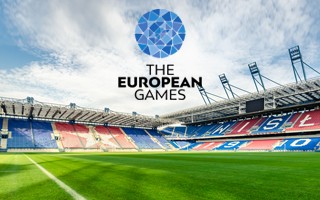 Officially decision is to be made on June 22. Unoficially it's sealed because no other city submitted a formal bid to host the 3rd edition of European Games.
It's a young tournament but already has a troubled image, if only for the hosts so far. European Games have been held in authoritarian Azerbaijan in 2015 and will be held in authoritarian Belarus later this month.
Selection of the third host hasn't gone well, too. Deadline for submissions passed on February 28 and no bid was officially filed. It was then extended due to "high interest" to April 30 and May 31 and still only one formal bid landed at the European Olympic Committees.
Despite expressions of interest in Kazan (Russia) and Katowice (Poland), the single bidder is Krakow (and the broader region of Małopolska or Lesser Poland). So, while formally decision still needs to be made on June 22 in Minsk, it doesn't seem anything could change.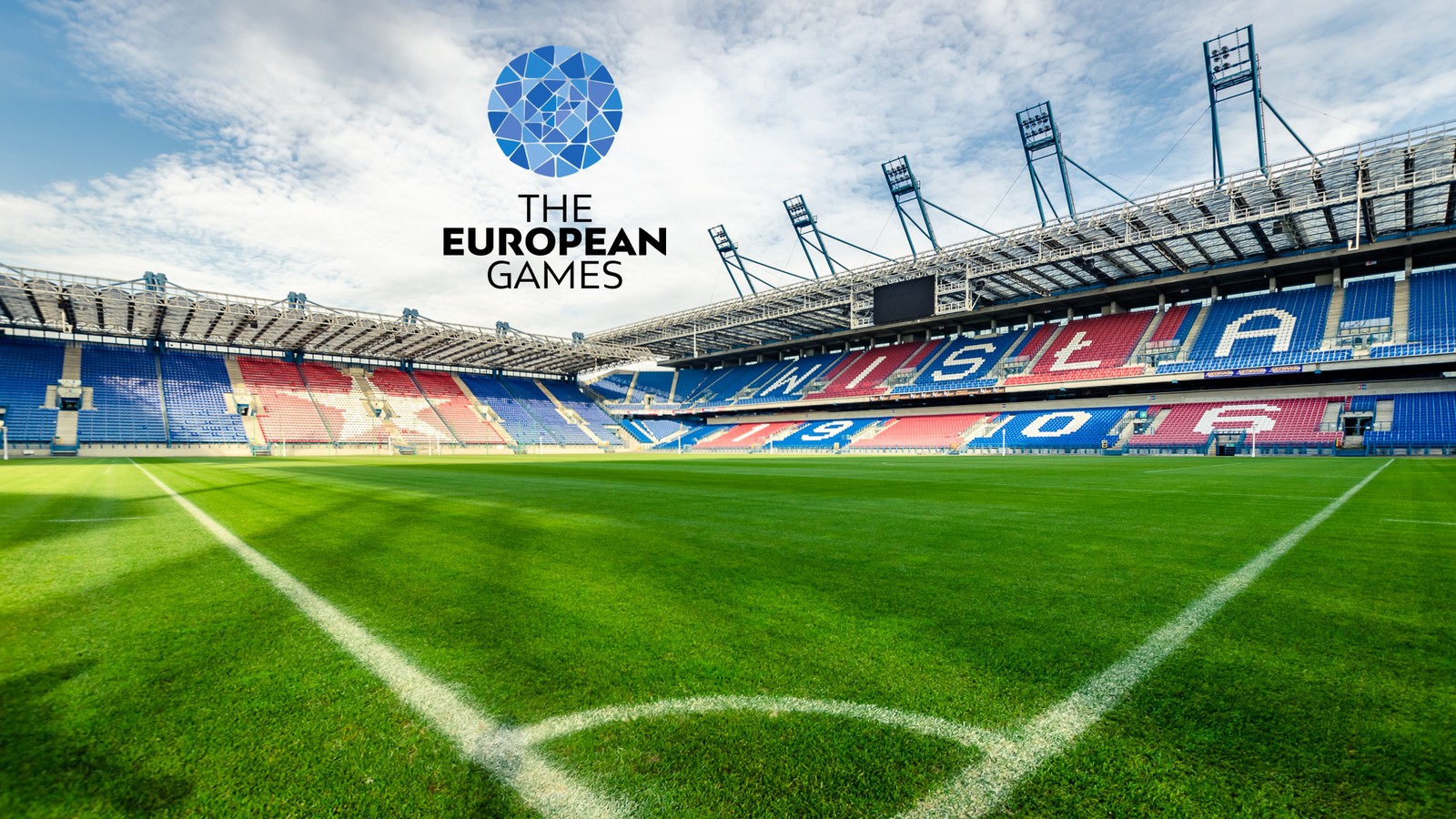 Interestingly, the city didn't inform its citizens of any effort at staging the games – you will not find a single mention of it on the city's online portal. Clearly not perfect in terms of image in a city which had to withdraw its Winter Olympics bid due to public opposition.
The European Games as a project is hardly surprising. Other major continents have had their continental games for decades, Americas and Asia starting in 1951, Africa joining in 1965. The problem is: European Games were launched in the worst possible decade in terms of public support for mega events. Seen as excessively expensive and leaving costly, arguable legacy, major sports events have become scrutinised and nearly all bidding processes in recent years have seen cities back off.
European Games don't require infrastructure as impressive as the Olympics, for example Minsk holds the entire tournament within 30 kilometers and has only built one minor venue, for beach volleyball.
With Krakow it's not as simple. First, the tournament would be spread across the region. Second, despite sports venues delivered in Krakow over the last decade, there are still two major arenas missing, specifically an international-standard athletics stadium and covered velodrome. Those will be the most costly venues to be built or achieved by redevelopment. Unfortunately, we cannot go into more detail at this moment, because the entire bid is quite secretive.