Mexico: Liga MX migrating towards USA
source: StadiumDB.com; author: michał
Never before has Mexico's top flight had a stadium so close to the US border. The home of FC Juárez is just under 500 feet away from El Paso, Texas. But don't lose sleep, Donald Trump, they intend to relocate to a different venue...
Mexican top division has already been accessible to spectators from the US in one of the country's most important border cities, Tijuana. Estadio Caliente, under gradual redevelopment, lies just over 1 km (3,000 feet) from the border. But in 2019/20, it won't be the closest stadium to the territory of USA.
This year the 'title' goes to Estadio Olímpico Benito Juárez in Ciudad Juárez. This is where the recently-formed FC Juárez are based and they've just won promotion, having ended 2nd in Liga Ascenso. The multi-use venue, able to host over 19,700 people, lies just 150 meters (under 500 feet) from the Rio Grande.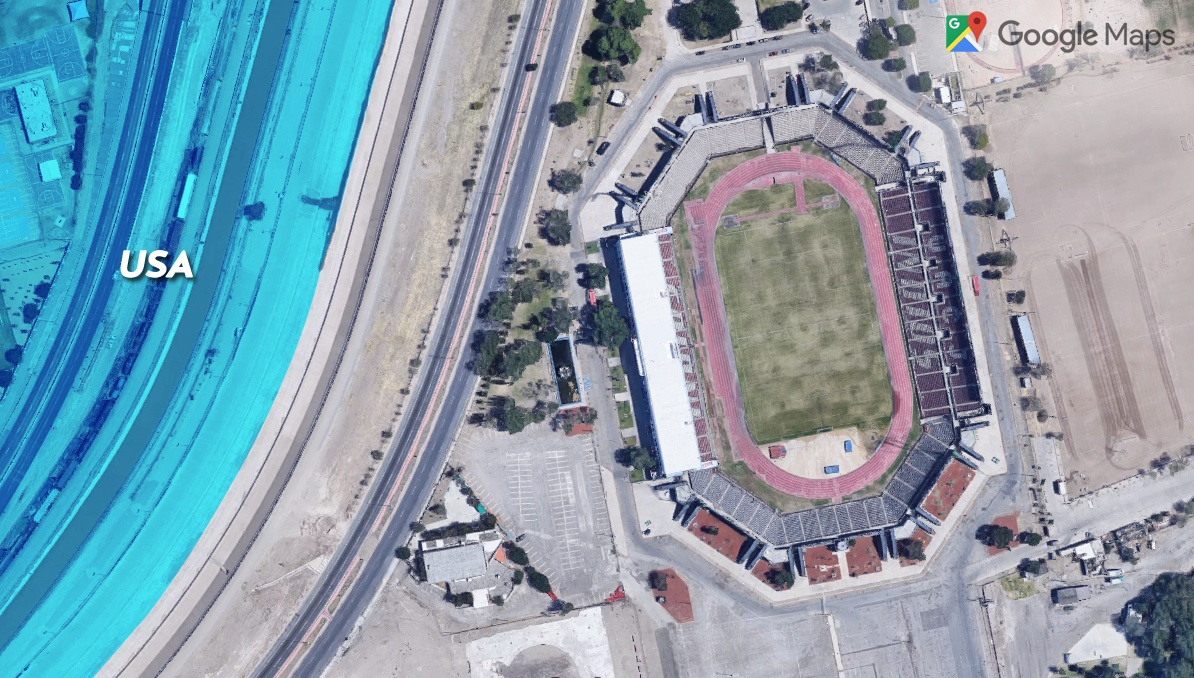 Interestingly former, octangular in footprint, the athletic stadium isn't fully compliant with Category A (top rank in Mexican football) as of now, but should meet crucial criteria before the season begins in the second half of July. It needs stronger floodlights, better mixed zone and VAR. A new conference facility is also needed to allow managers direct access.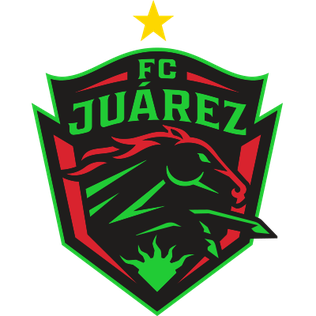 All of the above is interesting itself, however we wouldn't have written this if not for a single reason: FC Juárez have announced they intend to build a brand new stadium of their own. This means they would only use this university-owned ground for the next 3 seasons, if everything goes as planned.
As of now there are supposedly three different locations being considered, each of them able to fit a 28,000-seat stadium in football-specific layout. In order to reach such ambitious goal, the team counts on support from authorities.
"We are going to seek the support of all three levels of government: federal, state and municipal, to be able to make it a reality," said Rodrigo Cuarón, administrative vice president of the club.
The club is expected to reveal further details soon. Obviously, all of the new season is expected to be played at Estadio Olímpico Benito Juárez.