Las Vegas: Raiders select AEG Facilities to manage stadium
source: Billboard.com; author: michał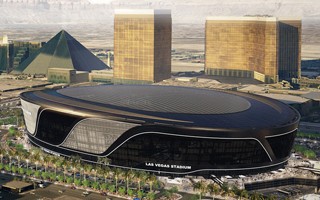 Raiders have announced AEG Facilities as operator of the yet-to-be new stadium in Las Vegas. AEG will take over even before opening and will make the venue one of its flagships.
"We are honored to have the opportunity to partner with one of sports' most recognizable, successful and iconic international brands and with a city known as the 'sports and entertainment capital of the world' in a stadium destined to set new standards for the fan experience that will be created," said president of AEG Facilities Bob Newman in a release.
"The addition of the Las Vegas Stadium into our global stadia network will provide immediate opportunities to bring new high-profile events to Las Vegas to take advantage of the incredible new stadium and a city that knows how to deliver best in class experiences and events," Newman added.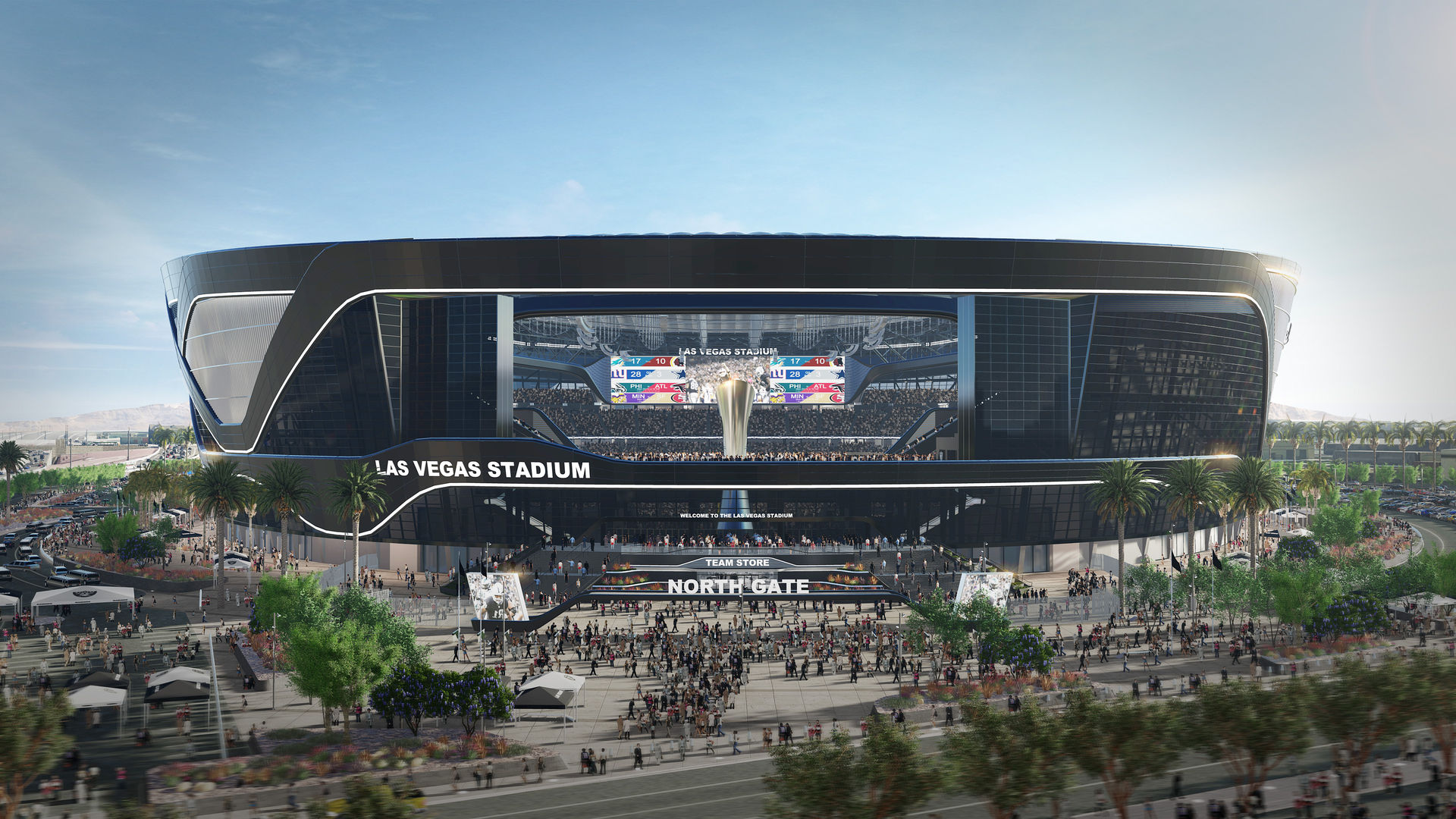 Nearing $2 million already, the new Raiders stadium is set to open in August 2020. It will host a variety of events, primarily catering for the needs of its anchor tenant. But, with Las Vegas' role in the world of entertainment, it's also expected to welcome concerts, collegiate championships, international sporting events, family shows, festivals and corporate and special events.
Per the new agreement, AEG Facilities will be responsible for the stadium's operations beginning with providing pre-opening functions including overseeing the hiring and training of the venue's full-time staff and planning and executing the stadium's grand opening schedule of events and activities while managing key departments such as guest services, event operations, booking, security, ticketing, finance and human resources.
AEG currently manages a portfolio of over 150 venues worldwide. Landing the Las Vegas contract will give AEG Facilities a new flagship, currently expected to be the second most expensive stadium in history.