Warsaw: Design for Polonia in two weeks
source: StadiumDB.com; author: michał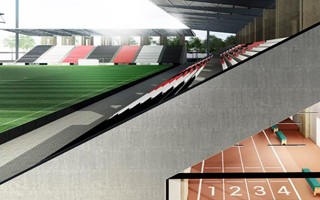 In mid-May we'll learn how the new stadium of Polonia Warszawa will look. Design competition is enjoying great interest with 17 architectural teams competing to deliver the 15,500-seat stadium.
May 13 will be the day for Polonia Warszawa supporters and all Polish stadium enthusiasts. One of the most honoured clubs in domestic football (and one of the last major brands without a modern stadium) will learn how the future arena will look.
Design competition is set to end on that day with prize of €25,000 going to the winning practice. While cash may not seem impressive, the option of then creating complete documentation for the project is surely a major magnet. A total of 17 companies decided to compete, a number long unseen in any Polish stadium competition.
It's thus extremely sad that the football club itself is once more on the brink of collapse. Currently playing in regional III Liga (4th tier overall), Black Shirts are having issues with nearly everything, from training facilities to staffing. But the team still has some faithful supporters and is unlikely to vanish altogether.
Current issues should thus not diminish the good news after literally decades of broken stadium promises. The new stadium should get under construction in 2020 or 2021 and will be part of a truly impressive complex. Aside from the 15,500-seat football stadium (UEFA Category 4) a small indoor arena is planned, along with a long list of secondary facilities for both professional and amateur sportspeople. Also, a significant underground parking has to be incorporated due to spatial constraints of Warsaw's most central stadium.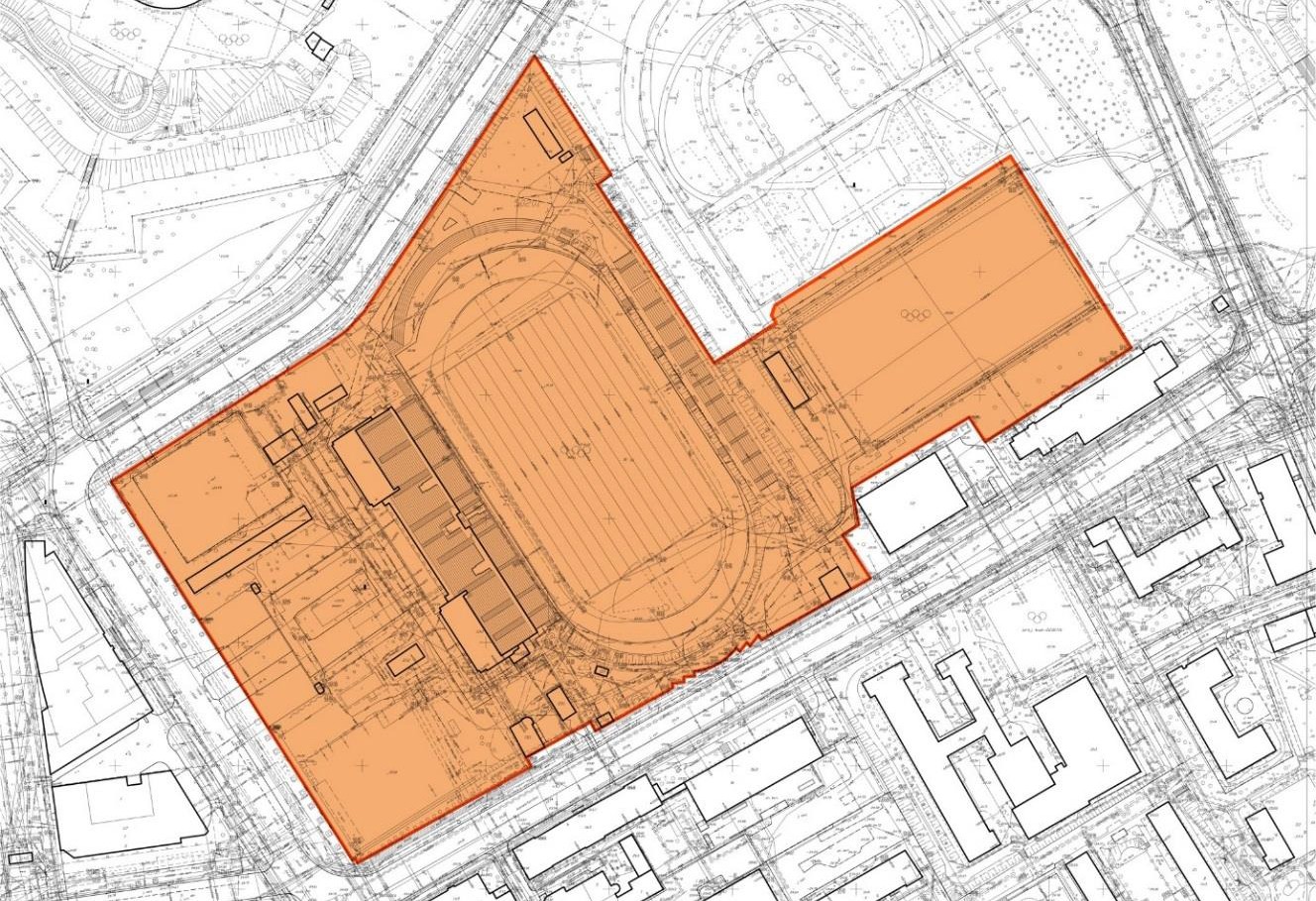 Possibly the biggest challenge is incorporation of the western facade into a modern form. The monument-listed front with its representative plaza is defining for all of the planned facilities. The stadium cannot exceed 20 meters in height (roof and lights included) and should be respectful in form to the existing architecture.
In total the municipal project could consume as much as PLN 400 million (€93m), of which the stadium is hoped to take no more than 150 million (€35m). However, with prices on the construction market in Poland growing quickly, increase in spending seems probable in order to deliver the complex.