Las Vegas: Additional $40 million to host Super Bowl
source: ReviewJournal.com; author: michał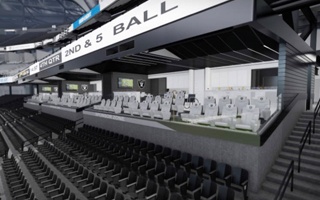 Though construction is very advanced already, noticable changes are being made in the Las Vegas NFL stadium. 20 new suites and new business club will be added as part of a $40-million expense package.
In some parts of the world, $40 million is enough to deliver a medium-sized stadium. Nothing special, but sufficient. Yet in this case $40 million is only a drop in an ocean of expenditure. When you consider the amount on top of $1.8 billion already being spent on the new LV Raiders stadium, it doesn't sound as impressive.
This is exactly the excess being announced by Las Vegas Stadium Co., confirmed last week by COO Don Webb. "This is good news," Webb said at Thursday's Las Vegas Stadium Authority meeting. "Normally a person in my position reporting to a public body such as yours has the unenviable task of telling you why the project is over budget because costs weren't properly accounted for… that's not what this is about. This is good news, not bad news."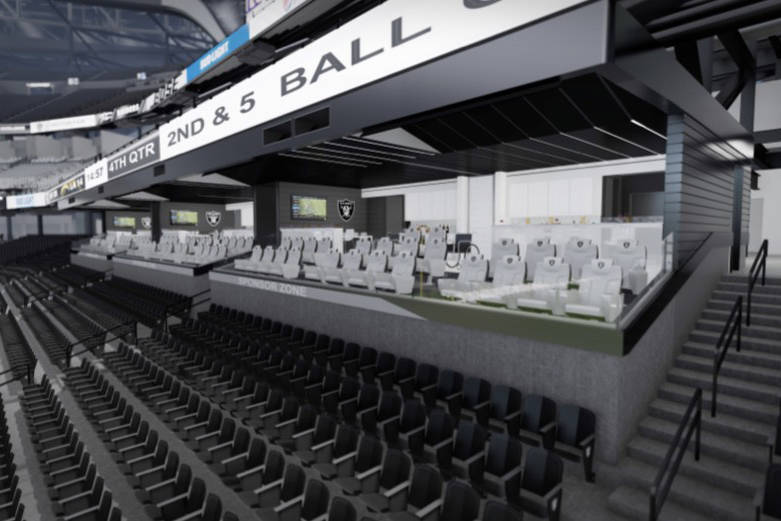 Why is this good news, exactly? Primarily because the new Las Vegas Stadium has exceeded all goals set for early sale of personal seating lincenses (PSL) and corporate hospitality areas. Additional money would further boost the venue's commercial potential by adding new facilities.
Secondly and more importantly, the alterations come after prolonged communication with NFL regarding the hosting rights for Super Bowl in 2025. Raiders president Marc Badain has confirmed his team is preparing a bid and "the more suites you have, the better opportunity you have to bid for the Super Bowl".
What exactly is being done for the $40 million?
$10 million is supposed to improve architectural and artistic value of the stadium;
$10 million should cover a new field-level business club of over 2,400 square meters, holding 800 people;
$8 million will be spent on 20 new suites, all located within the south stand;
$4 million for upgraded information technology and communications to increase the internet capabilities in the stadium;
$4 million for exterior plaza security and aesthetic enhancements;
$2 million for seating and building operations systems upgrades;
$2 million for additional exterior restrooms.