Coventry: Ricoh Arena moving towards 5G
source: TheBusinessDesk.com; author: michał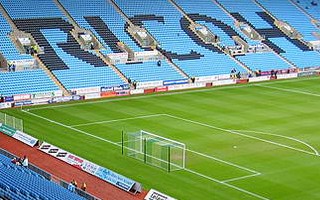 Augmented reality half-time entertainment and 5G capability are among features to be introduced at Ricoh Arena with new Vodafone partnership.
Current owners of Ricoh Arena, rugby team Wasps, have announced new partnership with Vodafone. The 2-year deal includes a "significant" investment in Ricoh Arena, which will include 5G capability at the stadium and augmented reality half-time entertainment.
Vodafone will help build a new innovation centre at Ricoh, similar to its own digital innovation hub at MediaCityUK in Salford, Greater Manchester. The company said it would benefit businesses and start-ups across Warwickshire and the wider West Midlands.
Stuart Cain, managing director at Wasps, said: "The West Midlands is at the forefront of the UK's 5G investment programme so it's a major achievement for Wasps to secure a partnership with such a well-known global business that allows us to harness this technology.
"The potential for 5G is huge. More than 1.6 million people visit Ricoh Arena every year and there are thousands of local business across the region that could benefit from this emerging technology.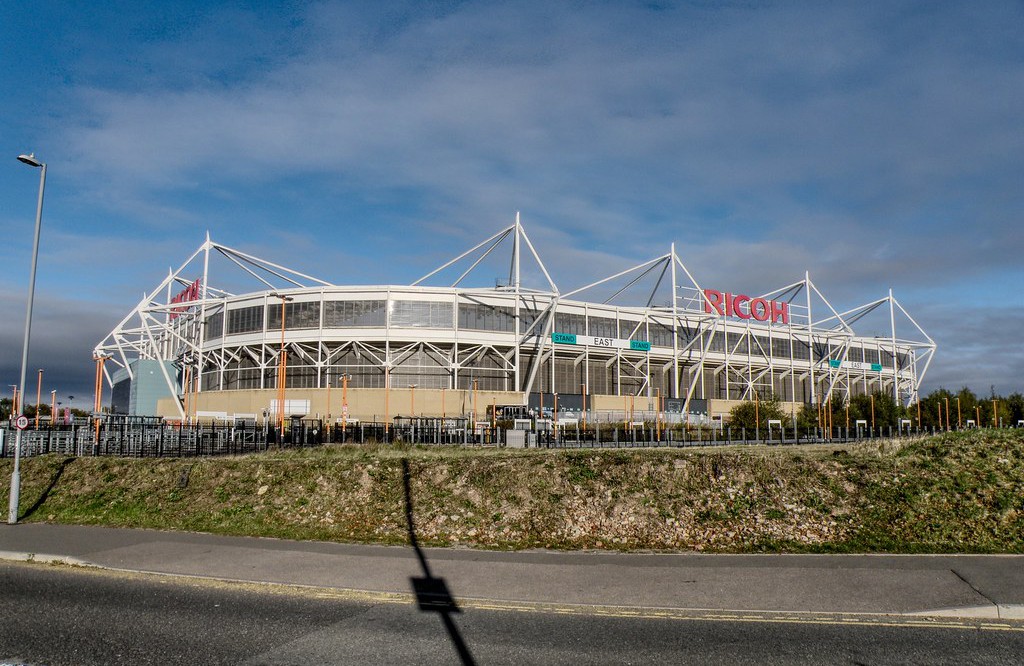 © Heather Ormsby