Berlin: Hertha threatens to build a modular stadium
source: Kicker.de / RBB24.de; author: michał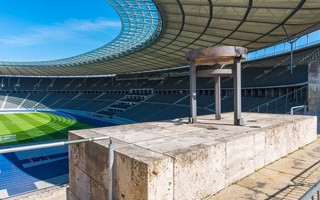 As hurdles continue piling up, Hertha sports director Michael Preetz claims he'd rather build a temporary, modular stadium than prolong the lease of Olympiastadion.
Recent weeks in Berlin haven't been particularly easy. Not for Hertha Berlin, at least. The club received a unanimous "no" from the parliament and housing association. The latter occupies part of the land necessary to deliver the long-desired private stadium.
While neither decision should be considered final and Hertha promises to pursue the plan further, meeting the proposed construction schedule (opening of the 50,000+ stadium in mid-2025) is turning from 'realistic' to 'ambitious' as we speak.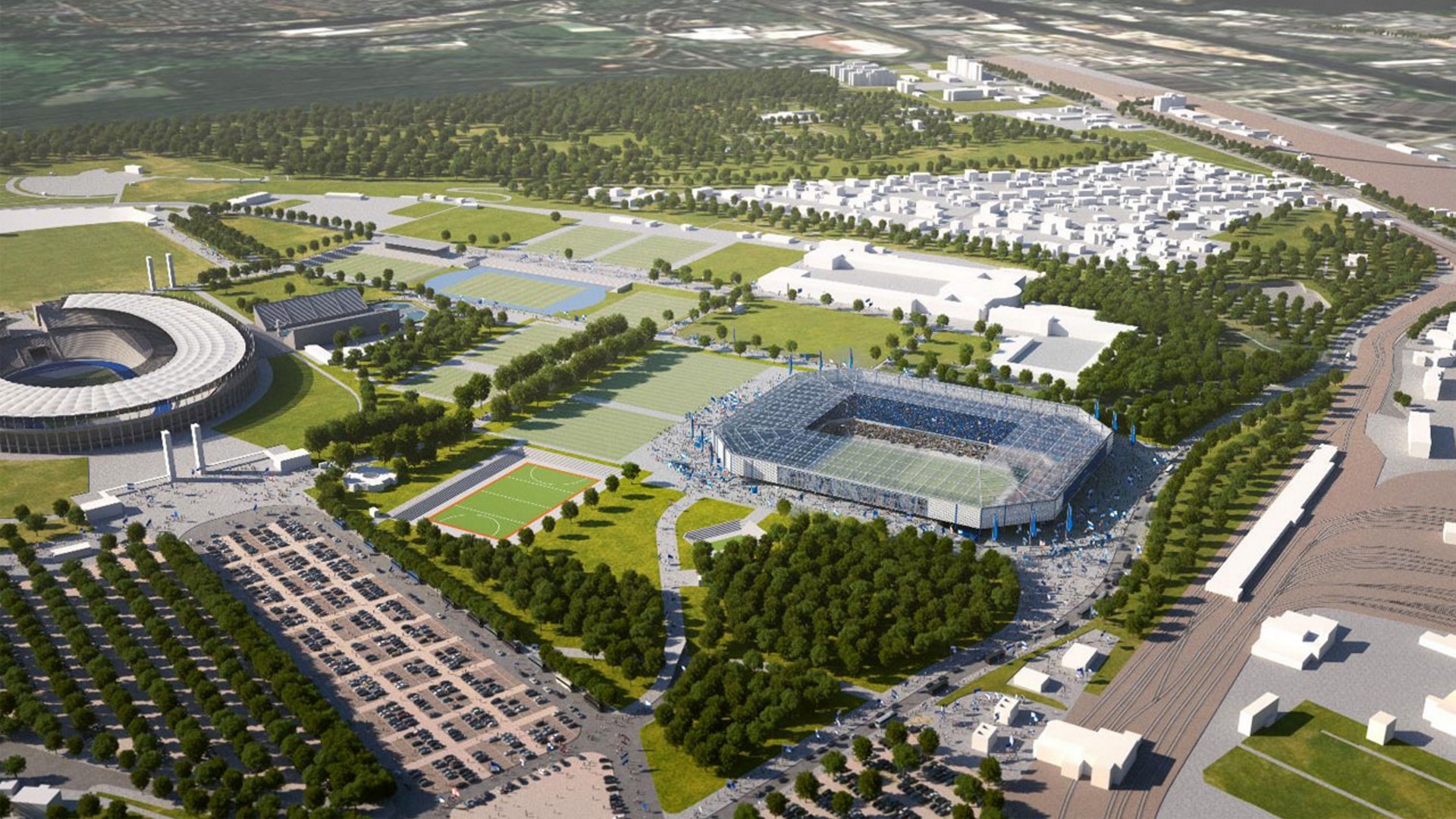 Meanwhile, Hertha's lease of Olympiastadion is running out in July of 2025 and both sides seem to be extremely firm in their positions: Hertha is dead set on leaving the ground, while the city is determined for the club to stay put.
For obvious reasons, making the project's schedule unfeasible would put the 2025 relocation into question. In an interview with Kicker, released on Monday, Hertha's sports director Michael Preetz seems to suggest that the city is obstructing on purpose but it won't succeed.
"If someone should want to buy more time, I recommend that you look at modern construction technology and how fast you can build a temporary stadium."
While clearly an allusion to the possibility of Berlin stalling, it's the very first 'plan b' of any sort to surface recently.
However, its viability might not be as high as it could seem. Asked by RBB24.de, sports economy professor Wolfgang Maening doubts whether Hertha would benefit from such solution. The price is still relatively high, somewhere between €3,000 and €5,000 per seat, which in Hertha's ideal case would be likely to start at €150 million. And it's still only a short term solution.
At the same time it says a lot when sports director definitively denies extending the lease of Olympiastadion (there is a 5-year extension clause in the current contract) and would rather see the club use a modular stadium for the short-to-medium term.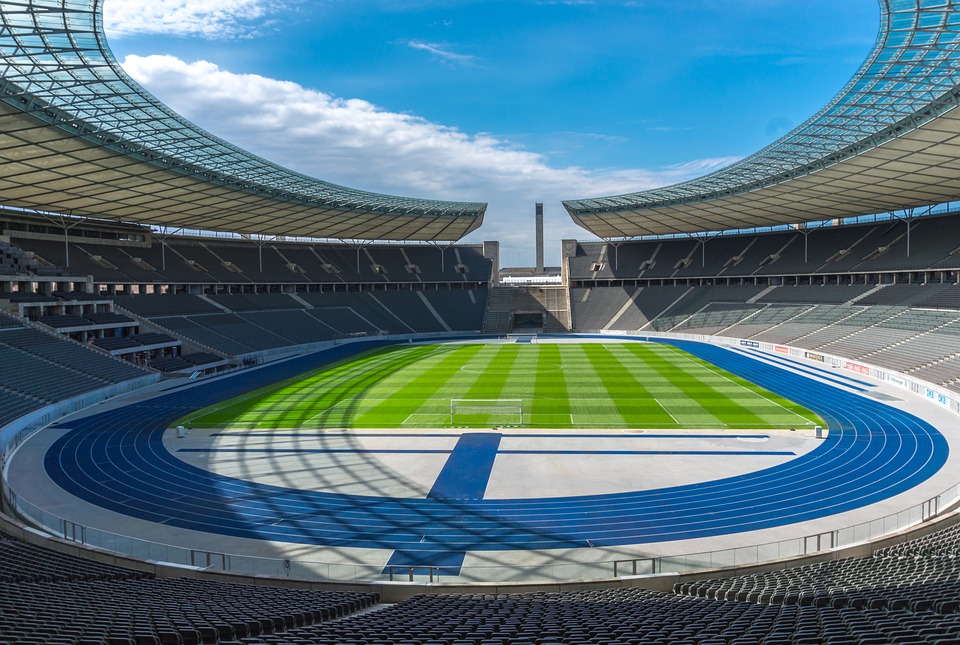 As of now, the goal of Hertha is to fight further for their plans within Olympiapark. There's no better location imaginable, as admitted by Preetz: "Olympiapark is the right location: spatially, politically, ecologically and infrastructurally. There is no other site in all of Germany that is so well connected with public infrastructure."
Hertha's boss denied the option of leaving Berlin altogether, even though the club has been invited by Brandenburg's prime minister Dietmar Woidke to find refuge somewhere outside the capital. "With his positive comments, Mr. Woidke sets himself apart from the mayor of Berlin. But that does not change the fact that we continue to see our future in the capital. And we'll take care of that." Preetz told Kicker.