Kyiv: Historic debate, but what about the turf?
source: StadiumDB.com; author: michał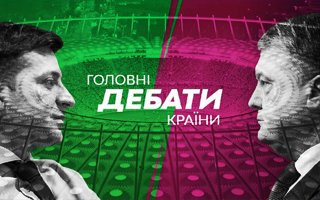 Two stages, electrifying debate and a thrilling final of a nasty election campaign. And yet to the operator of Ukraine's national stadium the biggest fear might be... will the field be ready for Ukrainian football classic?
It's going to be an exciting, unprecedented Friday show in Kyiv. Presidential debate intertwined with concerts and other shows might draw up to 60,000 people to the national stadium. And in a divided and anxious Ukraine making the debate a mass event sounds exciting enough.
Usually a stadium event seens a bilateral agreement between organiser and operator. In this case three sides were involved, the stadium and both presidential campaign offices. The division runs deep enough that two separate stages are being set up on both sides of the stadium.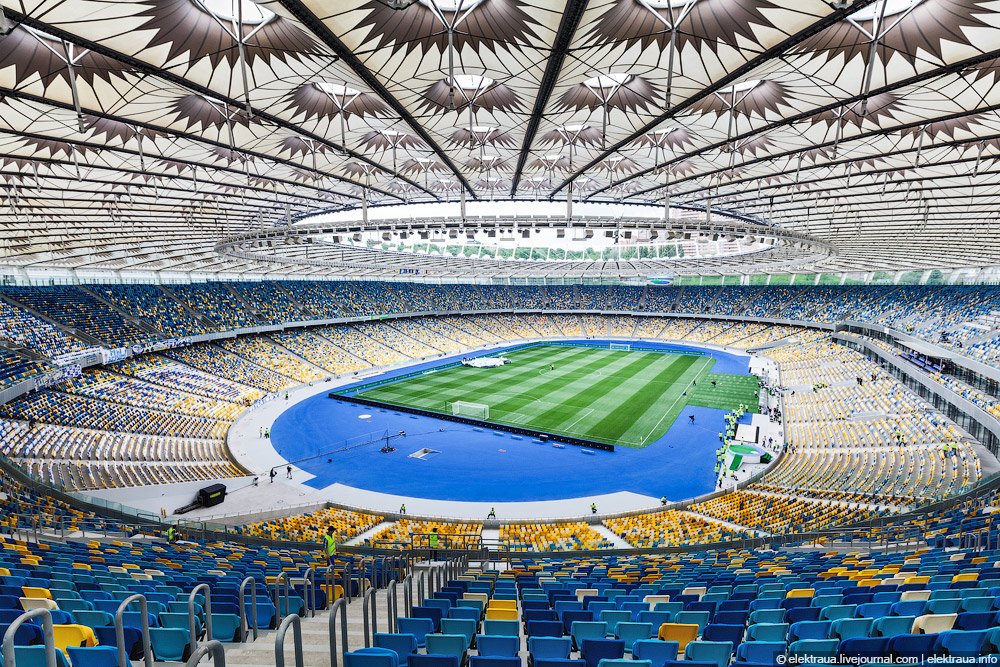 © ElektraUA.Livejournal.com
Supporters of both camps should be divided into different sections. The event will be policed not just by the national police but also by the army (as many as 10,000 officers!). Surrounding streets will be sealed off, even the subway will not operate normally, interruptions are planned in crowd circulation.
And all that is organised at short notice, which makes it even more impressive. Perhaps not really a political game-changer (all polls give Zelensky over 70% of public support), but a true first.
Especially that in just 5 days, on April 24, Ukraine's most cherished football classic is about to take place at the very same stadium. Dynamo will face Shakhtar and though the Donetsk team is favourite to win championship, defeating them in Kyiv is still a matter of honour, even if might not stop their victory run.
So, will the stadium's field be preserved in satisfying form? As of now NSC Olimpiyskiy has given no indication that the game would have to be relocated or rescheduled.