Argentina: Verón announces opening for Estudiantes
source: StadiumDB.com; author: michał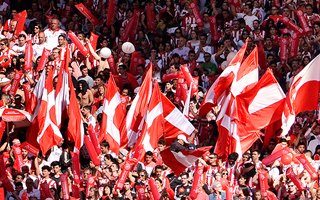 Legendary Argentinian international has the honour of inviting the "Pincharatas" community for official reopening of their home stadium. After 14-year exodus Estudiantes will return to Estadio Jorge Luis Hirschi on November 9.
For many of us Juan Sebastián Verón will for ever remain a crucial member of the Argentinian national team. But in Argentina his devotion to Estudiantes is very clear. This is where he started as a player, this is where he ended, like his father before him. And this is where he's now the chairman.
Verón thus had the honour of announcing when Estudiantes would return home, to their historic stadium at the heart of La Plata, following a 14-year hiatus.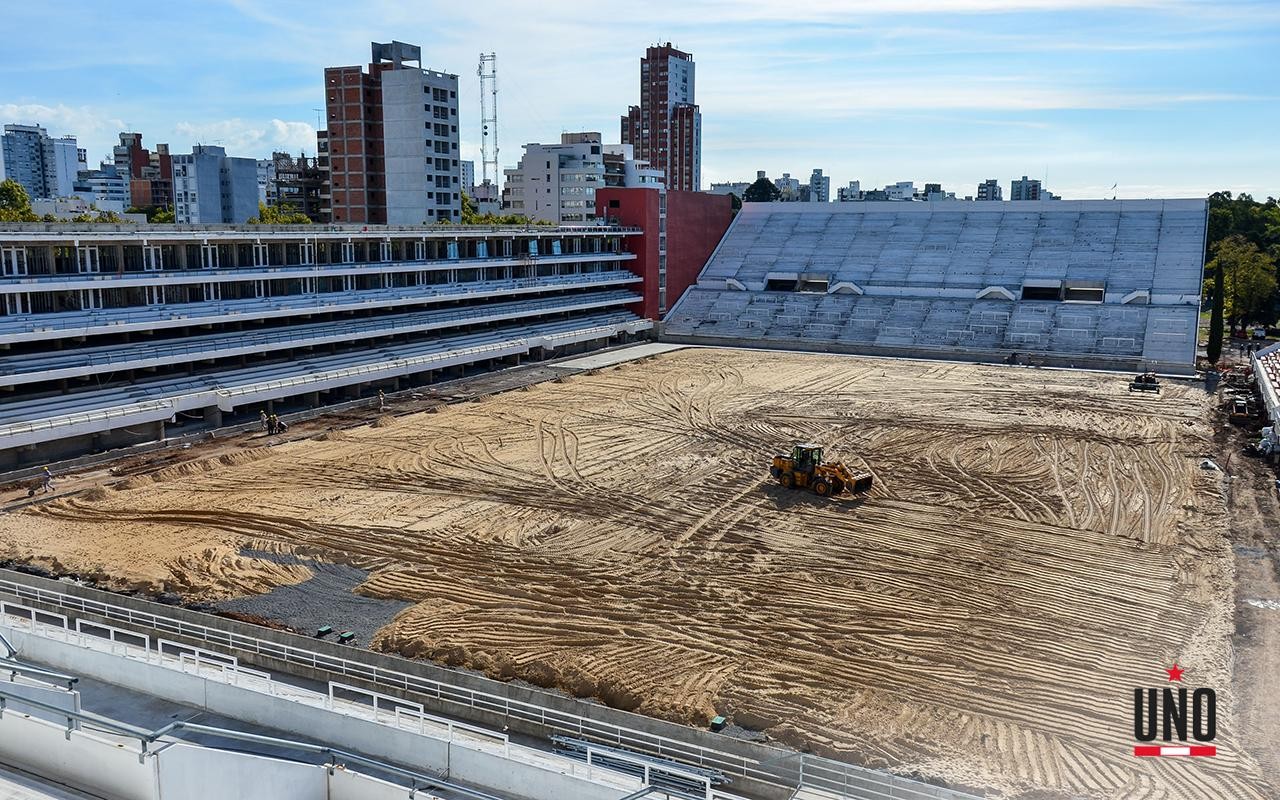 © Club Estudiantes de La Plata
The reconstruction of Estadio Jorge Luis Hirschi, officially ongoing since 2002 (!), is finally nearing its end. Even though the playing field was due in March and is slightly late, progress can be seen clearly across the structure.
Glazing of the private boxes, concrete basis for synthetic perimeter turf, new elevators – all that is now in place as we await the hybrid field and west stand roof's installation. In May the pitch should finally take shape.
This is where we approach the most awaited piece of news. It's long been claimed that Estadio Jorge Luis Hirschi would be ready this year and now we know when exactly.
© Club Estudiantes de La Plata
"Here we are, at 1 y 57 (address of the stadium), in our beautiful stadium, here to stay. I don't know about you, but I will be here on November 9, in this same place, inaugurating it. I think it will be a great day." said Verón in a video from his last visit to the construction site.
There's no certainty as to what would happen on November 9, not yet. But Estudiantes are leaning towards a community event rather than official football game. After all, this is a return home after 1.5 decade of hiatus.
The new Estadio Jorge Luis Hirschi will hold 25,000 and be Argentina's first sustainable stadium. But with larger games in mind, Pincharatas are holding on to the option of leasing Estadio Ciudad de La Plata, which used to be their temporary retreat during the prolonged reconstruction.